Written by
Will Miranne
Will is an aPHR-certified writer on the marketing team at BerniePortal. He writes about healthcare, human resources, and benefits.
Oracle Acquires Cerner, Prepares to Disrupt Healthcare Industry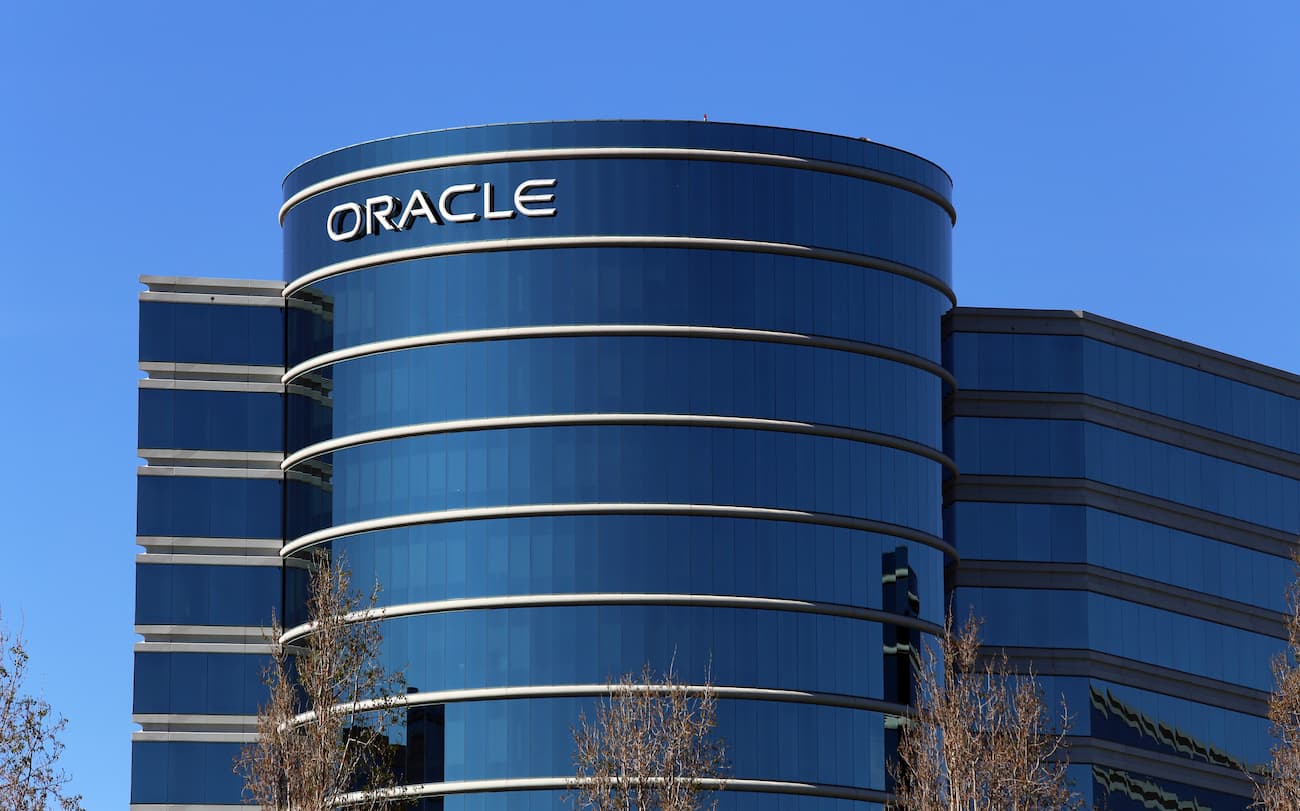 Oracle has acquired Cerner, which could have significant implications for the healthcare industry. Oracle is expanding its scope with this purchase, and they hope to continue that expansion in the years to come. Continue reading for the details of this acquisition and the potential impact it may have on the current healthcare ecosystem.
What Does the Oracle-Cerner Deal Entail?
According to an official press release on December 20, 2021, Oracle Corporation and Cerner Corporation agreed to terms outlining Oracle's acquisition of Cerner at $95 per share. The total equitable value amounts to approximately $28.3 billion.
The shares are accretive to Oracle's total earnings, meaning that they will hold greater value for Oracle than the initial purchase price suggests. Following a recent deadline push by Oracle, the transaction will now process on April 13, 2022, assuming no further extensions are made.
Why Cerner?
When Oracle purchased NetSuite, it adopted a strategy to expand its business into numerous countries worldwide. The Cerner acquisition is even larger than the purchase of NetSuite. In other words, this new purchase should expedite their plans with an even greater level of expansion moving forward.
Cerner offers not only growth but a significant increase in scope. Oracle already has its hands in numerous areas of the healthcare industry. Their cloud-based services, for example, help support many of the world's largest healthcare organizations. Adding Cerner allows them to move beyond cloud-based services and deliver care more directly to patients.
David Feinberg, President and Chief Officer of Cerner, had this to say about the Oracle acquisition: "Joining Oracle as a dedicated Industry Business Unit provides an unprecedented opportunity to accelerate our work modernizing electronic health records (EHR), improving the caregiver experience, and enabling more connected, high-quality and efficient patient care."
Oracle is looking to put new and easy-to-use medical technology into the hands of providers, granting access to Oracle's cloud data via hands-free voice integration. Their goal is to provide healthcare professionals with more accurate and easily accessible information. Access to this new system is meant to provide patients with more robust care.
How does the Purchase of Cerner Impact the Healthcare Industry?
Oracle wants to tap into the healthcare industry's complexities. After winning an energy resource planning (ERP) deal at Johnson & Johnson, purchasing Cerner became the next logical step. The Cerner purchase allows Oracle to shake up the industry by taking over a larger portion of the ecosystem. They will no longer be limited to only one aspect of the process. They will now begin expanding their reach into new areas, specifically those occupied by Cerner.
Oracle's desire to disrupt healthcare is not so different from Amazon's own attempts to do so with Amazon Care.
Amazon Care is a healthcare service that allows employees access to virtual appointments. The service provides 24/7 access to clinicians who assist with needs whenever the patient is available. Having focused initially on internal employees, they have now begun accumulating outside clients. Over the last year, they have grown their scope significantly and only continue to do so.
In this same way, Oracle seeks a continuation in growth. If they can continue to increase their scope, they stand a real chance of disrupting the complex healthcare industry.
Additional Resources
You can also stay informed, educated, and up-to-date with HR news and other important topics by using BerniePortal's comprehensive resources:
Written by
Will Miranne
Will is an aPHR-certified writer on the marketing team at BerniePortal. He writes about healthcare, human resources, and benefits.