Written by
Will Miranne
Will is a writer on the marketing team at BerniePortal. He writes about healthcare, human resources, and benefits.
The No Surprises Act Takes Effect: What to Know for 2022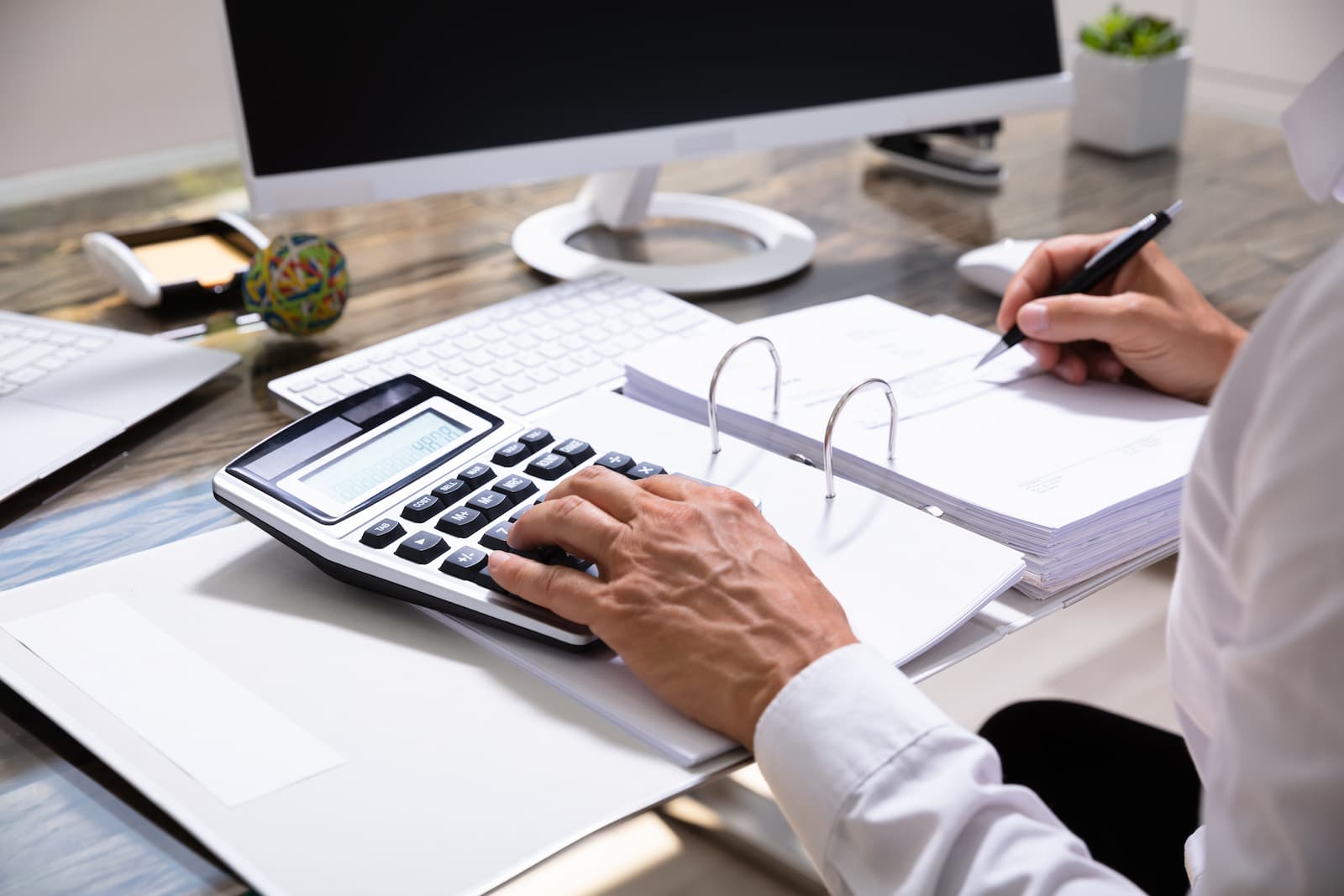 With the No Surprises Act (NSA) now in place, there are new restrictions and regulations that must be followed by out-of-network health providers. Read on to learn about what this means for these providers and how this may affect your employees' health insurance benefits moving forward.
What Is the No Surprises Act?
The No Surprises Act (NSA), under the Consolidated Appropriations Act, is a new law that officially took effect on January 1st, 2022. The purpose of the act is to protect patients from any surprise medical bills they may incur when utilizing out-of-network providers unintentionally. Unfortunately, it has become all too common for these providers to send previously undisclosed bills to patients with no warning or means of contesting them.
Peterson-KFF as well as other studies indicate that these bills occur approximately 1 out of every 5 visits to the emergency room. In fact, surprise medical bills aren't just limited to out-of-network facilities. They can even occur when an out-of-network doctor treats a patient at an in-network hospital.
Details of the No Surprise Act
The No Surprises Act (NSA) will require providers to disclose balance billing requirements and consumer protections in a one page notice. They will be required to post this information on their website as well as make it publicly available. This disclosure notice must explain all of the following:
All obligations and responsibilities as set out by the No Surprises Act (NSA).

All state law requirements that explicitly outline how much any individual may be charged for services or procedures from non-participating providers.

All contact information for any federal agencies that can assist patients should they feel they are being wrongfully charged.
The provider must provide this information by at least the date they request payment from the individual. This includes copayments requested at the time of the appointment. These can be distributed via mail, electronically or in person as well.
How Does the No Surprises Act (NSA) Affect Telemedicine?
Telemedicine providers must abide by a different set of requirements as their situation is rather unique. Because they are not technically onsite, they may not realize that they are providing care or services to an individual regarding a recent facility visit. This means that there are services which could be offered before or after the "visit."
Because of these technicalities, telemedicine providers will have specific options to choose between in order to remain compliant with the No Surprises Act (NSA):
Upon a written agreement, a facility may provide the disclosure as opposed to the telemedicine provider. The disclosure must include the balance billing information in regards to the telemedicine provider as well as the facility.

The Department of Health and Human Services (HHS) has expressly stated that despite billing for separate items, they may still submit one single disclosure.

It would be prudent for telemedicine providers to enter into a written contract with all facilities that they partner with. This way they may provide consent to all facilities to send disclosures on their behalf.

A telemedicine provider may create their own disclosures for each state in which there are facilities related to their services. It is important to note that even in this case, they may still need to contract with the facilities so that the facilities may submit further disclosure to patients.
Does the No Surprises Act (NSA) Always Apply?
The No Surprises Act (NSA) has banned the most common forms of balance billing, which refers to the difference between what is owed and what the insurance provider has paid out. There are exceptions to this rule, primarily when not involving emergency care services. For example, if a patient is provided with the correct billing information with advanced notice, and they consent to pay for any out-of-pocket payments owed, then the No Surprises Act (NSA) would not apply. Should a patient refuse to consent however, the No Surprises Act (NSA) protections would remain intact.
A standard notice and consent must be given separately from all other documentation. In addition, a physical representative or provider must be available by phone or in person to answer any questions regarding the notice and consent. The notice and consent form must maintain specific information, including:
Whether a provider is considered out-of-network for that individual.

A good faith estimate of how much the individual will be charged.

statement that reveals that neither the good faith estimate nor consent are a replacement for said form of consent.

Prior authorization before performing any services at a facility.

Receiving care through a non-participating provider is optional as the individual can choose to receive from a participating provider.
HHS has also provided a standard version of the consent form to be used. Should a patient schedule any services before 72 hours of said services being furnished, then their consent must also be provided to the individual at least 72 hours prior. If they are to schedule within 72 hours, then the consent must be provided on the day of the scheduled services. Similarly to the disclosure notice, telemedicine providers may need to work with facilities to have them provide said consent forms to the individuals on the telemedicine providers behalf.
Written by
Will Miranne
Will is a writer on the marketing team at BerniePortal. He writes about healthcare, human resources, and benefits.