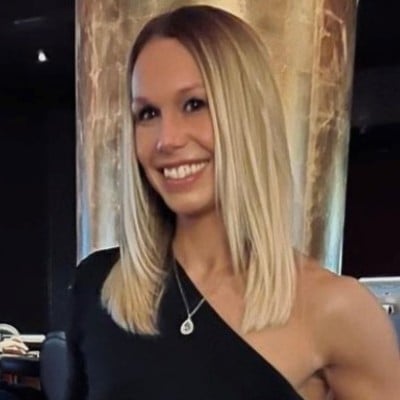 Written by
Katie Shpak
Katie is a content writer on the marketing team at BerniePortal. She writes about healthcare, human resources, and benefits.
Back to Blog
Mental Health Days: Eradicate the Stigma and Make Them a Norm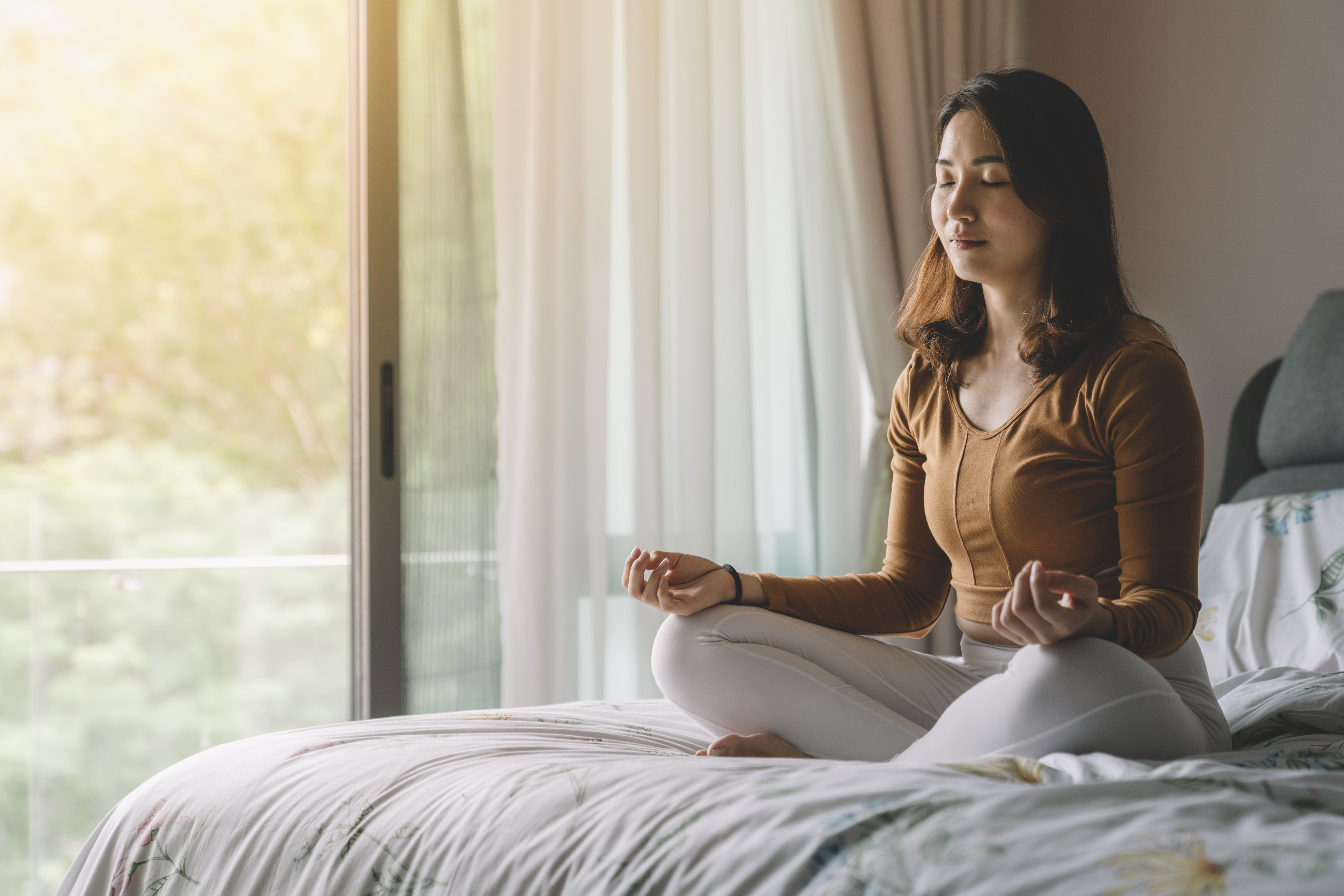 One in four adults around the world are suffering from a mental disorder, such as depression, anxiety, and OCD—just to name a few.
Additionally, work burnout occurs, personal life matters arise, and myriads of other situations can call for that much-needed mental health day.
Let's discuss why mental health days are important, how to remove the stigma behind them, and ways to support the mental well-being of employees at your organization.
What Are Mental Health Days?
Simply put, a mental health day is a day off from work for employees to separate themselves from their role, focus on their current needs, and ultimately alleviate concerns around their well-being.
Mental health can be overwhelmingly challenging to achieve with day-to-day stressors, let alone when coupled with mental disorders. A day to clear the head, recharge, and reset can be beneficial not only to the employee, but to the organization as well.
Why Are Mental Health Days Important?
Mental health days can provide many benefits both to your employees and to your organization. These benefits can include:
1. Reduced stress levels. Work can be stressful. Life can be stressful. Balancing work and life, well—that can certainly be stressful. Having a day to catch up on appointments, spend time with family, spend time alone, or even just catch up on some sleep—whatever is missing from life at the moment that requires a mental health day—can help reduce stress levels.
2. An increase in productivity. After time off, it can be much easier to tackle the next work day. An employee will likely feel more satisfied with overall well-being after a mental health day than before one. Having that reset can increase motivation and make it easier to refocus on work responsibilities.
3. Maintaining a proper work-life balance. Life happens—and it doesn't always happen on the weekend. When an employee can easily manage to balance work and life, even during the work week, it makes the balancing of work that much more manageable (perhaps even enjoyable, assuming your employee is working a job he/she likes)!
4. Reduced risk for physical health concerns. According to WebMD, excessive stress can lead to severe health concerns down the road, such as high blood pressure, heart disease, and strokes, and it can even be the reason mental health concerns develop. Untreated mental disorders can induce headaches, nausea, a weakening of the immune system, and other serious risks, including a high risk of suicide. Taking mental health days could literally save lives.
5. Improved attitude. Whether taking a mental health day to relax on the beach, or talk with your therapist, or sleep in until noon, order a pizza for breakfast, and binge-watch a Netflix series, a mental health day can result in a positive mood when returning to work. Time is provided to take care of oneself and one's needs, making work a more pleasant environment.
When mental health days aren't offered, there can be detrimental effects. Employees may become burnt-out, resulting in a drop in productivity, detachment from daily responsibilities, and possibly a result of quitting the job altogether. While all of those effects can harm the efficiency of the organization (assuming this employee provides value to the company), there is also the risk to one's health (listed in #4 above).
How to Remove the Stigma Associated With Mental Health Days
Every employee needs a mental health day once in a while, but not all of them are open to taking one. Why is this?
For a long time, mental health days didn't exist. The concept of taking a day off work for mental health wasn't considered a legitimate reason by employers. This notion that if you weren't physically ill, then you were able to work became instilled in the workforce. This stigma on mental health was developed in the mid-20th century.
The dilemma is that this instilled notion has perpetuated the stigma around mental health days. According to a study conducted by OnePoll in 2021, 62% of Americans fear taking time off for mental health, believing their boss would judge them.
Some ways to mollify the stigma around mental health days is to encourage them. Building a company culture that prioritizes mental health is a great way to start. Encourage your employees to use all their PTO, no matter what they choose to do with their time. It might be a good idea to rethink the structure of PTO categorization, too. "Sick days" have the implication that in order to take off work, one must be physically ill.
You can update your Culture Guide or Employee Handbook, rephrasing sick days to "Sick/Mental Health Days," or something similar. Making this change normalizes mental health days and can reduce or eliminate an employee's concerns asking for them.
Despite destigmatizing mental health days at your workplace, it can still be uncomfortable for an employee to request one, out of concern for needing to disclose any information regarding their need for it. Employees should feel safe and supported when asking for a mental health day. One way to ensure they do is to refrain from asking their purpose for time off. Additionally, encourage your management team to be transparent with their direct reports when they are taking a mental health day. If employees know their managers are taking the time to focus on their mental health, they will feel much more comfortable doing so themselves.
What Can Be Done to Further Support Mental Health at Your Organization?
Mental health isn't achieved by spending a glorious day at the beach with a good book and a cocktail. Sure, it may help—temporarily. But, mental health, like physical health, requires constant attention. Eating a salad one day for lunch doesn't magically make us healthy, nor does taking one day off from work when feeling overwhelmed.
Here are some additional steps that can be taken in your organization to further support the mental well-being of your employees.
Assemble a library of resources for employees to use at their discretion. These resources can include articles, podcasts, videos, and more. You can store them on an internal webpage, send a company-wide email with the suggestions, or utilize any other method that best works for your organization.
Provide an Employee Assistance Program (EAP). An EAP is a counseling service provided to employees (and often family members). This service is not tied to an employee's medical benefits, so it is available regardless of whether the employee is receiving insurance or not. EAPs can assist with emotional distress, depression, trauma, or really anything pertaining to a mental health concern. Keep reading for more information on EAPs here.
Check-in with your employees. Ask them how they are doing, both in and outside of the workplace. Encourage them that your (or their manager's) door is always open. Knowing management cares can help build a positive work environment and a strong company culture, which, in turn, can benefit the mental well-being of employees. Heather R. Younger, a workplace culture speaker who wrote the book, "The Art of Caring Leadership," shares that, "Caring is an imperative for success. If your people know you care about them, they will move mountains."
Watch her video on mental health days below to boost your knowledge with more of her expertise.
Measure Progress on Mental Health
A solid foundation for building an accepted and supported culture of mental health in the workplace has been established throughout this article. Once it is decided what action steps to take in your organization, it is critical to track progress. Are your employees satisfied? Do they feel supported in their mental health journey?
To track progress, simply ask! Conduct an employee survey on mental health in the workplace (or loop it into an annual employee satisfaction survey, if you have one) to see how they are benefiting from the implementations. Ask them what changes should be made, or if they desire any other support. Anonymous surveys are the best assessment to track progress and understand what your employees want.
BerniePortal makes sending out surveys to your employees easy using the Performance feature! For more information, read this blog on BerniePortal's Performance feature.
Additional HR Resources
You can stay informed, educated, and up-to-date with important HR topics using BerniePortal's comprehensive resources: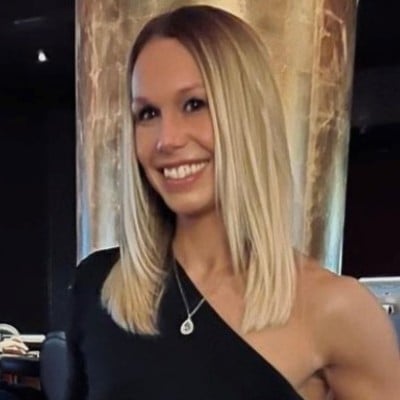 Written by
Katie Shpak
Katie is a content writer on the marketing team at BerniePortal. She writes about healthcare, human resources, and benefits.