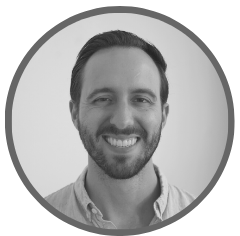 Written by
Drew Gieseke
Drew Gieseke is an aPHR®-certified marketing professional who writes about HR, compliance, and healthcare solutions.
How HR Can Maximize Talent with an Employee Self-Service Portal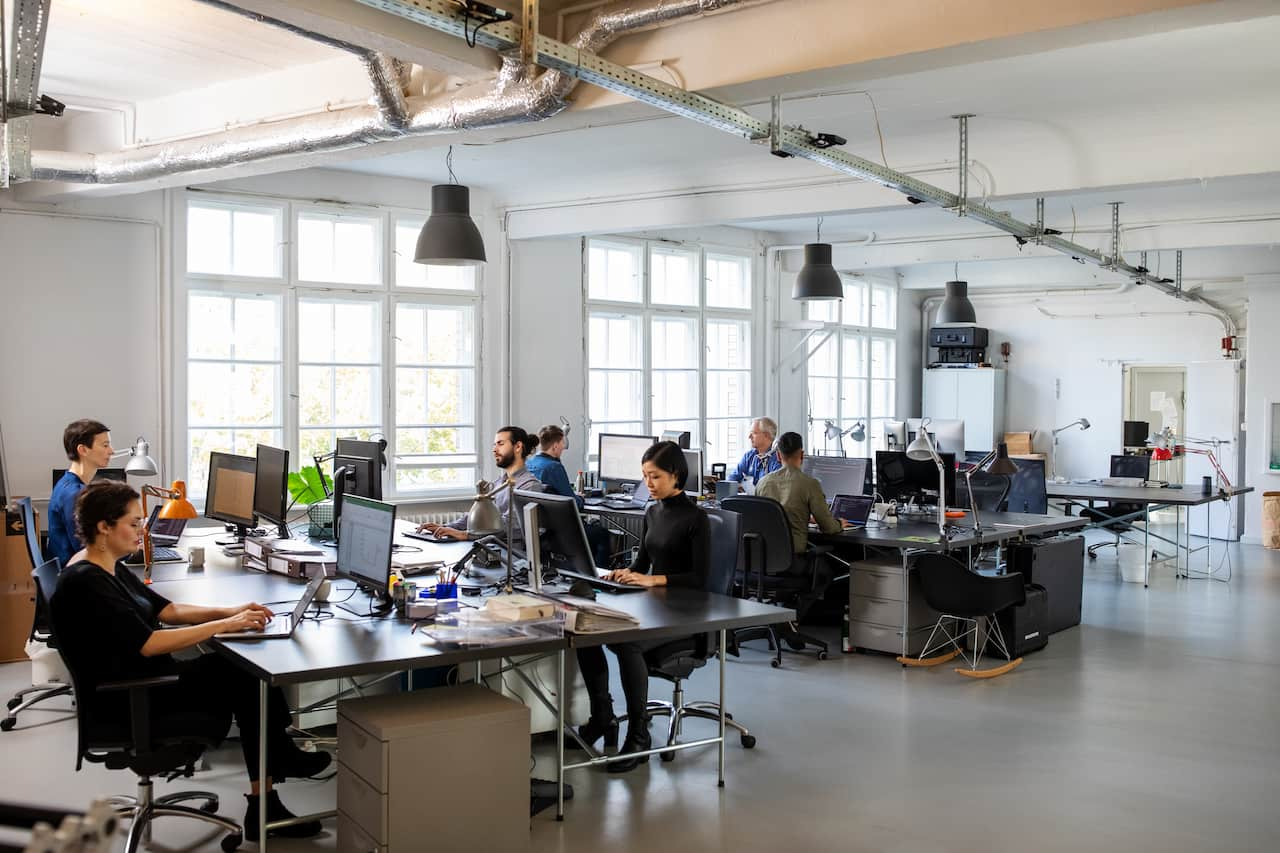 Employers and human resource departments face many administrative burdens and transactional challenges every day. These tasks are often redundant, taxing, and require little skill to accomplish. However, this seemingly never-ending cycle can be solved. Learn how HR can maximize an organization's time and talent by introducing employee self-service (ESS) HR software systems.
What is Employee Self-Service (ESS)?
ESS systems are online workplace tools that provide employees with unique logins. This allows workers to view and edit their own personal information with the click of a button.
Traditionally, only HR could make these transactional changes, namely because employee records and documentation were all filed and submitted using paper. With online ESS options, HR managers and admins can now empower employees to enter and edit personal information as needed.
How Can Employee Self-Service (ESS) Help HR's Role Be More Valuable?
With the proper tools, employees can handle small, day-to-day transactions without any assistance. This frees up more time and energy for HR teams to focus on strategic tasks that not only make their organization better but also improve the value of HR's role on the team.
For example, instead of spending hour after hour inputting employee benefits selections during open enrollment, HR can use an HRIS like BerniePortal to allow teammates to select their own benefits packages. HR then can dedicate energy towards streamlining the open enrollment process, identifying better benefits for the organization, and more.
Other Common Uses for Employee Self-Service (ESS) Platforms
Open enrollment isn't the only task that can be streamlined thanks to an ESS. The best employee self-service platforms include features that help employees:
Change elections after qualifying events
Read compliance documents like Culture Guides, privacy notices, and other employees notices
Track project progress using performance management features
Make payroll elections
Clock in and clock out for work shifts
Request and track paid time off (PTO)
Plenty more
BerniePortal's ESS Solutions
This feature provides employees the ability to clock in, clock out, request time edits, and review attendance history in one system. BerniePortal will record and document every transaction.

Similar to the Time & Attendance feature, BerniePortal also allows employees to submit PTO requests to managers for review. Once submitted, the manager can approve or deny the request and maintain record of used and remaining PTO for each employee—regardless of your organization's specific PTO policies.
Once a candidate accepts a job offer, the employer or BerniePortal account administrator can invite the new hire to create a BerniePortal account. After creating an account, BerniePortal will prompt the new hire to begin onboarding and guide them through each step in the process. Additionally, the new hire can complete all onboarding via phone before their first day.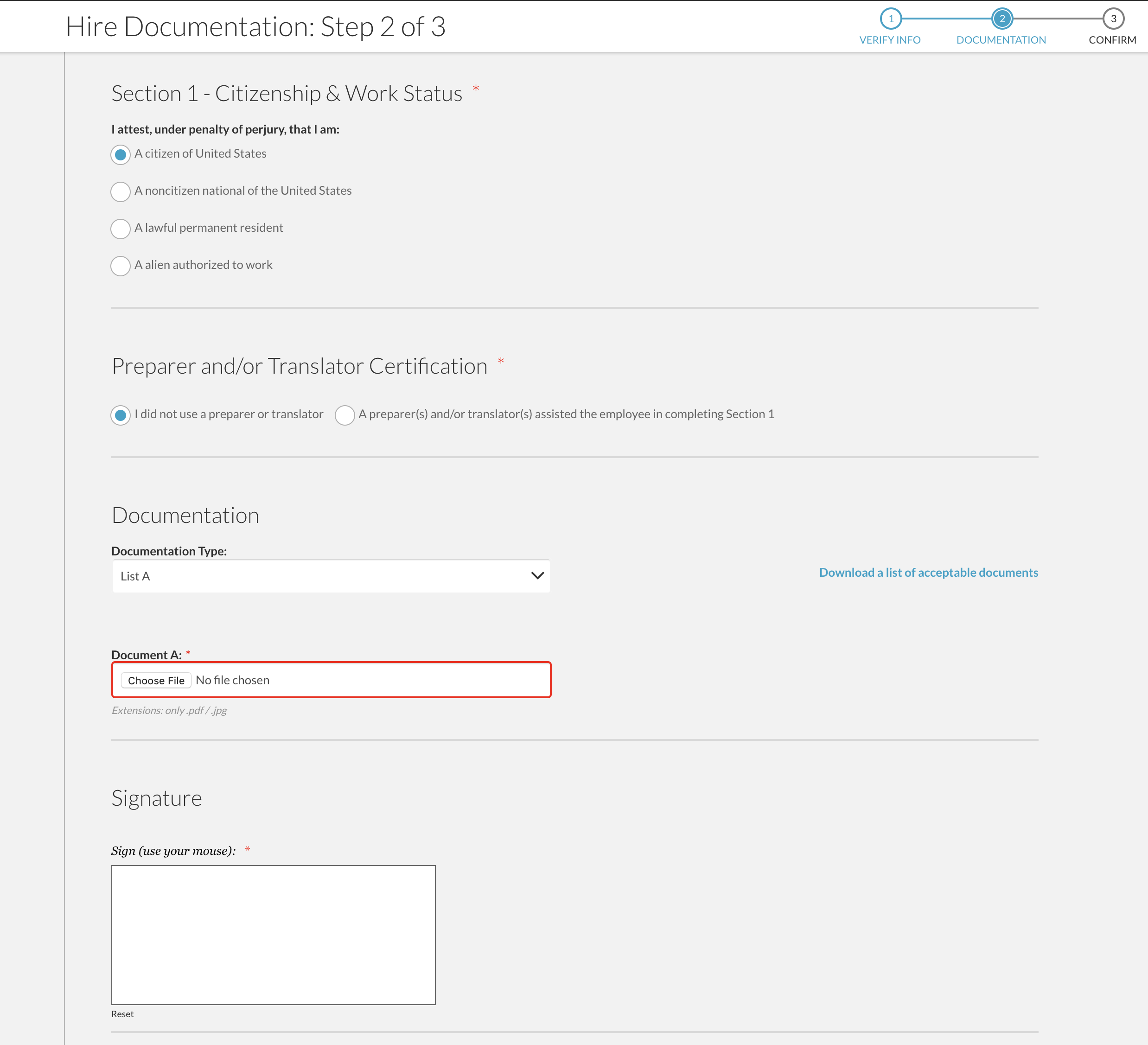 Once the new hire has completed the onboarding process, BerniePortal will help them navigate their benefits enrollment. The employer can attach custom and company-wide documents and resources throughout the enrollment process in order to answer any questions employees might have.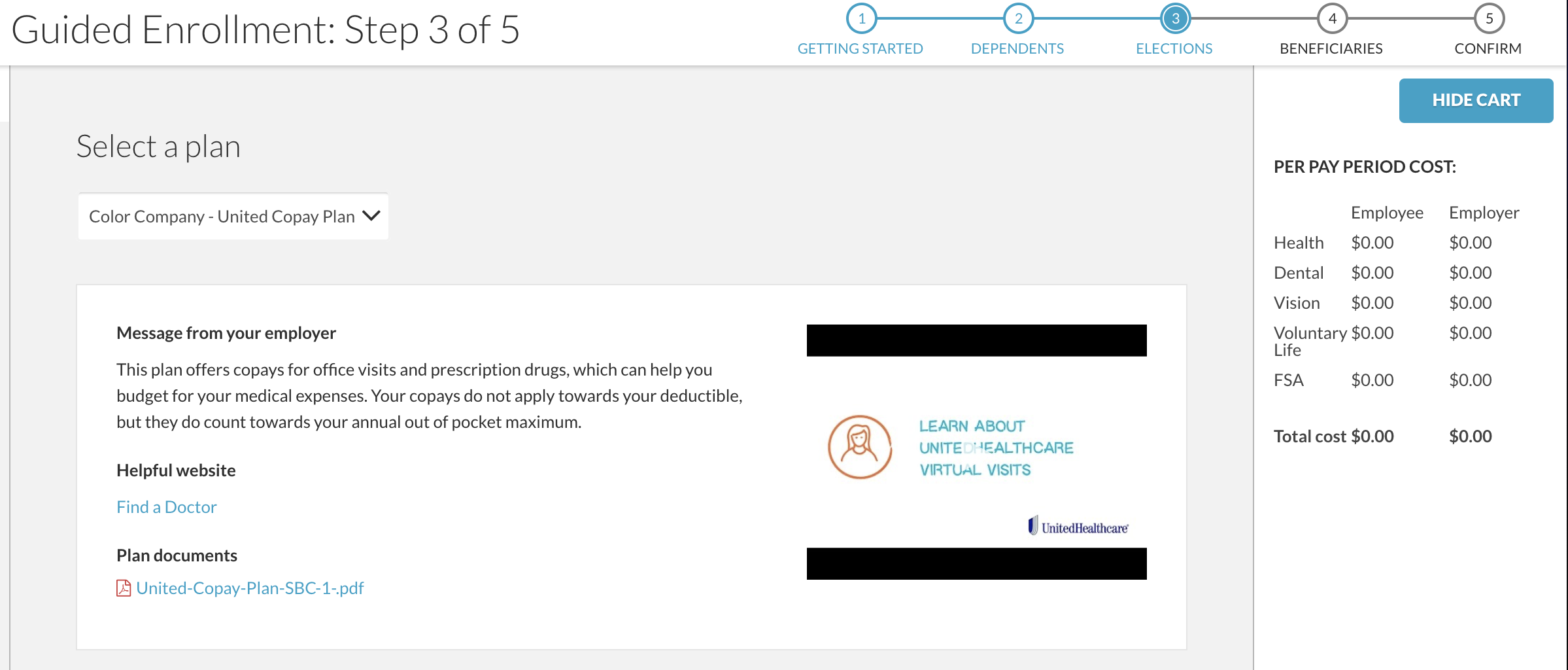 Employee self-service (ESS) saves time, paperwork, and headache for HR administrators and managers across an organization. As a result, HR teams can improve the organization—and boost their value—by working on high-value projects.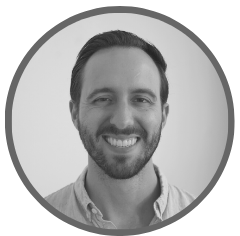 Written by
Drew Gieseke
Drew Gieseke is an aPHR®-certified marketing professional who writes about HR, compliance, and healthcare solutions.