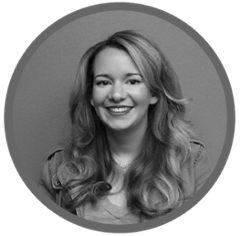 Written by
Sarah Weinstein
Sarah leads the BerniePortal marketing team. She writes about benefits administration, HR technology, and more.
4 Tips for Marketing Your Agency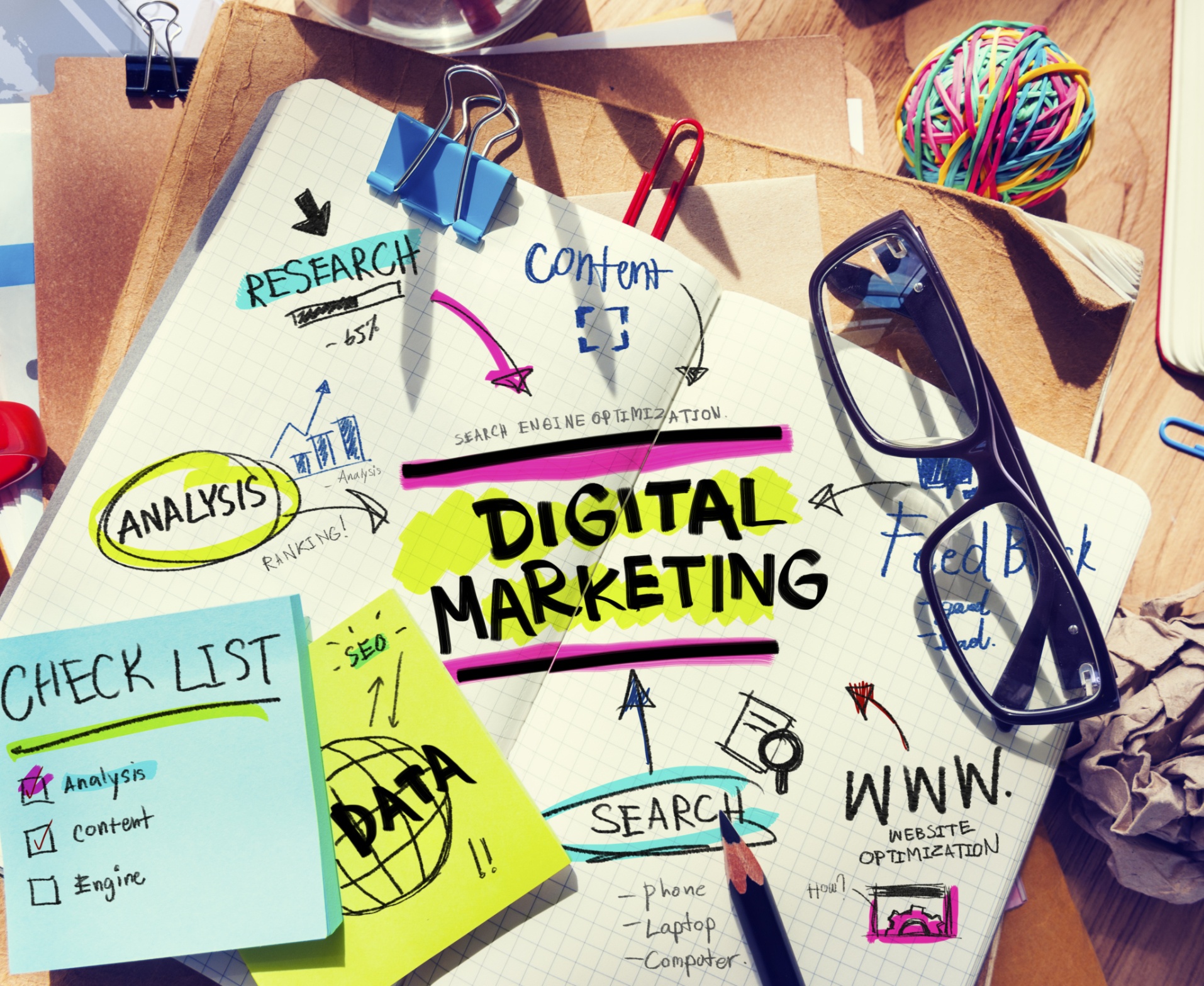 Marketing for Benefits Brokers
If you caught our recent webinar, "Why Zenefits is Comparing Itself to Your Agency - and what to do about it" you may be looking for some additional information on marketing your agency. In this digital age, more and more of your potential clients will be looking online to find a broker and technology companies such as Zenefits are betting on it. So how can you make sure they find you? Here are some tips to improve your marketing presence:
Update Your Website
Chances are you have a website, but when was it last updated? Google constantly "crawls" websites to determine where you rank on search engines. Take a look at your website and make sure the information on it is accurate. Sites are also ranked on relevance, so make sure the content on your page relates to how you want to be found. This is referred to as Search Engine Optimization (SEO).
An easy way to consistently update your website is to start a blog. Blogging on current events can help potential clients find your website when they are looking for more information on a given topic. You can also add your blog to your email signature to enforce your role as a trusted advisor to clients.
Social Media
Next, make sure you have social media accounts set up for your agency and that they are all linked together. Social Media helps greatly with SEO, and can be a great outlet to share your blog posts and marketing materials. A good social media account combines content created by both yourself and others.
You don't have to put too much thought into social media. Hootsuite is a free website that lets you manage all of your social media at one time. You can schedule your posts in advance, so that you only have to worry about social media when you want to.
Make Sure You're Listed
Do you have a Google Business Listing? You should, it's free! The days of phone books are long gone. Make sure that you are listed on online directories such as Google and Bing. Check out a complete list here from Hubspot.
Next, you can add yourself to review sites like Yelp. Review sites aren't just for hotels and restaurants. By creating your own listing, you can make sure the business information is accurate. You can then send your happy clients to the site to give you a positive review. Review sites go a long way in optimizing your SEO as well as building trust with potential new clients.
Standardize Your Marketing Materials
Next, make sure that all of your materials both online and offline are standardized. People remember companies by their branding, and if everything looks different it's going to be more difficult for a prospect to remember you.
In addition, make sure there's a link between all of your online and offline materials so you are sending people from one to the other. For example, make sure all of your printed materials and presentations link to your website. You can also make your printed materials available on your website to broaden their usage.
We hope these marketing tips help you grow your business. To see which of your marketing efforts are the most effective, ask new clients where they heard about you. You will probably be surprised!
We'd like to hear from you - what marketing are you currently doing for your agency?
If you enjoyed this post, check out our new guide, "The Broker's Guide to Online Benefits Administration Software & 1095-Cs"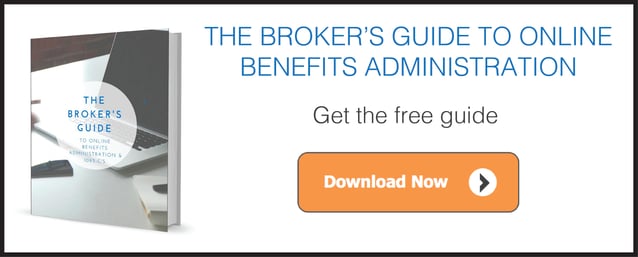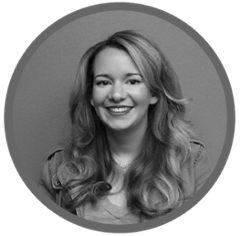 Written by
Sarah Weinstein
Sarah leads the BerniePortal marketing team. She writes about benefits administration, HR technology, and more.