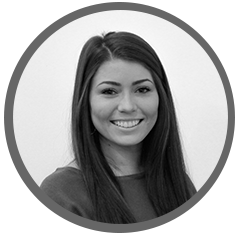 Written by
Courtney Cox
Courtney is an aPHR certified product marketer on the BerniePortal team who focuses her writing on all things HR.
UPDATED: IRS Releases New Form I-9 for 2020, Verification Extended for Remote Workplaces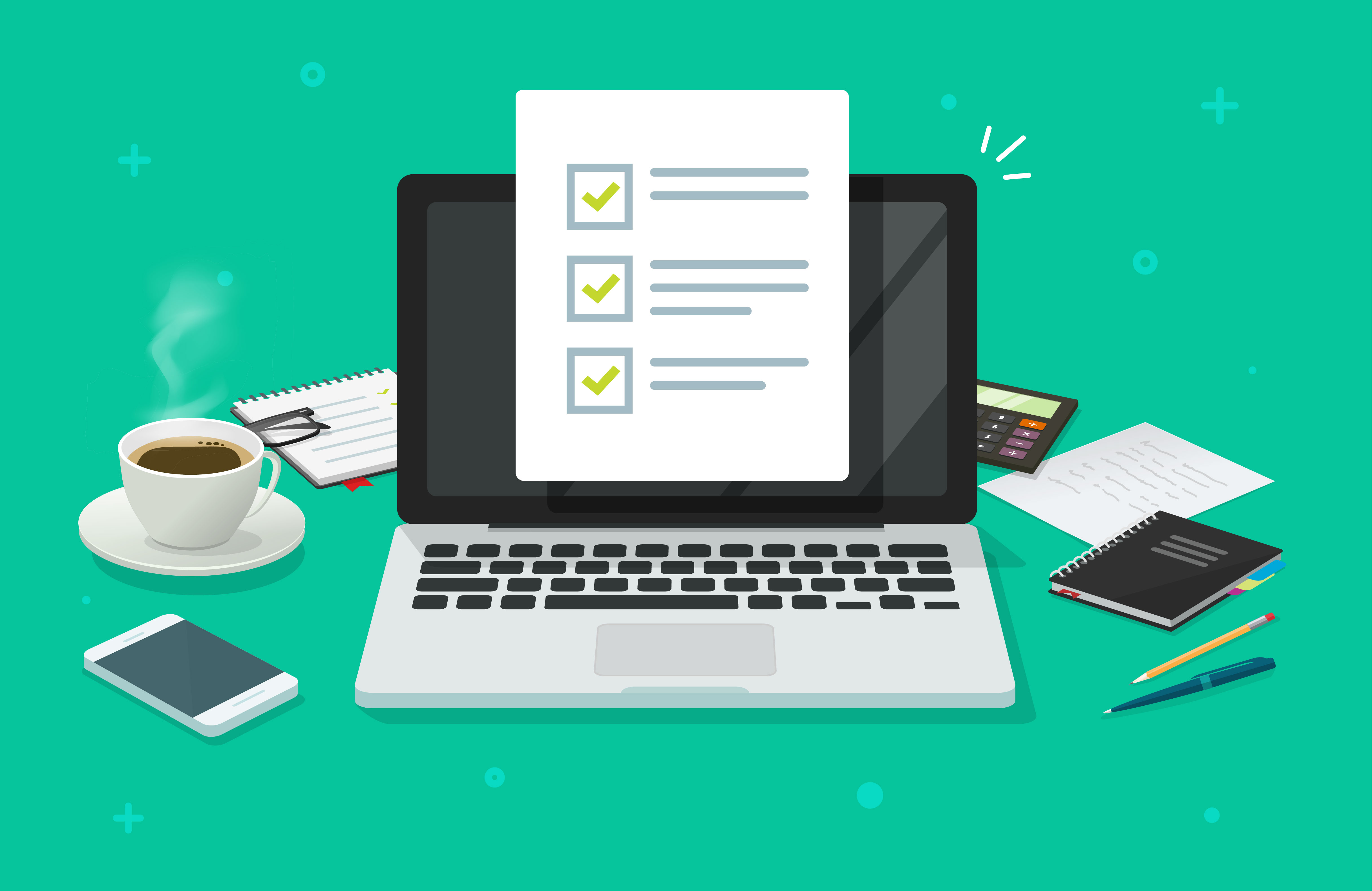 A new version of the I-9 employment eligibility verification form has been issued. Previously, employers could use either the 07/17/2017 or the 10/21/2019 version until April 30, 2020, but the 10/21/2019 version is mandatory for use on July 19, 2020. Here's what you need to know.
UPDATE: COVID-19 and the New Deadline?
Given the outbreak of COVID-19 in mid-March, many employers shifted their workplaces to remote only. As a result, for businesses operating in remote-only capacities, the physical verification process deadline for I-9 forms was extended until June 18, 2020.
The deadline continues to be extended, as it was once again announced that the verification had been deferred. The new expiration date is now Nov. 19, 2020. Full remote compliance information can be found here.
Please note that circumstances are subject to change, and this deadline may be deferred once again depending on decisions made by U.S. Immigration and Customs Enforcement (ICE).
Regardless, businesses should now be using the new Form I-9, which is set to expire Oct. 31, 2022; the previous version is no longer valid as of April 30, 2020.
What's Form I-9?
This form is used to verify the identity and employment authorization of individuals hired for employment in the US. All US employers must properly complete Form I-9 for each individual hired for employment, including both citizens and non-citizens.
New hires and employers, or their authorized representatives, must complete the form. Employers must retain the completed forms for a designated period of time and make them available for inspection when called to do so.
What's Changed on Form I-9?
The new edition of the form lists additional countries in the Country of Issuance field in Section 1, among other minor changes visible only when completing the electronic version of the form, including:
Clarification on who can act as an authorized representative of an employer. Employers may designate anyone to be an authorized rep to complete Section 2, but the employer is liable for any violations committed by the designated individual.
Clarifications pertaining to acceptable documents. When entering document information in the List A column, or alternatively List B and C, you will not need to enter "N/A" in the columns not being used.
The new Form I-9 clarifies that the form's List C documents establishing employment authorization doesn't include a worker's Employment Authorization Document (EAD). The List C documents include items like a Social Security card and a birth certificate, while EAD (Form I-766) providing temporary employment authorization to work in the US is a List A document.
FAQs?
If you have additional questions or if you're looking for additional information about the updated Form I-9, visit the IRS website.
Check us out at BerniePortal.com.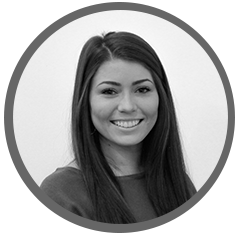 Written by
Courtney Cox
Courtney is an aPHR certified product marketer on the BerniePortal team who focuses her writing on all things HR.