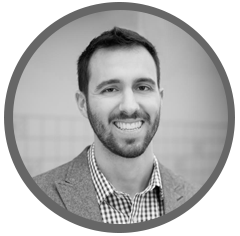 Written by
Drew Gieseke
Drew Gieseke is on the Marketing team at Bernard Health, where he writes about HR and healthcare solutions.
IRS Releases New Drafts for 2020 Forms 1094-C and 1095-C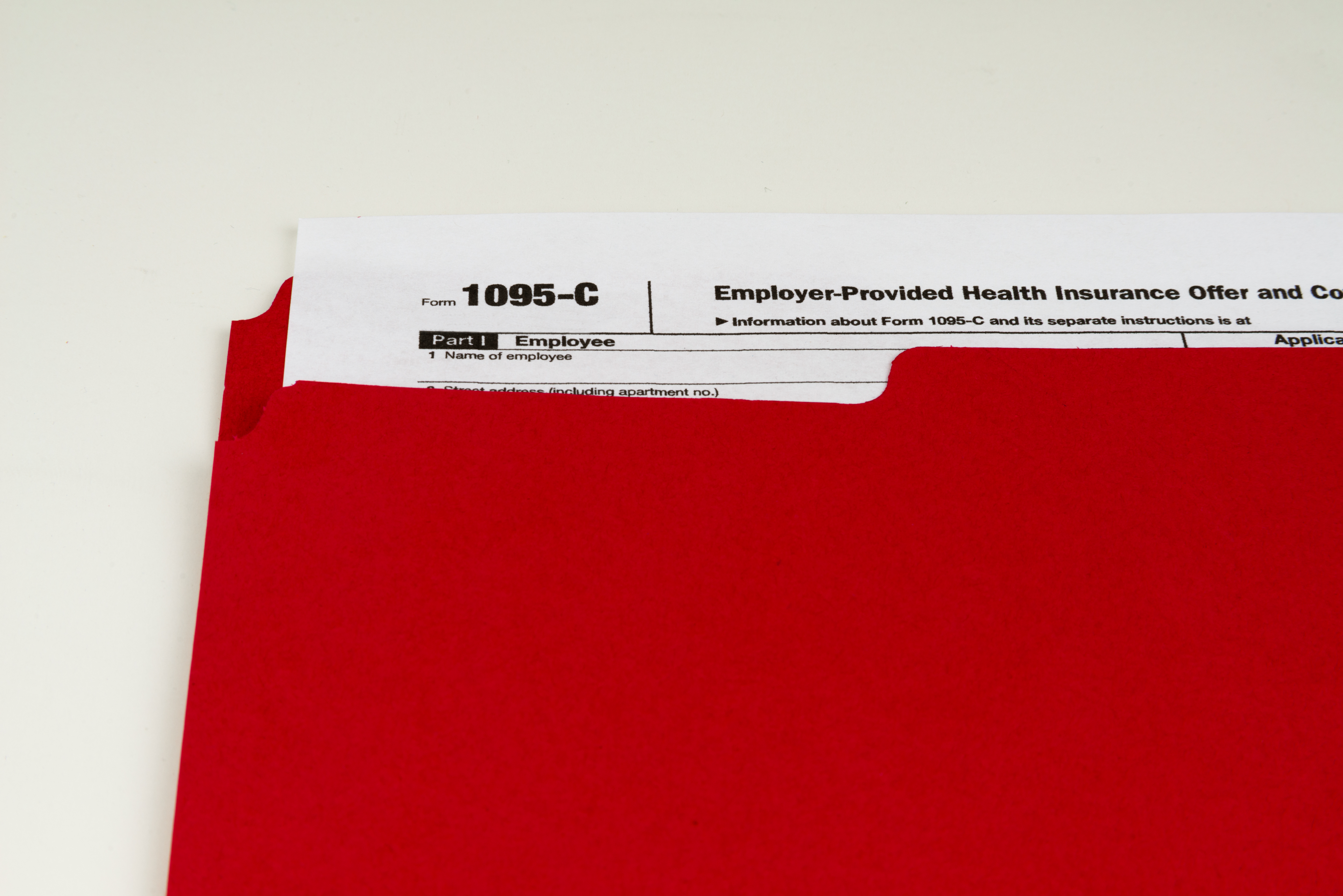 In mid-July, the Internal Revenue Service (IRS) announced an early release draft of tax forms for 1094-C and 1095-C filings. While not ready for publication and use just yet, HR should take note of a few updates to 1095-Cs—and prepare for potential changes to 1094-Cs.
Refresher: What Are Forms 1094-C and 1095-C?
The Affordable Care Act (ACA) requires employers with 50 or more full-time equivalent employees—also known as applicable large employers, or ALEs—to offer healthcare coverage to all eligible workers. The government tracks this information with Form 1095-C, which is filled out by all eligible employees (even if they don't participate in the health plan). Failure to file these forms could result in a fine.
Likewise, Form 1094-C is used as a "cover sheet" of sorts for each organization's collection of 1095-Cs and includes:
The number of employees in an organization
The number of 1095-C forms that are being filed
A direct contact
The employer, including contact information and the organization's EIN
What's New for 2020?
An article published by SHRM indicated that no changes were made to Form 1094-C from 2019 but significant updates were made to the 1095-C draft. These include eight new codes—1L through 1S—that address a recently introduced type of HRA known as an individual coverage HRA (ICHRA).
ICHRAs permit ALEs to contribute preset, tax-free dollar amounts every year to eligible, full-time employees. A different article from SHRM point out that "employees can use employer-funded ICHRAs […] to buy individual-market insurance, including insurance purchased on the public exchanges formed under the [ACA]."
The ACA requires employer-sponsored health coverage to meet an affordability threshold for the lowest-cost, individual-only plan. For example, in 2020, plan costs cannot exceed 9.78% of an employee's household income. The new 1095-C codes must be used by employers to show how they determined the affordability of their ICHRA plan.
According to SHRM, the revisions "may require employers to alter existing reporting systems." Regardless, three other changes were made as well, including:
Form 1095-C is now two pages instead of one
An employee's age as of Jan. 1 and their ZIP Code must be included on the form
Three new state filings will be introduced for Rhode Island, Vermont, and California
What About Reporting Deadlines?
HR must adhere to the following deadlines:
1095-C forms delivered to employees – Jan. 31, 2021*
Paper filing with IRS – Feb. 28, 2021
Electronic filing with IRS – March 31, 2021
* The IRS may extend this deadline in response to the ongoing COVID-19 pandemic.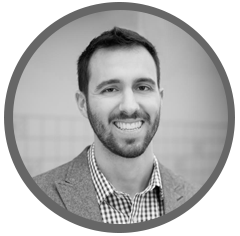 Written by
Drew Gieseke
Drew Gieseke is on the Marketing team at Bernard Health, where he writes about HR and healthcare solutions.
Related Posts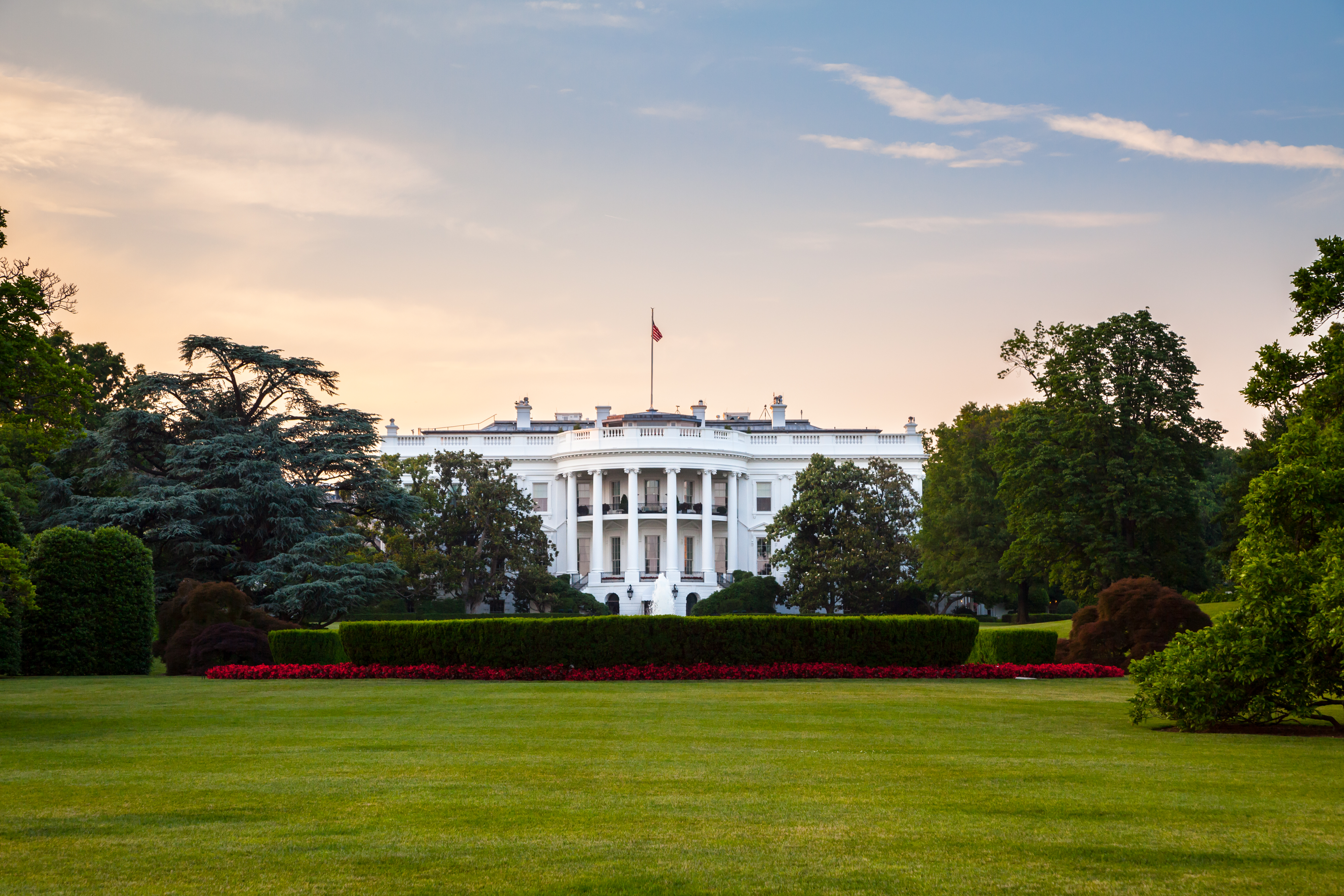 Healthcare
The 2020 presidential election just months away. With both campaigns focusing on...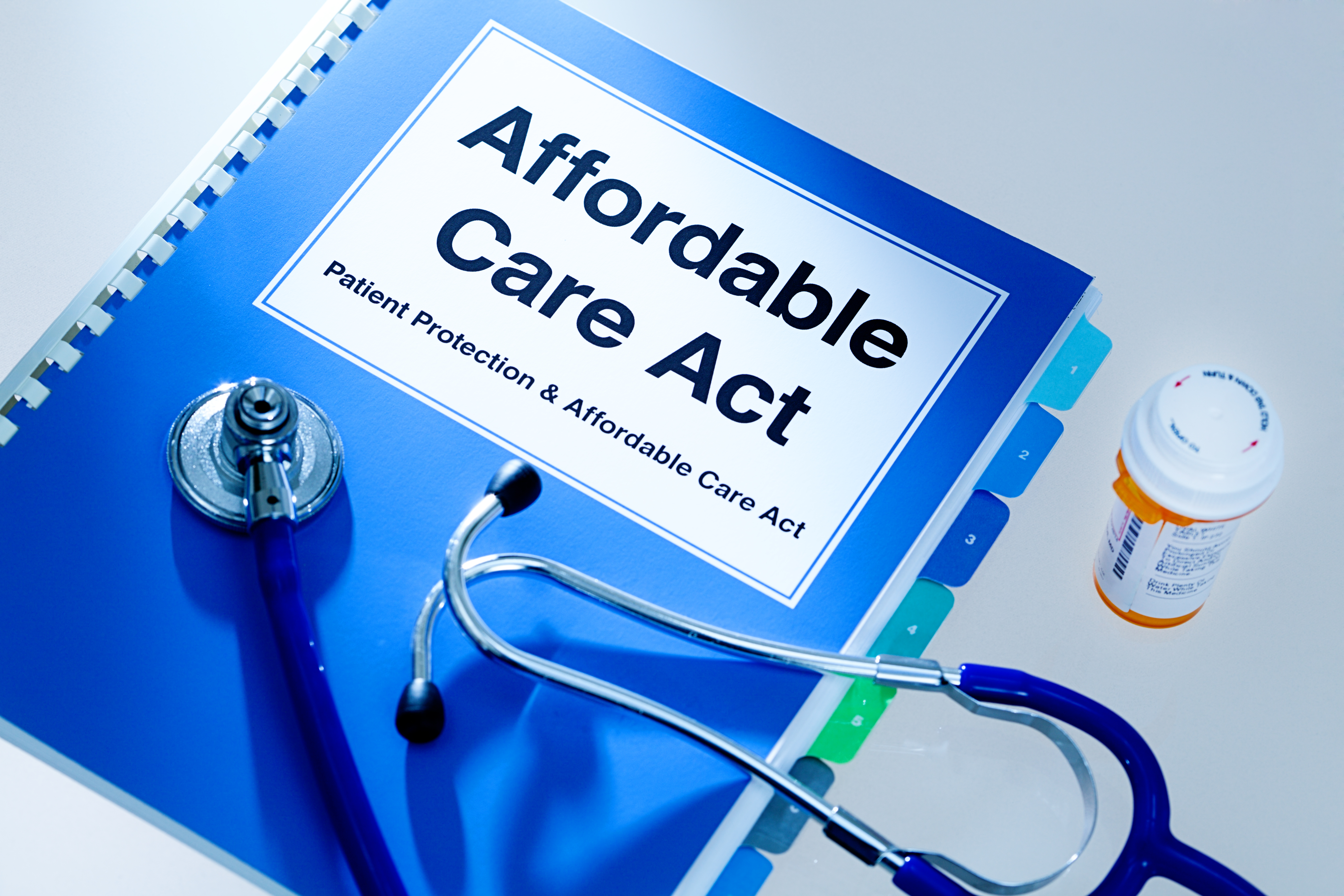 Healthcare
On Aug. 19, 2020, CNN reported that the United States Supreme Court plans to hear oral...