Written by
Will Miranne
Will is an aPHR-certified writer on the marketing team at BerniePortal. He writes about healthcare, human resources, and benefits.
Back to Blog
Indeed to Reduce Workforce by 15%
Posted on March 30, 2023 In
HR News
6 min read time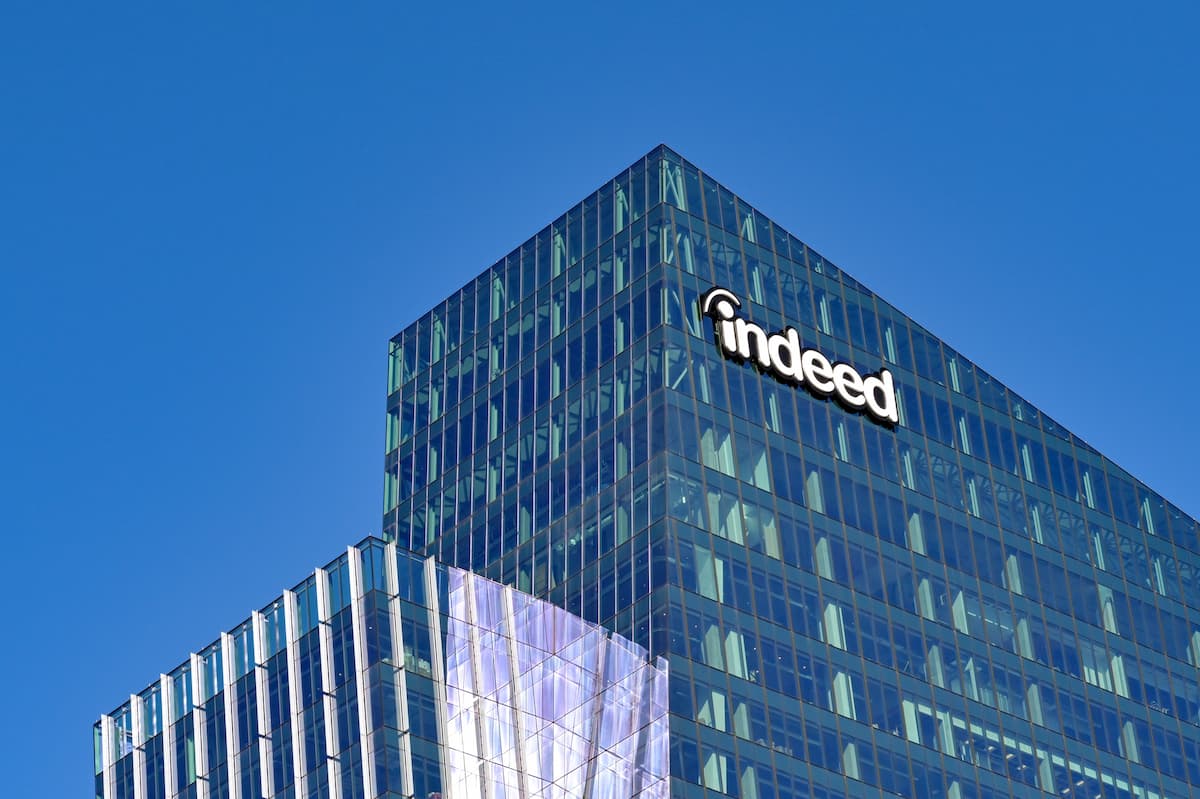 Indeed has joined many other organizations in reducing their workforce through layoffs. In a recent message, Chris Hyams, CEO of Indeed, announced the details of the decision and where the company looks to go from here.
Read on for the whole story:
Indeed Plans Labor Reduction
On March 22, 2023, Indeed CEO Chris Hyams announced that Indeed would join Facebook, Disney, Zoom, and Dell in initiating a series of mass layoffs.
"I am heartbroken to share that I have made the difficult decision to reduce our headcount through layoffs. This is a decision I truly hoped I'd never have to make.
Leading a company whose mission is to help people get jobs, every single day I think about how important a job is in a person's life. Losing a job is extraordinarily hard, financially and emotionally. For those who will be leaving, we are working to bring as much support as possible to each of you."
The decision will leave approximately 2,200 Indeed employees without employment. A 15% reduction in labor will affect virtually every team and every level of employment. As such, the layoff can be considered company-wide.
Indeed gave a response as to how each eliminated position was chosen. They offered assurance that the situation was handled with great care and precision and was ultimately necessary for the organization to succeed. The claim was clearly aligned with a desire to future-proof the organization and maximize strategic efforts they intend to initiate moving forward. Details on such plans were not explicitly provided.
Indeed does have a severance package prepared for all employees. According to the letter, the severance options are as follows:
16 weeks of base salary, or two weeks for every year of service, whichever is greater
Four months of COBRA (US only)
Accrued PTO (where applicable)
A cash payout equivalent to your RSUs scheduled to vest on May 1. For employees whose initial grant date was August 1, 2022 or later, you will receive a partial payout for RSUs that would vest on May 1 with the standard one year vesting cliff waived. The payout will be calculated at the closing stock price on Feb 1. If the closing price on May 1 is higher, you will receive an additional payment for the difference.*
Access to ongoing career placement services for six months

Access to ongoing mental health services for twelve months"
Indeed has offered a generous severance to assist employees in the unfortunate scenario of finding new employment. They will offer access to career placement services as well as a minimum of four months' salary.
Where Does Indeed Go From Here?
Indeed claims that the market is set up to cool over the next few years, with job openings dropping to pre-pandemic levels and potentially even lower. They also see a high likelihood that HR technology revenue will steadily decline in the years to come.
Indeed states that they are simply too large of an organization to remain successful in the coming climate, which aligns with the recent responses from other major organizations that have made similar decisions. Hyams announced that he would be reducing his salary by 25% and admits that due to the amount of his compensation tied to revenue, he will likely see an even more significant reduction.
Indeed has remained transparent throughout the process, offering 1:1 meetings to each eliminated employee, presumably to welcome questions and feedback.
What Does This Mean for Employers?
Employers should be aware of the influx of layoffs this year. With Indeed following suit, it is high time they evaluate the market and solidify their plans and strategies moving into the new economic climate. While currently, it remains somewhat blurry, the confidence in a cooling economy is rising, and organizations need to be prepared.
Whether you see your organization impacted by this change or not, you should have plans in place that provide you with multiple options regardless of what happens. Take time to work with HR, executives, and management to determine the value being brought by each team and work to develop a strategy that, first and foremost, provides you with the best chances of avoiding layoffs altogether.
While no company can see the future, planning can provide an increased chance of finding success without the need to reduce your workforce. Focus on employees first because, in times of economic uncertainty, it is vital to maintain a positive work environment and a robust culture founded on strong DEI, L&D, and organizational transparency.
Additional Resources
You can also stay informed, educated, and up-to-date with all things HR by using BerniePortal's comprehensive resources:
Written by
Will Miranne
Will is an aPHR-certified writer on the marketing team at BerniePortal. He writes about healthcare, human resources, and benefits.