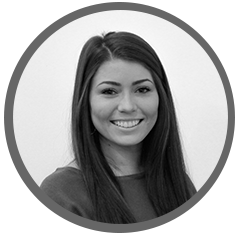 Written by
Courtney Cox
Courtney is an aPHR certified product marketer on the BerniePortal team who focuses her writing on all things HR.
Improve your employee performance review process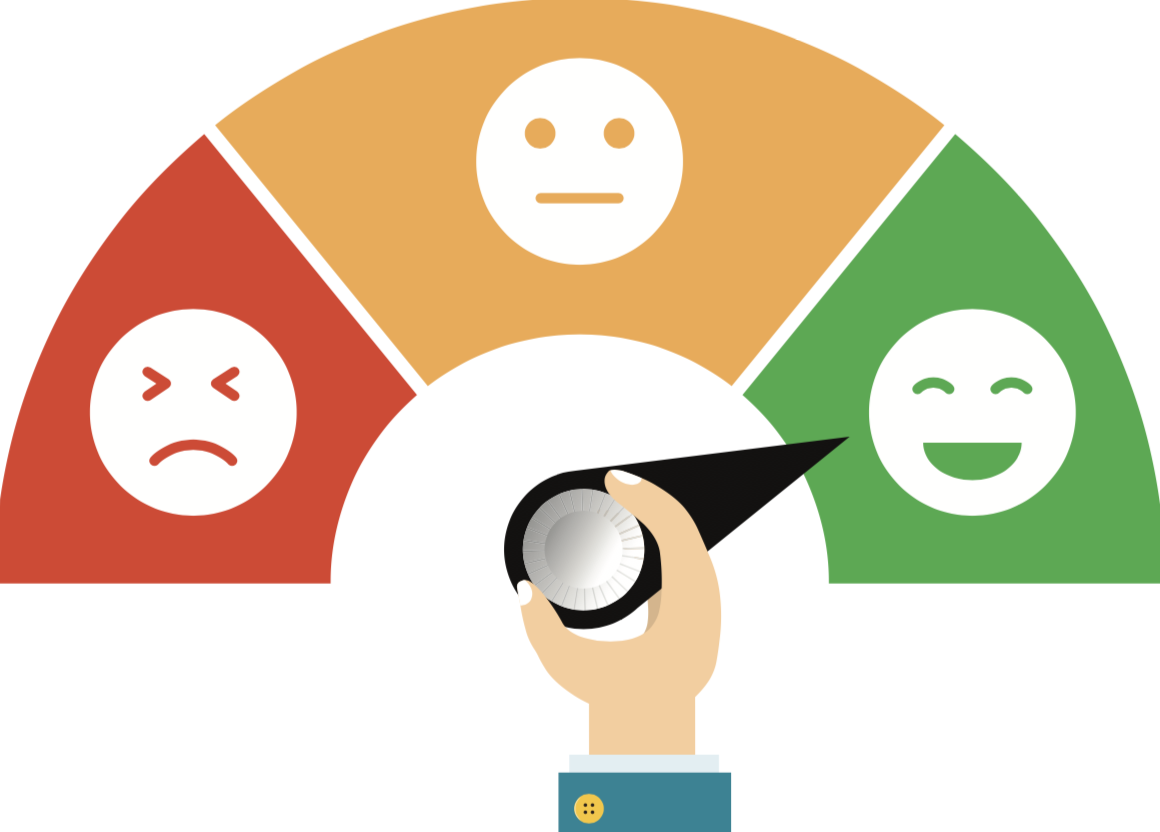 Performance management techniques are changing the way companies conduct performance review meetings and goal setting. These companies are starting to adopt the continuous use of technology in place of the traditional annual paper-based review. There are some compelling reasons to consider switching to a technology that creates an ongoing line of communication between you and your employees.
Why do we conduct performance reviews?
The purpose of performance reviews has always been to assess employee performance compared to company goals and set additional goals for the upcoming year. The reviews tend to focus on employee expectations of merit increase and bonuses, as well as reviewing areas of improvement.
What's the recent trend?
Trends are moving away from the traditional annual review and moving towards ongoing reviews. Implementing an ongoing review process can help to avoid issues that arise when managers fail to consistently track performance over an entire year. This can lead to missing key information come time for the annual review. The goal of the trend is to create a less formal and more positive process.
How does a continuous review process impact employees?
Switching to ongoing communication provides feedback that can be relevant and useful today. Let's look at a few benefits of continuous communication:
It helps employees feel more invested in how well they are doing their job, and how it impacts the company's success.

Skill development and growth

Creates a culture of learning
Methods of providing feedback to employees
Feedback is important, but many managers feel that it can lead to an uncomfortable work environment, thus they shy away from the feedback process believing that it does more harm than good. However, employees actually want to receive more feedback, it just comes down to how managers communicate. We've identified 8 ways you can offer employee feedback that will help you get your desired outcome.
8 ways to provide employee feedback
Make regular check-ins a norm




Employee feedback works best when it's treated as a continuous process so you can address problems as they arise.



Don't overcompensate

Many managers like to share a piece of constructive feedback with two positive compliments. Integrating this sort of feedback can make employees receptive to work on the negatives.



Pay it forward

It isn't always easy to take and certainly not easy to give, but if it's done thoughtfully it will help improve the quality of the employee's work and may even boost productivity.



Focus on performance, not personality

Be sure you're focusing on what employees do, rather than what employees are like.



It's a two-way street

Turn constructive feedback into a conversation. Be open to listening to employees' reasons behind their problem areas.



Provide explanations

Provide real-time and actionable reasoning behind your feedback in order to give a clear roadmap to employees on how to go forward with the received feedback.



Set expectations

The ending of the feedback sessions is just as important as the beginning. Reaffirm your expectations to set employees up to understand what needs to be improved.



Follow-through

It's your responsibility to support the employee through their journey of improvement. Additionally, plan to meet soon after your one-to-one to discuss the progress.
Feedback isn't the easiest thing to provide to your employees but if it's approached correctly, it's a great way to establish your company's goals and set effective performance standards from your employees. The satisfaction gained from an increase in productivity and your team working together like a well-oiled machine will make the effort expended on your regular feedback sessions entirely worthwhile.
Thought model
Ongoing performance conversations enable managers to check in on short-term goals, help employees struggling with a specific task, and ensure your team is staying on track with larger learning and development goals. It allows for a more closely followed natural cycle of work since it switches the focus of reviews from past performance to present performance. Ultimately, it delivers higher rates of engagement, productivity, and enables development and retention.
Manage meetings, nurture relationships, promote employee development, and document and track your ongoing reviews with BerniePortal's Performance Management feature!
What is Performance Management?
The importance of feedback in employee development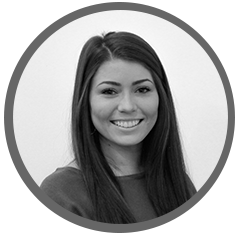 Written by
Courtney Cox
Courtney is an aPHR certified product marketer on the BerniePortal team who focuses her writing on all things HR.