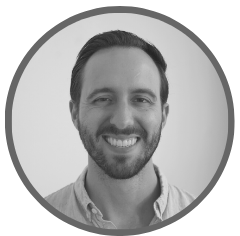 Written by
Drew Gieseke
Drew Gieseke is an aPHR®-certified marketing professional who writes about HR, compliance, and healthcare solutions.
Back to Blog
7 HR Experts Reveal How Recruiting Could Look Different by 2022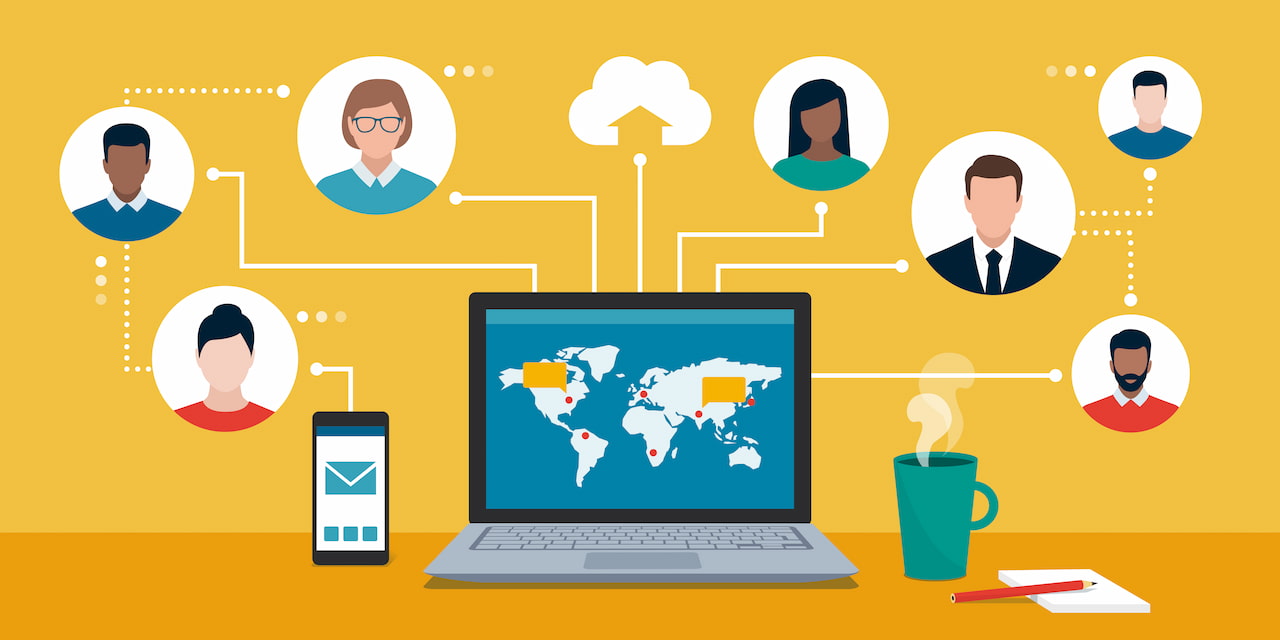 Between returning to the office, hybrid work opportunities, out-of-state employees, and more, it's clear that industries around the country are in the middle of a major shift in rethinking how organizations operate. Hiring is no exception. In this roundtable discussion, seven HR experts revealed how recruiting could look different by 2022—and what employers can do to keep up.
The Current State of Hiring and Recruitment
Employees are ready to leave their jobs. According to Microsoft's 2021 Work Trend Index, 41% of the global workforce is "likely to consider leaving their current employer within the next year." Among those workers, 46% plan to make a "major pivot or career transition."
The survey, which was conducted by independent research firm Edelman Data & Intelligence, gathered responses from more than 31,000 workers. Data also showed that 46% of respondents are likely to relocate because they can now work remotely. While significant, many human resources leaders aren't surprised by this trend.
"HR is the company leader on policies and documentation around remote work, hybrid working, and employees who move away from their company's geographic area, including out of the country," says Jessica Miller-Merrell (@jmillermerrell), an Austin, Texas-based author, consultant, and founder of workplace HR resource Workology. "These are things HR should be considering now, as payroll for international employees can be complicated and your employees are already asking the questions."
The Future of Work Is in (and out of) the Office
Every day, it seems as though there's a new corporation announcing plans to permanently shift to hybrid work, which is a mixture of in-office and remote operations. (Reddit, Microsoft, and Salesforce all recently adopted this approach.) In 2020, this shift was a necessity for many companies thanks to the COVID-19 pandemic. However, the genie appears to be out of the bottle.
Remote work career matching platform Growmotely conducted a Future of Work survey that found "only 3% of entrepreneurs and professionals want to work full time at a physical office" once the pandemic ends. Other HR experts acknowledge this reality but also point out that many organizations are far behind when it comes to technology.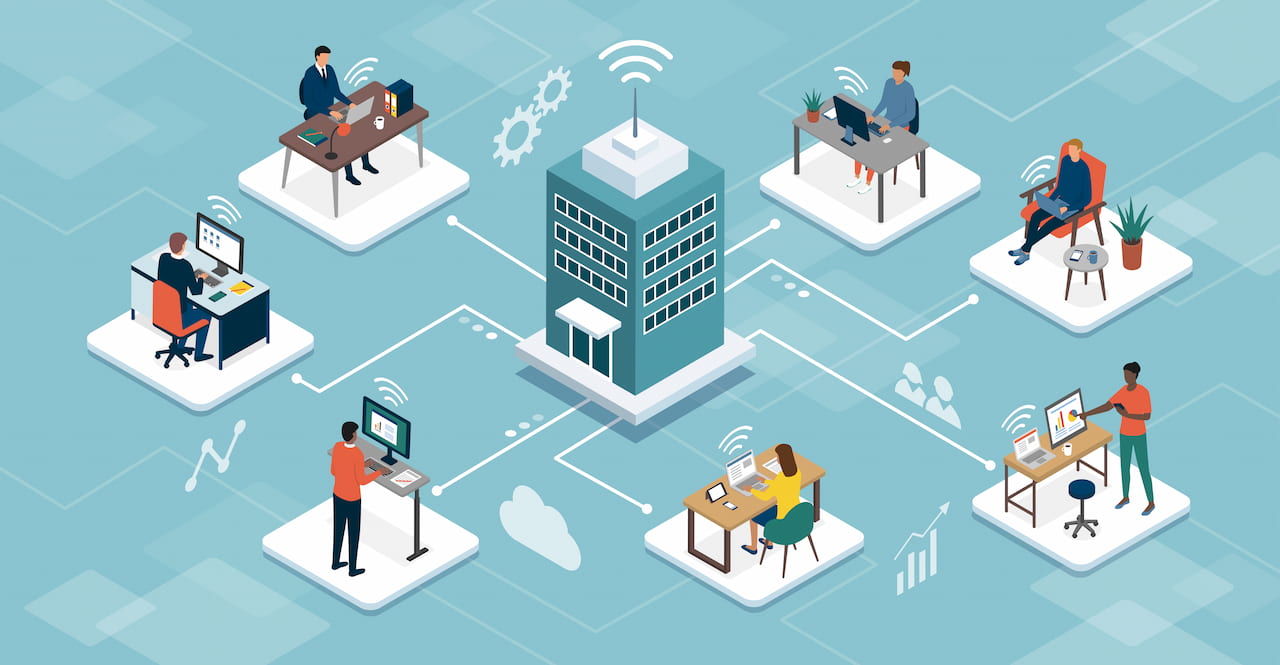 "Our research shows that 7 in 10 companies expect to do more virtual or location-agnostic hiring in 2021," says Ben Eubanks, a researcher, author, and speaker living in Huntsville, Ala. "On top of that, the majority of companies said that they saw gaps in their hiring technology exposed by the events of 2020. That combination points to the importance of intuitive and scalable hiring tools that bring hiring managers and recruiters/HR together."
Recruits Care About How Employers Responded to COVID-19
In the U.S., COVID-19 remains a divisive issue. Since the first lockdowns in March 2020, HR professionals often found themselves caught in the middle, from keeping up with stimulus bills and unemployment benefits to mask mandates and vaccinations. How employers handled these compliance and safety concerns will almost certainly impact hiring efforts.
"The recruiting market will continue to be challenging across industries," says Jon Thurmond, an HR leader based in Richmond, Va., and host of the #HRSocialHour Half Hour Podcast. "Expect candidates to be focused on how you treated employees through the pandemic and the work environment you're able to offer now."
Similarly, the coronavirus also forced many employees to reevaluate their priorities. According to Prudential's Pulse of the American Worker report, 20% of surveyed workers changed their line of work during the pandemic. The top reasons for the shift? Better work-life balance, better compensation, and trying something new.
"During the course of the pandemic, people have had a chance to center their personal values and what matters to them at work," says Madison Butler (she/her), an advocate for mental health, removing the stigma of trauma, DEI, and more. "Between COVID, George Floyd, and an uptick in hate crimes, we've learned a lot. We should expect that people start putting themselves and their family's needs first. We should also expect that not everyone will feel safe or good about going back to in-person gatherings, and we should be inclusive of that."
What Employers Should Expect When Recruiting New Hires in the Near Future
Experts anticipate that many millions of employees will leave their jobs this summer—a phenomenon that's already been dubbed a "Turnover Tsunami." And while employers should probably anticipate some level of turnover in the coming weeks and months, there are steps that organizations can take to keep retention rates stable—and capitalize on hiring from the new pool of applicants.
"I think we are going to see a shift in how we build our candidate pools, especially for entry-level positions," says Wendy Dailey (she/her), a talent acquisition professional with more than 20 years of experience. "Current methods, especially the post-and-pray, no longer work. We will need to look at new methods to entice candidates to consider a career with our organizations."
Hiring managers and HR professionals should expect the past year-plus to factor into these recruitment decisions. Hybrid offices, work-life balance, employee expectations—everything is on the table.
"Organizations would be wise to prepare for an even more robust war for great talent," says Barbie Winterbottom, founder and CEO of the Business of HR. "People now realize they can work remotely in ways like never before, and top talent will be seeking flexibility from an employer. Employers who believe the post-pandemic world will miraculously snap back into the previous reality are mistaken."
How HR Can Help Prepare Organizations for Hiring Success
Preparation is key. HR technology like HRIS platforms and applicant tracking systems (ATS) can help. But, human resources professionals at small and mid-sized companies should also plan to work with leadership and management to adjust expectations for current employees and new hire candidates.
"HR should start to work with hiring managers as they experience an influx of applicants wanting a hybrid office/remote work schedule," says Sarah Hecht, an HR professional for BerniePortal and host of HR Party of One. "HR managers should also expect to encounter those hard conversations, as not everyone is ready to jump back into a fast-paced work environment. HR needs to approach these situations with empathy, but also with a concrete plan."
Whatever direction HR decides to take, one thing is certain: Inaction isn't an option.
"The culture of tomorrow is being determined right now," says Winterbottom. "How we manage the transitions and challenges employees are facing as a result of the pandemic and shifts in society will clearly show us who will win and who will lose the war for talent—and, I believe, growth and sustainability in the market."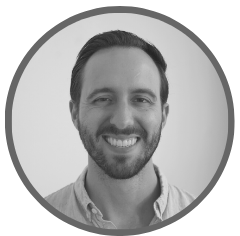 Written by
Drew Gieseke
Drew Gieseke is an aPHR®-certified marketing professional who writes about HR, compliance, and healthcare solutions.