HR dates and deadlines to know in 2019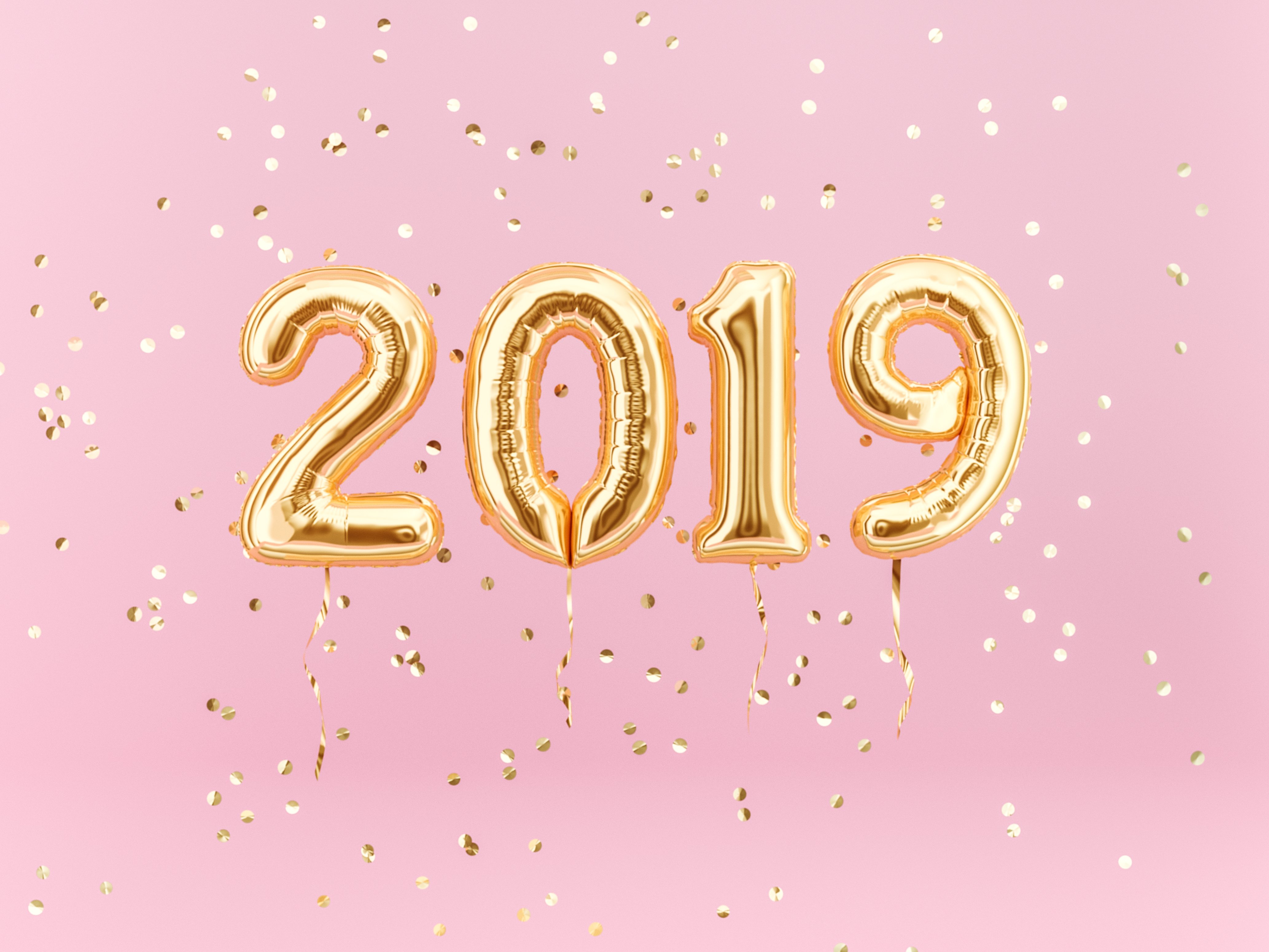 Get and stay organized in the new year
Happy New Year! As 2019 begins, most HR departments are focusing on getting — and staying — organized, and keeping up with the many dates and deadlines required to keep their businesses compliant.
From 1095-Cs to mid-year benefits reminders, consistent communication with employees is key. To help, we created a free 2019 HR Calendar — download it here!

BerniePortal is an all-in-one HRIS for small and mid-sized businesses. Learn more about how we help HR 'departments of one' manage the entire employee life-cycle.From applicant tracking and onboarding to benefits enrollment, time tracking and offboarding, BerniePortal lets you focus on organizational strategy and team-building, not paperwork. Learn more at www.BerniePortal.com.