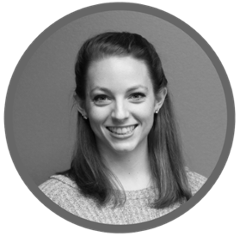 Written by
Gretchen Smitson
Gretchen is member of the BerniePortal marketing team and focuses on product marketing. She writes about BerniePortal, Human Resources, HR technology and more.
How to write a compelling job posting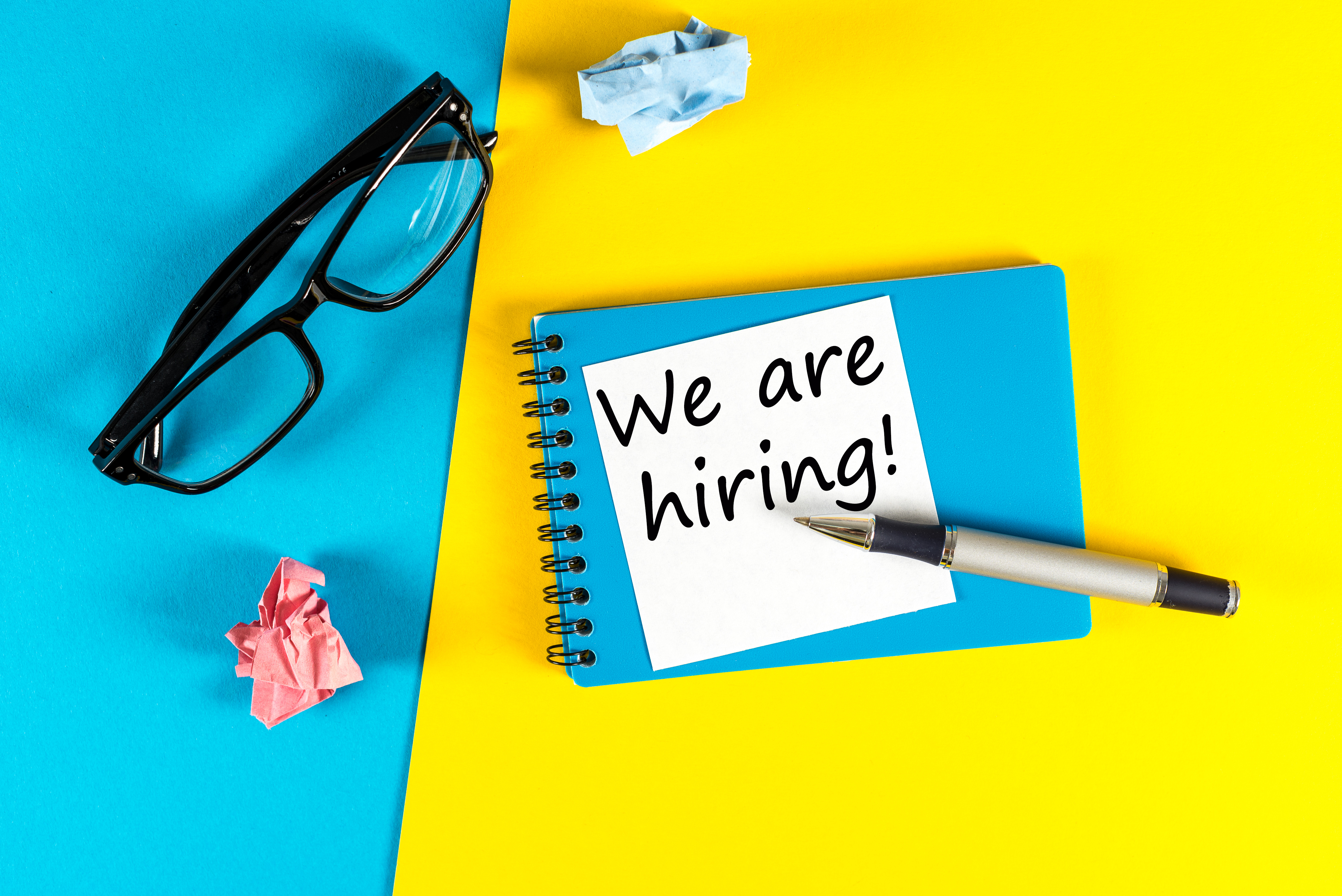 A job posting is more than just a description of an open position—it's an advertisement. Yes, job postings should clearly and honestly communicate position details, but they should also articulate why a candidate would enjoy working for your company. So, where to start? Let's take a look!
Craft a quality title
The first step in creating a job posting is to craft a quality title. When creating a job posting title, it is important to take two things into consideration: first searchability, and second appeal. Working together, these two components help to get your job posting discovered by the right candidates. Let's start with searchability.


Searchability is the ability to be found online by candidates. Most job candidates in today's hiring market are digital natives, which means that they'll be job hunting primarily online. With this digital shift in the hiring market, employers must redirect their hiring efforts to a digital audience and create job postings that can be found easily online by candidates—after all, a candidate must first find your job posting before ever deciding to apply.
The first step in creating a searchable job title is to identify keywords, words or phrases that best define the content of your job posting. When candidates look for available positions, they type keywords into search engines such as Google, LinkedIn or Indeed. The search engine then uses these keywords to find the best match for what the individual is searching for.
In order for your job posting to be found, the job posting title and content must mimic commonly searched terms—keywords that candidates are searching for. For instance, it's much more likely that a job hunter will search for an open position titled "receptionist" than they would search for a position using an in-house title like "director of first impressions."

Appeal is how desirable a job posting is to your ideal candidate. You want your posting title to appeal to the right candidates by using accurate and descriptive keywords. Sure some keywords might be more frequently searched, but are they being searched by the candidates that you're looking for specifically? Probably not. That's why you should create a job title using keywords that your target audience will be looking for—keywords that define seniority level, niche skills and/or full or part-time commitment.


Make it easy to read
Once your candidate has found your job posting and has decided to click for more details, you need to convince them to apply. That's where visual appeal and readability comes in. If an application is hard to read or understand, it's likely that the candidate will scan the page, hit the back button and apply for a job that is easier to digest.
The first step in creating a visually-appealing, easy-to-read job posting is to break the posting into segments. These segments may vary depending on the company, position and industry, but should focus on the position requirements, benefits of the job and company culture. For instance, a job posting could be broken into 5 sections: Our story, job description, perks, qualifications, and benefits & compensation.
Once you've defined these segments, you'll need to flesh them out with content. This content should be clear, concise and simple to read. When possible, use bullet points to further simplify content. Formatting job postings this way will not only make the application easier to for the candidate to read, but will also help your hiring team get to the heart of what they're looking for in a candidate.


Keep in touch with culture
Your company has a story—why not share it? Sharing your company's story with candidates shows candidates that your company is more than a machine—it's a living, growing organization distinct from any other organization. Highlight what makes your company unique and how this uniqueness impacts daily life as an employee.


Consider legal standards
The Americans with Disabilities Act prohibits employers from discriminating against candidates on the basis of a disability. If a candidate's disability does not interfere with his/her ability to perform essential job functions "with or without reasonable accommodation" or without imposing "undue hardship" upon the employer, that candidate must be evaluated equally to all other candidates.
For this reason, job postings should clearly outline essential job functions to make it clear to all candidates the expected essential duties of any given position. For more information, take a look at the EEOC's Job Applicants and the Americans with Disabilities Act fact sheet.
Along the same vein, the EEOC prohibits employers from publishing "a job advertisement that shows a preference for or discourages someone from applying for a job because of his or her race, color, religion, sex (including gender identity, sexual orientation, and pregnancy), national origin, age (40 or older), disability or genetic information."


Posting jobs via BerniePortal
You've created the perfect job posting and now it's time to get the word out. The fastest way to get your job posting in front of candidates is to publish it to an Applicant Tracking System (ATS). BerniePortal Applicant Tracking instantly grows your audience by automatically publishing jobs to Indeed. Through this integration with Indeed, any application submitted to a BerniePortal job posting automatically populates within BerniePortal with no added effort.
Interested in learning more about BerniePortal Applicant Tracking?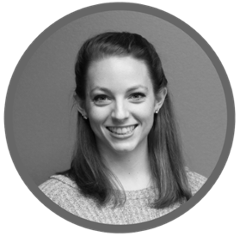 Written by
Gretchen Smitson
Gretchen is member of the BerniePortal marketing team and focuses on product marketing. She writes about BerniePortal, Human Resources, HR technology and more.