How to transition a group from a PEO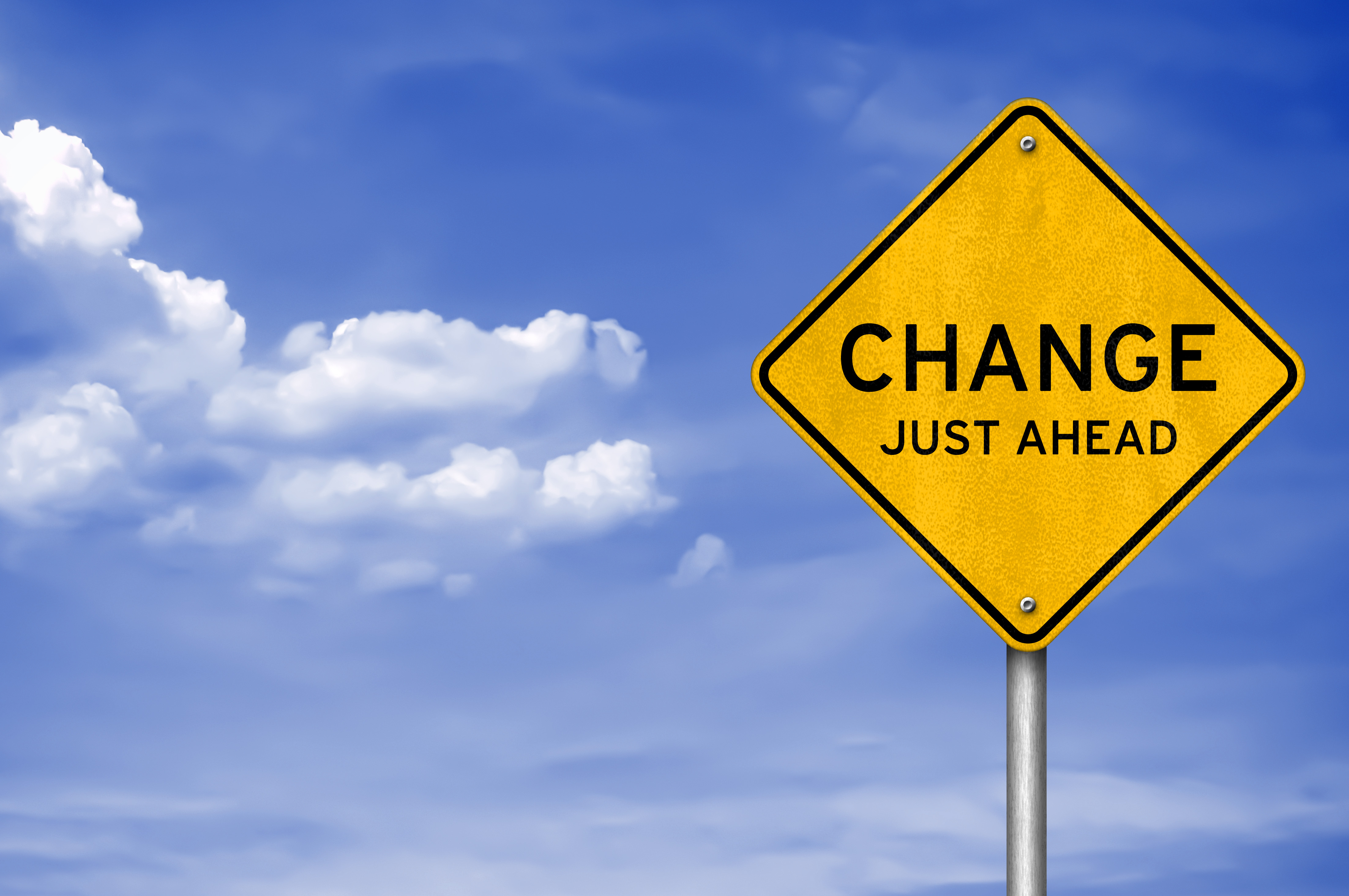 Questions to ask
Have you encountered prospects that are currently working with a PEO? Don't assume that this group is off the table. Businesses of all sizes need efficient HR administration, but just because a group has a PEO history doesn't mean that's still the best option for the organization today.
A PEO strategy has both pros and cons - and with the right messaging, your agency can help the group better understand their options and whether a PEO still makes the most sense for their HR and benefits administration.
Here are a few questions to ask groups currently using a PEO:
Have your PEO costs continued to grow?
PEOs often charge a percentage of payroll, targeting their service fee to equate to $1,000 - $1,500 per employee per year. As organizations add more employees, PEOs become increasingly expensive.
Is the PEO able to meet your organization's unique benefits needs?
PEOs employ a one-size-fits-all strategy, but many organizations need more customization in benefits or payroll.
Are the PEO's services becoming redundant?
While a PEO can be valuable for very small teams with limited bandwidth, many groups find that as they hire, PEO services become redundant.
If the group seems interested in moving away from the PEO model, have a transition plan ready to share. The plan may include any or all of the following items:
Taxes
Payroll
Workers' Compensation
COBRA
401(k)
Health Benefits
HR Administration
The benefit of an HRIS
Providing an HR administration solution to clients will provide additional value for prospects looking to move away from a PEO. An HRIS cannot provide access to benefits, but it can manage the administrative tasks associated with providing, enrolling in and managing benefits, as well as the whole employee lifecycle, from recruitment to termination. Many HR software platforms are provided through a benefits broker, which allows employers to both access and administer benefits to employees.
Learn more about offering BerniePortal to clients by clicking below.