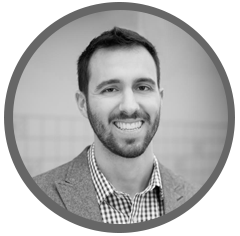 Written by
Drew Gieseke
Drew Gieseke is an aPHR®-certified member of the Marketing team at Bernard Health, where he writes about HR, compliance, and healthcare solutions.
Five Ways to Set HR Goals to Improve Your Team and Career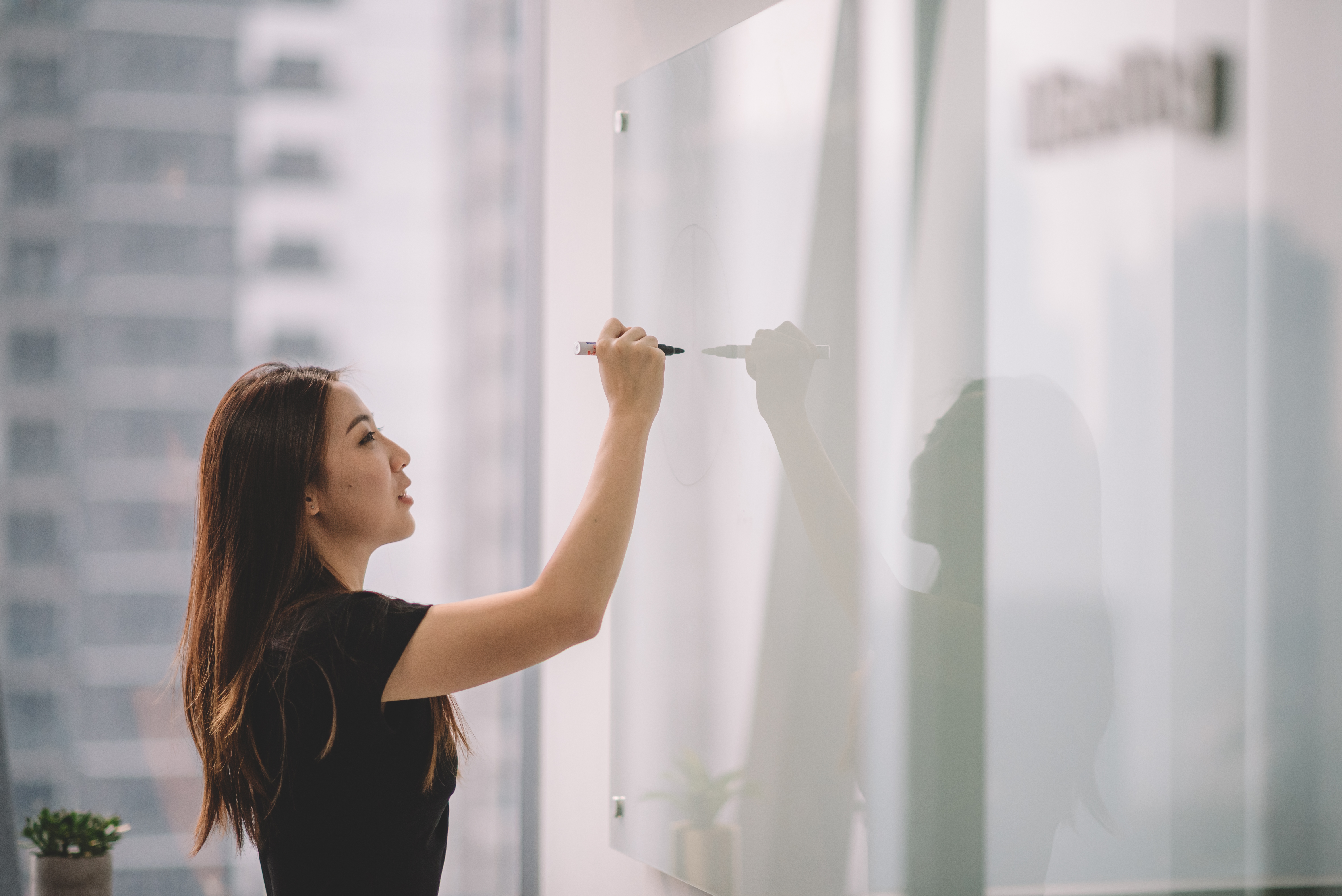 While you're more than likely familiar with the power of goal-setting, you may not be in the habit of setting SMART goals for your team—meaning goals that are specific, measurable, attainable, relevant, and timely. These provide a framework for achieving milestones now and in the future. Here's how they work.
What Are SMART Goals?
SMART goals are time-tested, results-driven methods of self-improvement, both personal and professional. The acronym represents Specific, Measurable, Attainable, Relevant, and Timely tools of measurement.
Within the context of human resources administration, setting the right SMART goals can determine the success of your organization for something as simple as setting a new birthday celebration policy and as complex as streamlining your open enrollment process.
CASE STUDY: Improving Time-to-Hire Speed Using SMART HR Goals
Imagine that your company is growing rapidly but that the hiring process hasn't caught up yet. You have tons of candidates that you'd like to bring onboard, but between reviewing applications, conducting interviews, and making offers, you find yourself bogged down by the details.
As a result, you decide to set SMART goals to improve the speed at which you hire new employees. Here's how you might apply those principles:
Be Specific: Goals should be as detailed as possible. Vague, open-ended ambitions are hard to achieve. If you want to improve your hiring speed, identify exactly what it is you want to do—namely, reducing your time-to-hire.
Be Measurable: You can't know whether you've achieved a goal if you can't measure success or track progress. Using the same example as above, be sure to include what the current time-to-hire is, and what you'd like the new number to be—say, reducing the time from 30 days to 20 days.
Be Attainable: Be realistic, because your goal needs to be something you can actually achieve. Reducing your time-to-hire from 30 days to 20 days is much more achievable than from 30 days to two days.
Be Relevant: It needs to be within your circle of influence. Do you have a say over hiring practices? Then yes, your time-to-hire goal is relevant!
Be Timely:

You need a deadline. By when would you like your time-to-hire to be reduced? Go with something attainable once again—by the end of the second quarter is much more achievable than by the end of the week.
Remember: Goals Are Fluid
It makes sense to revisit your goals from time to time to make sure that they're still SMART, and that they're still applicable given the current business climate.
For example, beginning in March 2020, the coronavirus pandemic completely changed the entire landscape of the U.S. economy, almost overnight. Many organizations were forced to revisit their goals and rethink their approaches as a result to account for the shelter-at-home orders, CDC guidelines, huge increase in unemployment claims, and more. What seemed attainable in February 2020 suddenly looked quite different two months later.
Regardless, these five tools of measurement can help you navigate the daily, monthly, and yearly tides that come with running human resources for small and mid-sized organizations.
This blog was repurposed from an episode of HR Party of One, BerniePortal's YouTube and podcast series for HR professionals.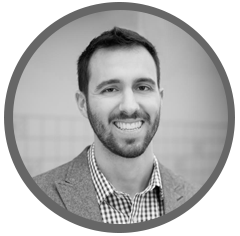 Written by
Drew Gieseke
Drew Gieseke is an aPHR®-certified member of the Marketing team at Bernard Health, where he writes about HR, compliance, and healthcare solutions.