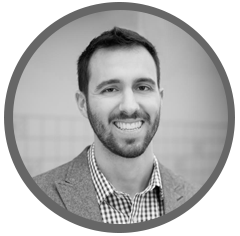 Written by
Drew Gieseke
Drew Gieseke is an aPHR®-certified member of the Marketing team at Bernard Health, where he writes about HR, compliance, and healthcare solutions.
How Employers Can Prepare for and Conduct an Exit Interview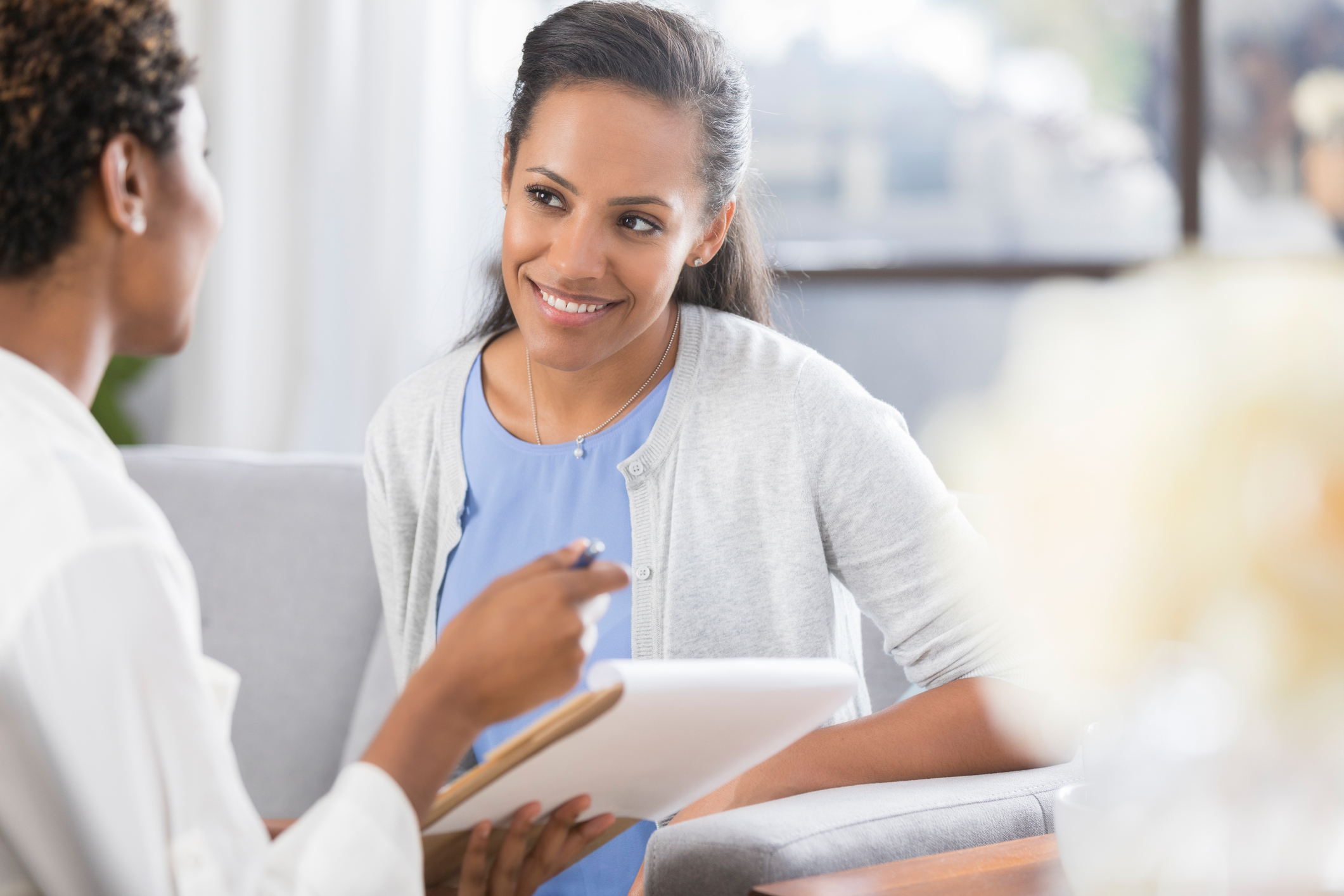 Exit interviews aren't always comfortable for either party, but they do serve a vital purpose in how a company betters itself. Flip the entire concept on its head: instead of dreading the exit interview, shift your mindset to focus on improving your company culture—including work-life balance and employee engagement. As a result, by planning ahead with strategy in mind, you can successfully conduct exit interviews to boost retention.
Prepare Accordingly
This advice should go without saying, but as with any task you undertake in your daily routine, planning ahead—and planning with a purpose—tends to yield better results than the alternative. Exit interviews are no different.
Consider three key steps as you prepare your discussion:
Schedule Meeting at an Appropriate Time: Some companies prefer to hold exit interviews immediately after an announcement has been made. Others tend to leave it to the employee's final week with the team. Writing in the Harvard Business Journal, Everett Spain and Boris Groysberg suggest that the right time may be somewhere in between, once the emotions have settled and before the employee is on their way out the day. Either way, decide what's best for your team and the employee and stick to it.
Plan Questions in Advance (but Don't Limit Yourself): Keep a list of questions that you ask most (if not all) employees during exit interviews. Ask them about the culture, what they'd change about the company, and what they liked about the company. But sometimes lack of structure can be beneficial.
Meet Face-to-face (if Possible):

Remember: life happens. People move on to other jobs and other opportunities. Conduct your exit interview in person and you allow for the meaningful person-to-person interactions that generally result in better conversations. (It's also a professional gesture that will be appreciated.)
Be Open and Easygoing
Yes, be sure to ask the list of questions you keep on-hand for everyone, but it's okay to veer off-script.
Open-ended discussions reduce the inherent awkwardness of an experience that can be uncomfortable for both participants. This combination of both formal and informal helps you identify frequently cited issues with culture or management and unexpected details that your questions may miss.
Look for Insight—and Improve Accordingly
Don't waste this opportunity! When conducted properly, an exit interview gives you the chance to improve your own company's retention strategies.
Some companies choose to have employees fill out a standardized survey before their final interview. These questionnaires help HR managers identify trends and takeaways that are useful when adjusting management training and tactics.
For example, let's say that you notice time and again that employees who leave the organization wished they'd had regular feedback from their managers, or that they were expecting a better work-life balance.
What do you do with this information? Throw it in a file cabinet and wish the best? Of course not! You'd develop a plan to address this and likely institute a solution, such as implementing ongoing, 1-on-1 check-ins for direct reports and looking for ways to improve employee work hours.
Ultimately, remember that exit interviews should be considered part of your team's retention plan. Utilize questions asked—and responses given—to tweak policies, approaches, and company culture for the better.
Bonus: Implement Stay Interviews
Employee retention is an ongoing process. Sometimes, it's as or more beneficial to talk to current team members than ones who are leaving.
If you have time, try conducting stay interviews with your team to see what's working and what isn't. It shows that you care—and may allow you to improve employee engagement and turn new or current hires into forever hires.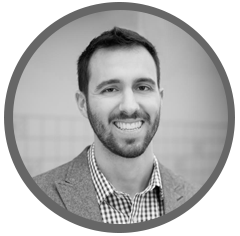 Written by
Drew Gieseke
Drew Gieseke is an aPHR®-certified member of the Marketing team at Bernard Health, where he writes about HR, compliance, and healthcare solutions.