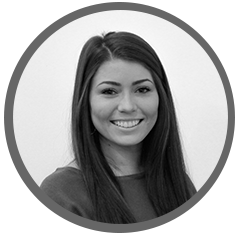 Written by
Courtney Cox
Courtney is an aPHR certified product marketer on the BerniePortal team who focuses her writing on all things HR.
How to create an effective recruitment process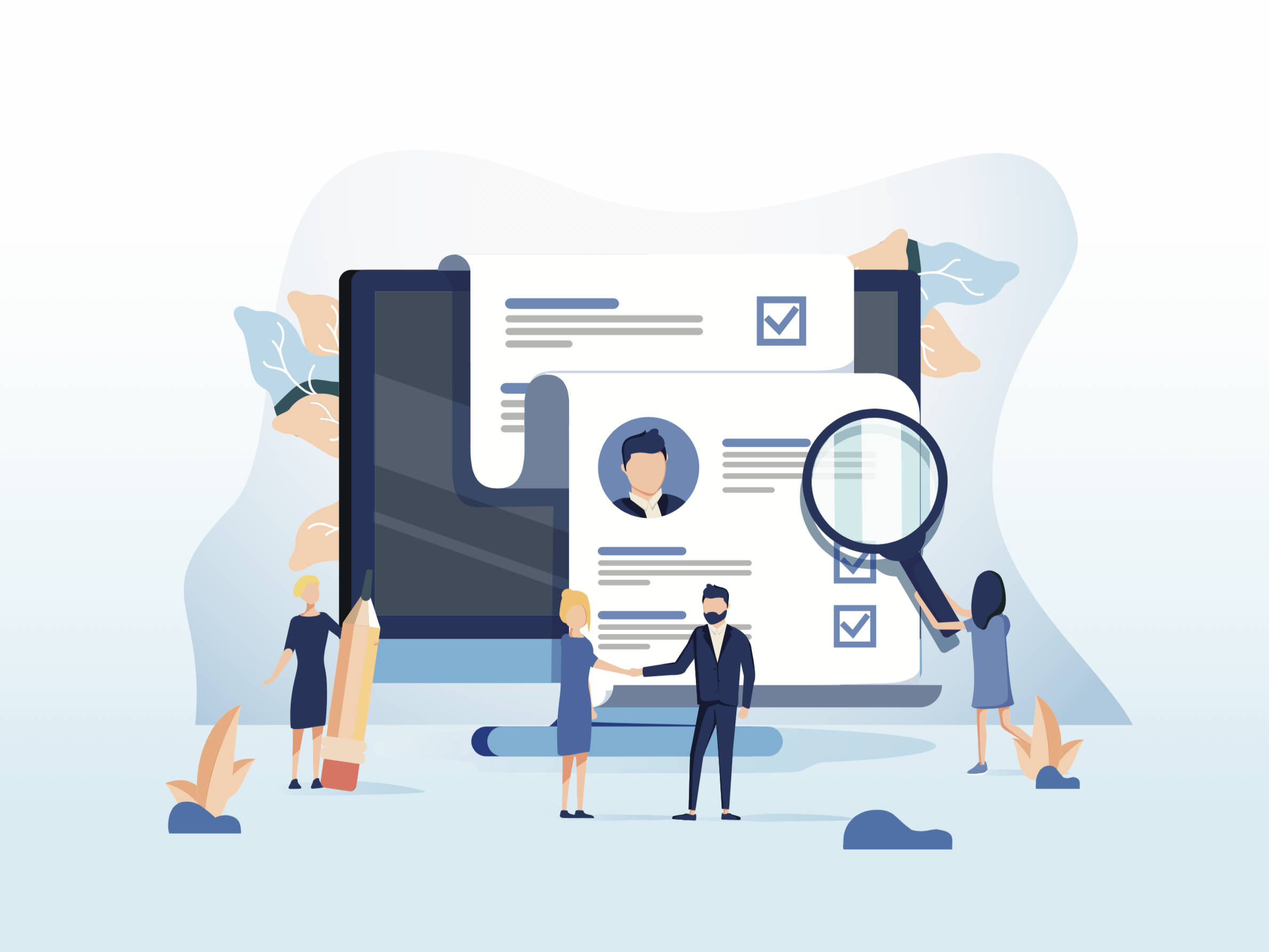 Top-talent can be difficult to find and retain. Did you know that replacing a salaried employee can cost you an average of 6-9 months salary? You can cut down on employee turnover and the cost of replacing an employee by having an effective recruitment process in place.



What makes a good recruitment process?



A good recruiting process allows you to find the top and qualified talent quickly and efficiently, and it's a process that most companies should improve. The recruitment process should be streamlined so each staff member has the tools and resources they need for their step in the process. Here are important elements of a solid recruiting process:


Needs analysis
Create a list of needs before you create the job listing. It may be easy to identify this need when you are replacing an employee who recently left, but it gets more difficult if you are creating a new position or changing responsibilities within a current role.
Establish a competitive salary
It's critical to get salary ranges correct in such a tight labor market. You don't want to miss out on opportunities to hire great talent because you aren't paying enough for the position. Establishing salary ranges is a key driver to recruitment and retention. Here are some helpful tips:
Tip 1: Market research
There are many different popular websites you can use to view salary information such as Glassdoor and Indeed, but don't forget about the
US Bureau of Labor Statistics
. Be aware that any employee applying for your company is more than likely checking salary ranges from other companies too, so it's important to make sure you are competitive in the market.
Tip 2: Create pay grades
After you've conducted market research, you should compile salary information in order from high to low to determine how you want to position your company in the market. Note: each group of jobs with similar salaries makes up a pay grade.
Tip 3: Create salary ranges
For each pay grade, you'll have to create a minimum, middle, and maximum pay range. There aren't any rules here, but the traditional salary range is 30%. Ex: if you use a midpoint salary as your base ($50,000), multiply it by 1.15 to get the max range ($57,500) and .85 to get the minimum ($42,500).
Tip 4: Make adjustments
While comparing salaries for your current employees to the salary ranges you just established, you may determine that some are paid more or less than the new ranges you indicated. At this point, you need to figure out if you want to promote the lower-paid employees into the new salary range, and if you want to skip the higher paid employees' next bonus.
Tip 5: Monitor
Salaries tend to fluctuate, so it's important to monitor the market each year.
Recruitment plan
Strategize the best way to get the word out about the job. Determine who will be involved in each part, for example, who will review resumes, schedule interviews, and make the final decision.

Search
It's important to use keywords to cut down on your search time during the recruitment process. This can be the most time-consuming part of recruiting, and keywords can help to weed out unqualified candidates and find passive candidates.



Start conversations
Top-talent will likely have many other options, so it is important to start and maintain communication or they will quickly move on to other opportunities.


Phone screens
When you've picked out a few of your top applicants, conduct a phone screening to narrow down your selection process and make sure you want to take the time to in-person interview the candidate.


In-person interview
Interviews should be conducted soon after a phone screening, ideally within a week. The process shouldn't stretch too long or candidates may lose interest. Communicate with the interviewee about where you are in the hiring process and how long it will take to get back to them with a decision. Be sure you follow-up even if they aren't a good fit for your company.


Job offers
Just because you offer, doesn't mean an employee will accept. Take care in this step of the process to present a desirable offer that the candidate won't want to pass up.


Onboard
Now that you've determined your candidate, implement a new hire onboarding process so the candidate has a positive experience and can easily dive into the position.
By following these steps, you'll be on your way to finding and attracting qualified candidates for your organization. Use BerniePortal's Applicant Tracking feature to maximize your automation needs. You'll be able to automate where you're positing job applications, track applicants, and filter resumes to easily find the most qualified candidate. With all the time saved, you'll be able to spend more time nurturing relationships with your potential hires.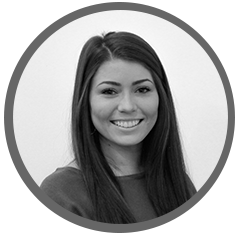 Written by
Courtney Cox
Courtney is an aPHR certified product marketer on the BerniePortal team who focuses her writing on all things HR.