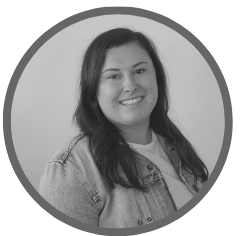 Written by
Alexis Merrill
Alexis is an aPHR-certified member of the Marketing team at Bernard Health. She writes about HR technology, healthcare, and more.
Back to Blog
See How Your Organization Can Avoid an Overtime Pay Mistake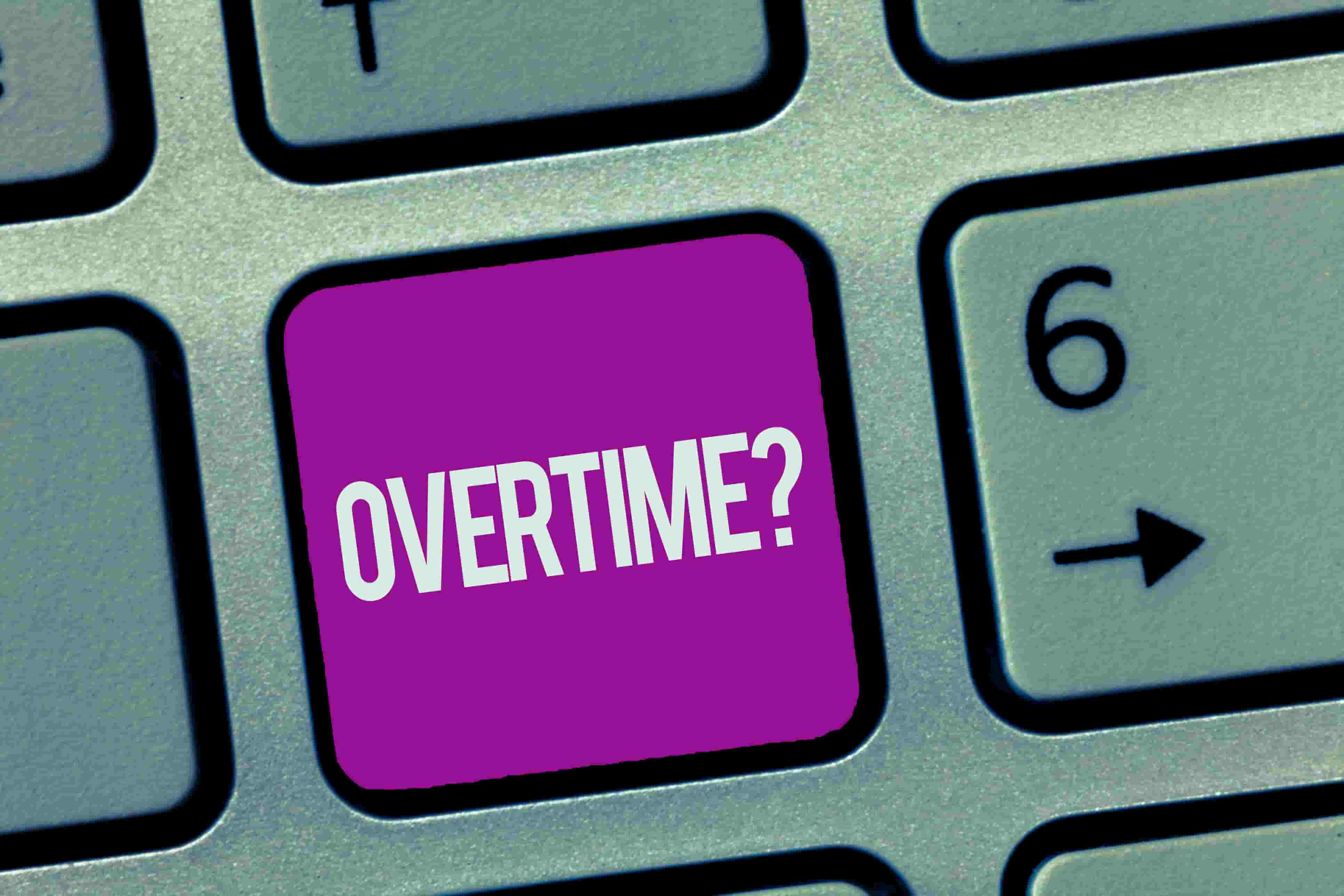 A West Virginia Nursing Home recently found itself in hot water with the U.S. Department of Labor's Wage and Hour Division. It was determined that they failed to pay correct overtime premiums to their employees, including on-call pay and other overtime bonuses. This error was costly – affecting 166 workers and back wages totaling $270,000. How can your organization stay compliant and ensure you don't fall victim to a similar mistake? We have a few tips below.
Refresher: What is FLSA?
FLSA is the Fair Labor Standards Act, a US federal law that establishes minimum wage and overtime pay, record keeping, and child labor standards that affect full-time and part-time workers. The Wage and Hour Division (WHD) of the U.S. Department of Labor (DOL) enforces the FLSA. For a full reference guide on all things FLSA, click here.
What are the Overtime Laws for Healthcare Professionals?
While overtime laws remain fairly consistent across the board, it's important to note that some industries have slightly different rules. For the healthcare industry, there are two ways overtime can be calculated – the standard 40 hour overtime system and the 8 and 80 overtime system. For those not familiar with non-traditional 8 and 80 systems, the rules outlined by the FLSA are below:
"Under section 7(j) of the FLSA, hospitals and residential care establishments may utilize a fixed work period of fourteen consecutive days in lieu of the 40 hour workweek for the purpose of computing overtime. To use this exception, an employer must have a prior agreement or understanding with affected employees before the work is performed. This eight and eighty (8 and 80) exception allows employers to pay time and one-half the regular rate for all hours worked over eight in any workday and eighty hours in the fourteen-day period. See Regulations 29 CFR 778.601.
An employer can use both the standard 40 hour overtime system and the 8 and 80 overtime system for different employees in the same workplace, but they cannot use both for a single individual employee.
An employer's work period under the 8 and 80 overtime system must be a fixed and regularly recurring 14-day period. It may be changed if the change is designated to be permanent and not to evade the overtime requirements. If an employer changes the pay period permanently, it must calculate wages on both the old pay period and the new pay period and pay the amount that is more advantageous to each employee in the pay period when the change was made.
Premium pay for daily overtime under the 8 and 80 system may be credited towards the overtime compensation due for hours worked in excess of 80 for that period."
In simplified terms, this means hospitals and residential care establishments are given two options of how they can calculate overtime. The traditional overtime calculation is based on 40 hours in a workweek, where any hour after that is paid in overtime pay. The 8 and 80 overtime policy states that employees will earn overtime pay when they reach over 8 hours in a given workday and over 80 hours in a consecutive 14 day period. It's worth noting that an employer may opt to use different overtime rules for different employees, but can only use one for a single employee.
What Happened to Princeton Health Care Center?
According to the U.S. Department of Labor, the Princeton Health Care Center failed to pay the proper overtime premium to employees working 12-hour shifts. More specifically, the employer failed to pay the required overtime when employees worked more than 8 hours in a single workday and over 80 hours in an established 14-day period. Adding to the total of back wages owed, the investigation found that Princeton also failed to include on-call pay and other bonuses in the calculation of overtime pay.
The result of these errors? Princeton Health Care Center paid $270,984 in back wages and liquidated damages to the affected workers. These back wages included pay to registered nurses, licensed practical nurses, certified nursing assistants, dietary, maintenance, and housekeeping workers.
How Can BerniePortal Help You Track Overtime
The Princeton Health Care Center is just one of a long list of employers that have been hit with penalties due to inaccurate overtime payouts. It is a difficult task for HR to keep track of every employee's time and attendance, especially overtime hours, but BerniePortal can help lighten the load.
BerniePortal's Time and Attendance feature makes it easier to manage employees' hours without the need for paperwork. With just a few clicks employees are able to clock in and out, edit their timesheets for manager's approvals, and view their own timesheets. From a manager's perspective, here's how this feature helps you streamline attendance and overtime:
Within the feature settings, managers are able to set permissions and restrictions. These settings allow admins to manage where an employee can clock in and out from with IP address restrictions, and make sure timesheets are as accurate as possible.
The best way to keep up with attendance and overtime pay is real-time analytics. In BerniePortal's Time & Attendance feature, managers can gain insight with real-time interactive dashboards to monitor who's on the clock and their hours worked any given day, including overtime tracking.
The good news in our technology-driven world? This feature is made for mobile. This allows employees to track time and edit their timesheets in real-time, which allows managers to oversee overtime hours as soon as they start.
Courtesy of Time & Attendance being in one central digital hub, it is easy to send reports to those that need to get their hands on them. This means more accurate time reports for payroll and HR teams, with less room for compensation errors.
Managing people can be hard work, but managing their time doesn't have to be. Use BerniePortal to track employees' hard-earned hours, and ensure you avoid penalties from the FLSA.
Additional Resources
You can stay informed, educated, and up-to-date with important HR topics using BerniePortal's comprehensive resources: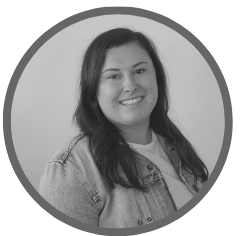 Written by
Alexis Merrill
Alexis is an aPHR-certified member of the Marketing team at Bernard Health. She writes about HR technology, healthcare, and more.