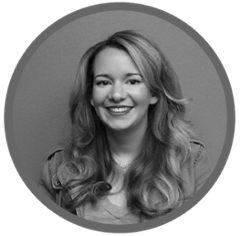 Written by
Sarah Weinstein
Sarah leads the BerniePortal marketing team. She writes about benefits administration, HR technology, and more.
How much does BerniePortal cost?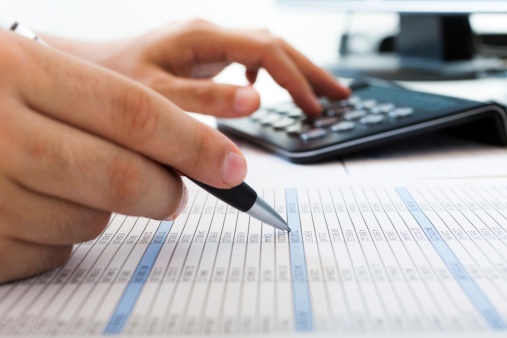 Benefits administration software costs
This is often the first question we get asked by brokers. There is a common misconception that adopting benefits technology is expensive, or an unnecessary overhead. However, before you rule out technology solely based on cost, or go with the lowest cost option available, you need to look at the pricing model of vendors.
If you're comparing benefits administration software platforms, you're probably hearing a lot of numbers and pricing structures thrown around. No benefits administration vendor prices their software the same, and often times hidden fees make products more expensive than they initially appear. Some of the most common pricing structures in the space are:
PEPM
Per-employee-per-month is a popular pricing structure for software platforms and very common in the HR software realm. Most PEPM solutions have multiple pricing tiers with various features included. For this reason, this model disincentivizes brokers from putting their entire book of business online.
Per User
Other solutions charge based on the number of users your brokerage will have. If you have support staff or multiple producers, make sure that the pricing you're being shown is for the correct number of licensees. Also check to see how much it would cost to add users if you're anticipating growth.
Flat Fees
Flat fees are the most straightforward pricing structure. For most vendors with this model, there is a flat fee per month which includes an array of features. If you're looking to have all of your groups on one platform, a flat fee with no limit on groups is the most cost effective route. This is the approach BerniePortal takes.
Pricing hesitations
What would it cost you to lose your largest client? While I'm sure this thought has come across your mind before, have you weighed this loss vs. the cost of an online platform? For example, what if you lost your largest client to Zenefits solely on the basis that they wanted online onboarding for free.
This is becoming a reality for more and more brokers. Our annual benchmarking survey found that 48 percent of respondents were already competing against software companies and other brokers armed with technology.
The cost of BerniePortal
BerniePortal offers the Beethoven edition specifically for brokers but the price can vary based on your requirements. The best way to find out what BerniePortal will cost for your agency is to request a demonstration and see the platform in action with one of our product experts.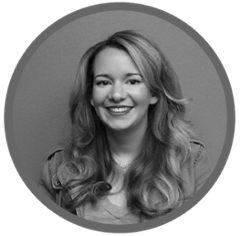 Written by
Sarah Weinstein
Sarah leads the BerniePortal marketing team. She writes about benefits administration, HR technology, and more.