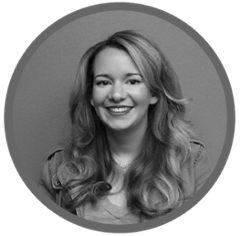 Written by
Sarah Weinstein
Sarah leads the BerniePortal marketing team. She writes about benefits administration, HR technology, and more.
How millennials are changing benefits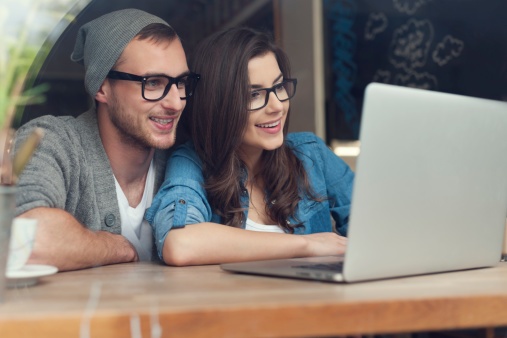 What millenials want
Last year, millennials officially surpassed baby boomers as the largest living generation. The millennials are here to stay and they are transforming the world of benefits. Millennials have different expectations than boomers, and benefit advisors who adapt to these demands will be successful. Here are the three biggest ways millennials are changing benefits:
1. Expectation for technology
As millennials enter the workforce and begin taking leadership positions, they have the expectation for technology in all aspects of their work and personal lives. When it comes to benefits enrollment and compliance reporting, millennials aren't looking for paper. According to a recent study of employees by LIMRA, there is significant dissatisfaction with paper enrollment. 68% of respondents indicated they would rather complete their enrollment online.
What millennials are looking for are solutions with mobile access and continuous innovation. A benefits advisor that provides this for their clients is not only giving their clients what they want, but staying competitive in the marketplace. Software companies such as Zenefits and Namely have been so successful because they recognize online benefits is what millenial employers and employees are asking for.
2. Healthcare confusion and education
It's not surprising that with the Affordable Care Act, healthcare confusion is only increasing. According to Guide Spark, 56% of millennials wish their employers would communicate benefits in a way that is easier to understand. This can be done by speaking their language and making benefits enrollment easy. The use of technology is making this ask even easier.
With an online benefits administration platform, employees can compare plans side by side, read more detailed information if they need it, and enroll quickly. By making the benefits enrollment process an experience similar to online shopping, it removes the stress and confusion of choosing benefits.
3. Changing benefits packages
In addition, benefits packages are changing based on millennial's wants. Attracting the top talent often means providing robust packages that include perks outside of health insurance. According to a study by Employee Benefits Research Institute, millennials are less likely than boomers to report health insurance as the most important benefit. When it comes to health insurance, millennials simply want a choice.
In the study, millennials ranked paid time off as the most important benefit and other desired benefits include training and development, flexible hours, cash bonuses, and working from home. To attract millennials, employers are touting and marketing their expansive benefits packages to potential candidates.
Millennials are sure to continue to change the way we look at benefits. As the amount of millennials entering the workforce continues to grow, brokers and employers who stay ahead of the curve and adapt to these changes will succeed in growing their business.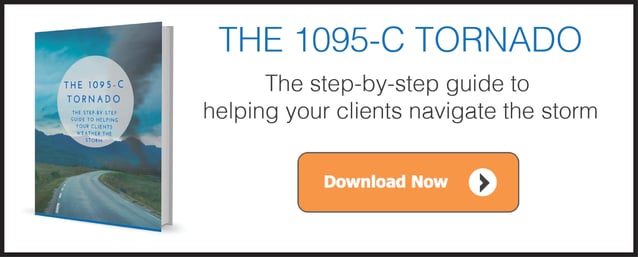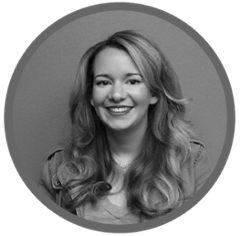 Written by
Sarah Weinstein
Sarah leads the BerniePortal marketing team. She writes about benefits administration, HR technology, and more.