How do I get employees to make benefits decisions faster?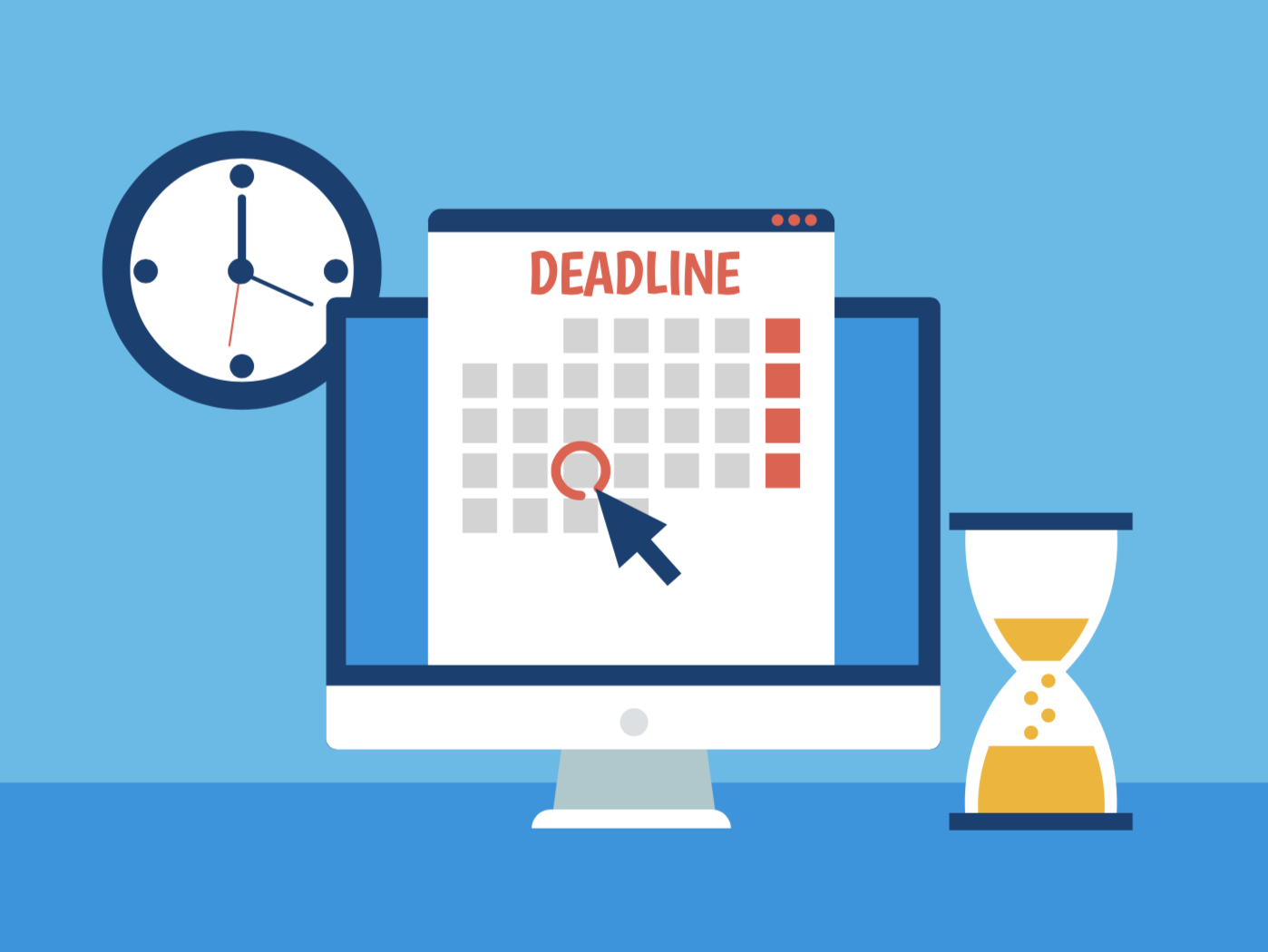 Tips for a smooth open enrollment
Open enrollment can be a really stressful time for HR leaders. The annual period when employees renew or change their benefit elections is often a hassle of paperwork and deadlines, and inevitably, there are usually a few employees who struggle with meeting the decision-making deadline.
Most group plans renew on January 1st, with open enrollment in the fourth quarter. This can make the process even more stressful for HR, as you're trying to wrap up enrollment before the busy holiday season.
However, open enrollment doesn't have to be painful. Here are a few tips for encouraging employees to make benefits decisions faster — reducing the workload for HR, which means you can enjoy the holidays without drowning in paperwork.
Consider a shorter open enrollment period
How long do you give employees to make their elections? This is a conversation you will want to have with your benefits broker to find the optimal amount of time, but in general, two weeks is more than enough. Often, you may find that the longer you give employees to make their choices, the longer it takes.
Explain the deadline
Communicate to employees that though they make individual benefits decisions, their elections can't be submitted to carriers until the entire group has completed open enrollment. Be sure to communicate the deadline via multiple channels, like email, HR notices, and public signage.
Use an HRIS with a robust benefits functionality
An HRIS with benefits functionality makes open enrollment a breeze for both HR departments and for your benefits broker, which is why many brokers offer small and mid-sized businesses access to HR software as part of their value proposition. These systems make electing benefits more like shopping online, which improves employees adherence to the deadline.
BerniePortal is supported by brokers in more than 40 states — learn more about accessing BerniePortal by clicking below.