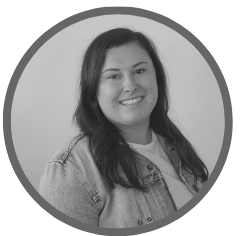 Written by
Alexis Merrill
Alexis is an aPHR-certified member of the Marketing team at Bernard Health. She writes about HR technology, healthcare, and more.
Back to Blog
How BerniePortal Can Help with Pay Transparency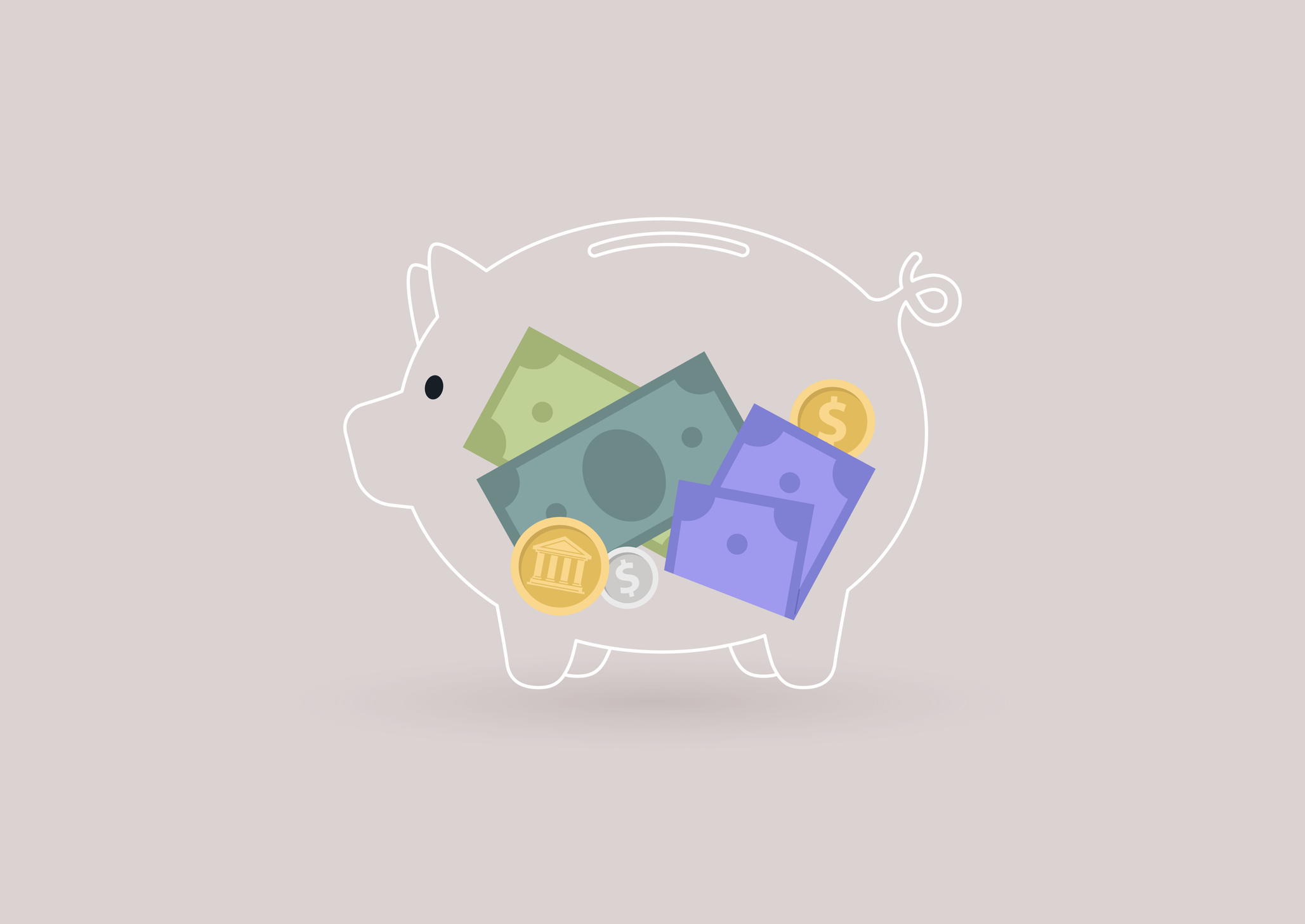 It's no secret that the job market is very competitive, and job seekers' expectations are rising. Beyond a job title, job seekers are putting pressure on employers to include more information regarding salary ranges on the front end. Leading employment website Indeed is following suit by using data to add salary expectations to job postings that employers have not yet included, encouraging more clarity upfront.
While organizations may feel including salary ranges upfront in job postings is discouraging, it could be just the opposite. In fact, according to a study conducted by PayScale, employees are 50% more likely to leave an organization within six months when employers are not transparent about pay. Here's everything you need to know about pay transparency, what states are taking legal action, and how BerniePortal can help.
What Is Pay Transparency?
Pay transparency refers to open communication from an employer regarding compensation. This can include transparency around base salaries, pay levels or ranges, bonus compensation, and even policies around discussing salaries internally.
Many employees and job seekers are pushing for more pay transparency to close pay gaps in the workplace. Nearly 2 in 3 workers (63%) prefer to work at a company that discloses pay over one that does not. These findings demand that organizations assess their current pay policies and procedures.
How States Are Enforcing Pay Transparency
Not only are employers feeling pressure to ignite change around pay transparency, but many states are taking legal action in favor of pay transparency. In recent news, New York City and the state of California have started taking steps towards enforcing laws that will protect employees regarding compensation.
New York City's Pay Transparency Law goes into effect on November 1, 2022. This new law makes it an unlawful discriminatory practice not to include minimum and maximum pay ranges when publishing an open job position. In doing so, they hope the law will encourage pay equity among those who historically have received lower pay—including women and people of color.
Following in their footsteps, California lawmakers recently passed a law, SB 1162, that would strengthen previous pay transparency laws by requiring California employers to provide pay ranges when publishing or making known an available job. In addition, the law would require employers of 100+ employees to submit a pay data report supplementing existing annual EEO-1 reporting requirements.
California had already passed a law in 2018 requiring employers to provide a pay range when an applicant requests it or when the applicant completes an initial interview. SB 1162 would expand the scope of the 2018 law to further pay transparency. Governor Gavin Newsom has until September 30, 2022, to sign off on the law.
How BerniePortal Can Help Your Organization Be Transparent
With the recent push for pay transparency from employees and news of state-level laws passing, many HR teams may feel pressure to remain compliant. From ensuring employees have access to company compliance documents to seamlessly adding pay ranges to job postings, BerniePortal can help your organization leverage pay transparency.
Employers and HR leaders are increasingly turning to applicant tracking systems (ATS) to optimize the recruitment process. BerniePortal's Applicant Tracking feature widens the applicant pool with seamless integration with Indeed's job boards. It also makes it easy for organizations to be transparent about pay in job listings. BerniePortal job listings are entirely customizable, allowing you to add salary ranges in the description, and they can be updated at any time—even after posting.
Pay transparency goes beyond external outreach of job postings and is often sought after by internal employees. At BerniePortal, we give each department access to a levels document that breaks down what employees need to accomplish to move forward in their career and increase their salaries. These documents can be stored in BerniePortal's Compliance feature, ensuring every team member has access to them.
Pay transparency can feel overwhelming with many moving pieces, especially when an organization is just starting their efforts to be more transparent. BerniePortal's customizable all-in-one HRIS platform streamlines everyday processes to make HR more manageable while the organization remains compliant. See a demo of our award-winning software today.
Additional Resources
You can stay informed, educated, and up-to-date with important HR topics using BerniePortal's comprehensive resources: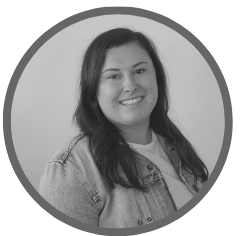 Written by
Alexis Merrill
Alexis is an aPHR-certified member of the Marketing team at Bernard Health. She writes about HR technology, healthcare, and more.