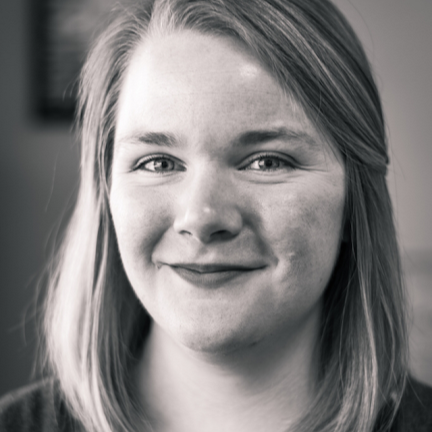 Written by
Sara Loomis
Sara is an aPHR-certified writer on the marketing team at BerniePortal. She writes about HR, healthcare, and benefits.
Back to Blog
HR Guide to Glassdoor's New DE&I Filter—and More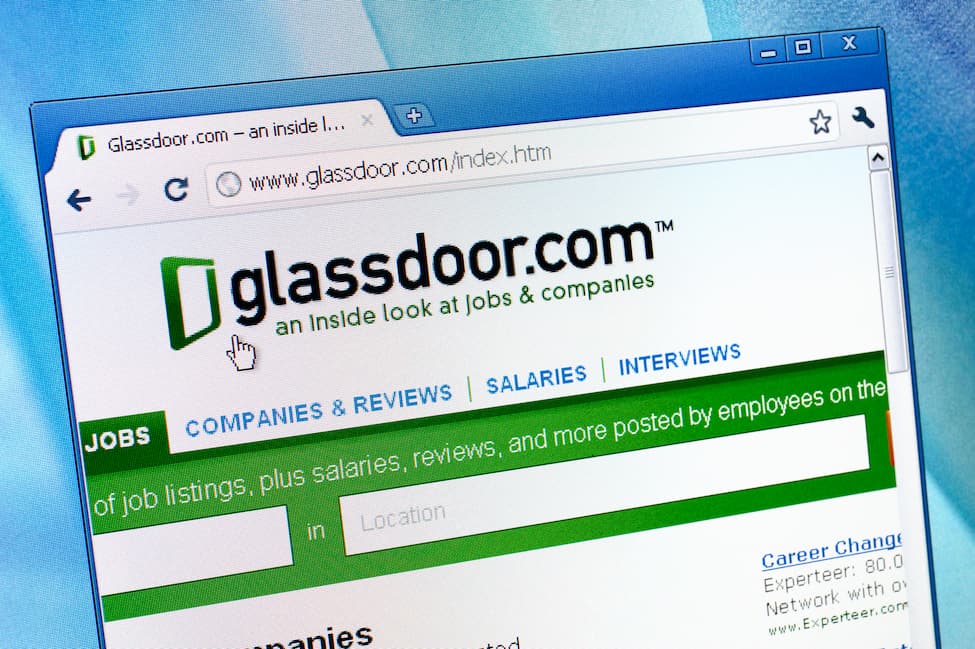 Although the red-hot hiring market is beginning to cool—a little—most organizations are still working hard to attract and retain top talent. And online job review platform Glassdoor now has a new way for job seekers to judge whether an organization is worth applying to: searching by DE&I score.
What is this new Glassdoor filter, and how will it affect employers and organizations? Read on to find out.
What Is Glassdoor's DE&I Filter?
Glassdoor houses reviews of thousands of organizations nationwide, written by current and former employees. That makes it a valuable resource for job-seekers considering whether to apply for an open position at your organization.
According to a recent press release, Glassdoor has now launched filters for their "Company Explorer" feature that allow users to customize their job search parameters. In addition to traditional filters such as company size, type, and location, job seekers can now control their search results in the two new ways:
Scores from specific demographic groups. Users can now choose to view your organization's rankings as determined by a particular segment of the population, which can help job-seekers find companies whose priorities match theirs. For example, a user can search for ratings filtered by sexual orientation, which might give a more detailed picture of how effectively organizations welcome members of the LGBTQ+ community.
Overall diversity and inclusion scores. In addition to factors like work/life balance and company culture, users can now rate—and filter—organizations based on DE&I concerns. This new workplace factor rating will allow job seekers to home in on openings at organizations with a reputation for

diversity, equity, and inclusion

.


How Do Glassdoor's DE&I Filters Affect Employers?
The biggest changes employers will see from this new feature depend on the organization's current DE&I efforts. If diversity and inclusion are already priorities at every level, the updated filters could mean you see more applicants for open positions as more job seekers feel able to trust your organization.
On the other hand, if your business scores low in DE&I based on previous employees' experience, you could see a drop in the number of applicants—especially those from underrepresented groups for whom diversity, equity, and inclusion are not just nice to have, but necessary. A low rating in this area could mean great potential team members never even see your organization's posting, since it's now possible to filter out poor DE&I scores from search results.
What Can Employers Do to Improve Organizational DE&I?
There's no quick fix to transform your organization into a diverse and inclusive environment overnight. The process is a long one, and it takes a dedicated effort and strategic plan at all levels of the organization.
But this hard work is crucial to attract and retain top talent and maintain a healthy company culture that helps all your talent thrive—and you have to start somewhere.
A great starting point for auditing your organization's diversity and inclusion is to take some time to ask hard questions about your existing processes and culture. Here are some examples:
How collaborative is your overall culture? Whose ideas are prioritized?

What processes are in place to encourage a diverse talent pool to grow? Do you have a

mentorship program

, employee resource groups, or

EAPs

?

Are employees involved in group dynamics and cross-team collaboration?

How can the hiring process be made more equitable?

What do employees need to do to be promoted?
Asking the right questions is just the first step, but it can serve as a foundation for developing effective DE&I practices. The answers to these questions will help your organization decide which policies and procedures to target first as you strive to create a more diverse and inclusive workplace that makes sense for today's teams.
Additional Resources
You can stay informed, educated, and up-to-date with important HR topics using BerniePortal's comprehensive resources: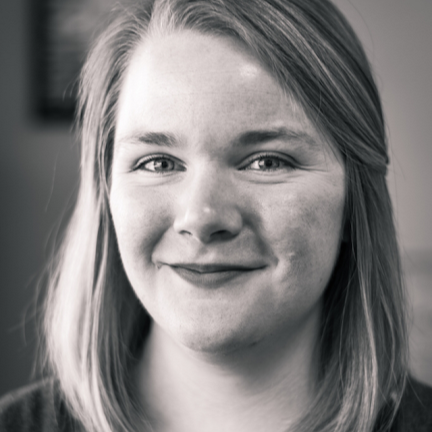 Written by
Sara Loomis
Sara is an aPHR-certified writer on the marketing team at BerniePortal. She writes about HR, healthcare, and benefits.