Get open enrollment ready with a strategic schedule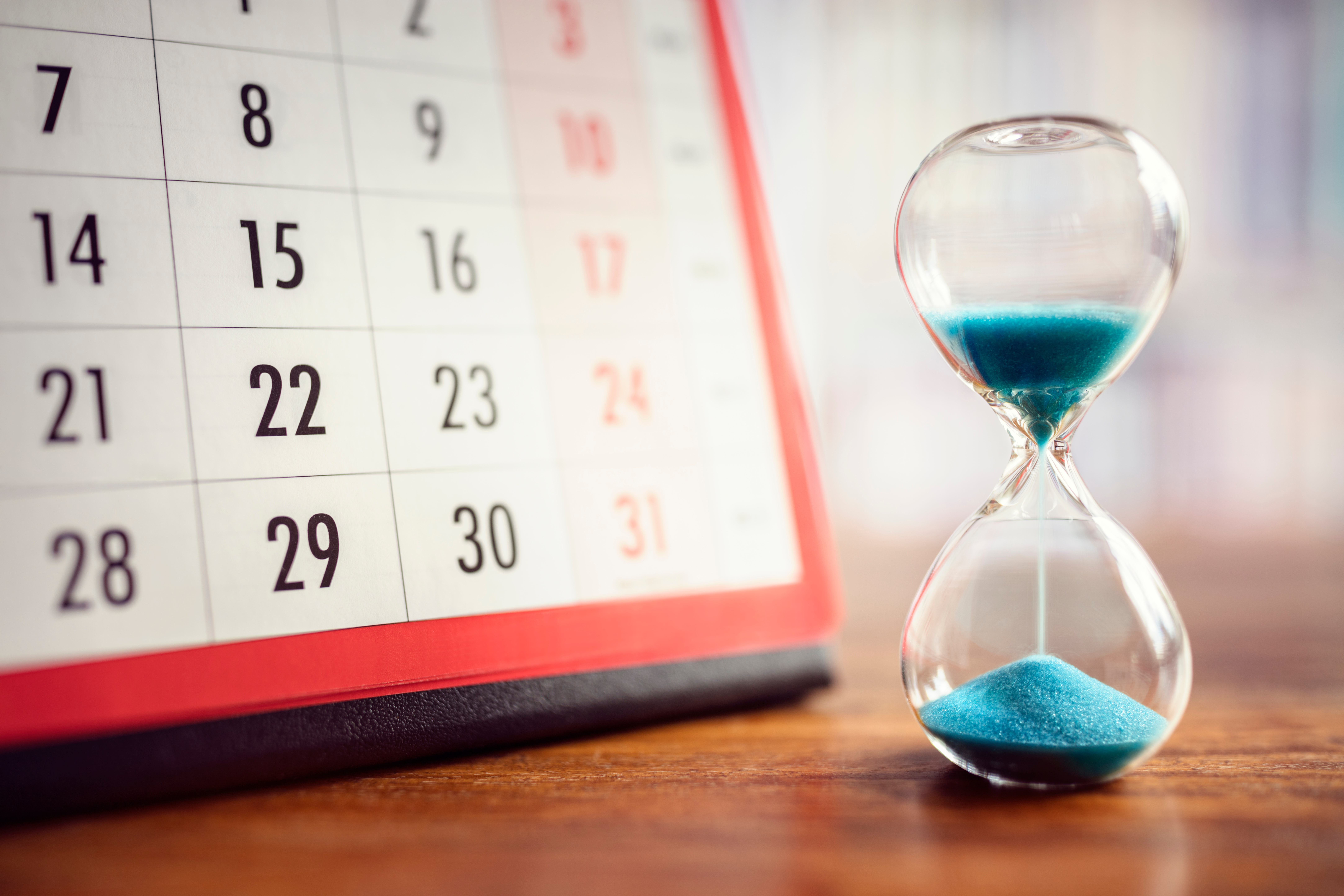 How to plan ahead for a smooth open enrollment
Is your agency ready for open enrollment? With Q4 right around the corner, many agencies are gearing up for the busy season. Planning ahead can help ensure a smooth open enrollment, happier clients and a more relaxing holiday season.
Use this strategic schedule to make sure you're up to speed and ready to go when Q4 hits.
August: Go online & get up to speed on your new platform
At BerniePortal, we recommend bringing most clients online during open enrollment. You can simply say, "This year, enrollment will be online. We vetted industry-leading enrollment systems and think the one we've selected will improve the process for everyone."

However, bringing groups online during enrollment takes some advance preparation. In order to bring clients online in Q4, now is the time to select a platform, attend training, and get up to speed on the system internally.
September: Prep your strategy & reach out to clients
Develop a multi-year strategy by evaluating your book of business and determining where your clients are and where they need to go. Work with your team to ensure consistent messaging, and then begin reaching out to clients. By giving them advance notice on what to expect, you can reduce the back-and-forth of open enrollment and have less deadline pressure.
October & November: Renewal meetings and enrollment
Work with clients to build and implement the best strategy in 2019. Now that you're familiar with your benefits system, assist employers and employees with administering benefits and HR online.
December: Enjoy the holidays!
With the hard work done, you can take stock of what went well and what can be improved for next year, and then enjoy the end of your year!
Ready to learn more about how going online can improve open enrollment for you and your clients? Click below to schedule a demo of BerniePortal.