Four steps for open enrollment success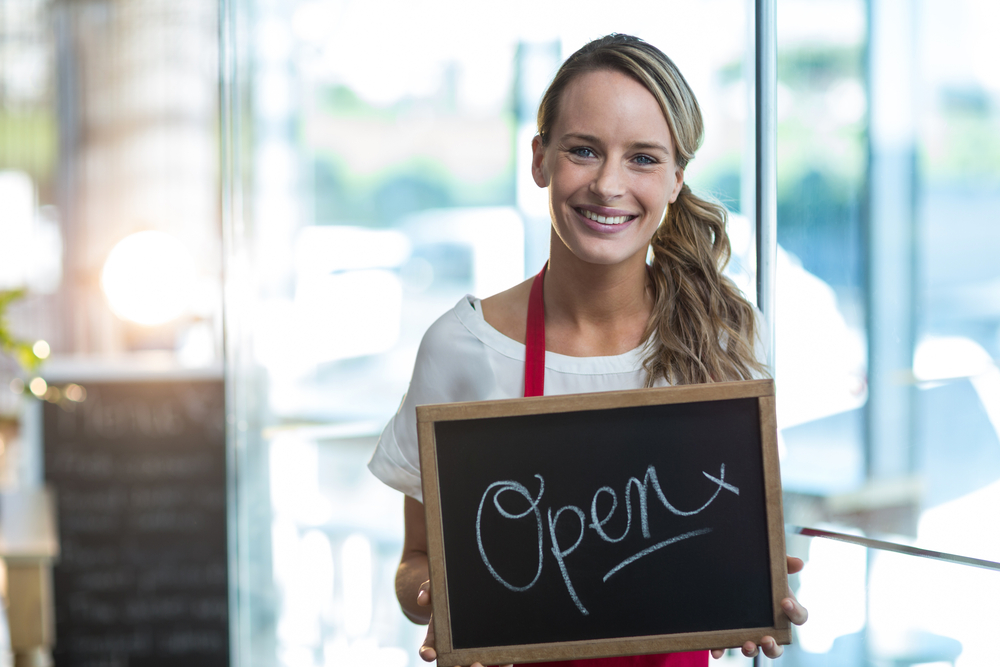 How to ensure a smoother, less stressful OE
Open enrollment is upon us, and brokers everywhere are gearing up for another round of paperwork, deadlines and client support.
This is a stressful time, but keeping a few best practices in mind can result in as smoother open enrollment experience. We know from experience—BerniePortal was built out of our sister company, brokerage Bernard Health, so we are very familiar with open enrollment pain points.
Here are four tips for a smoother, less stressful open enrollment. Want more information? Download "The Broker's Guide to Open Enrollment" here.
Prepare Early
If you haven't already started preparing for open enrollment, don't wait any longer. While this time of year is always going to have hiccups, preparation will help you minimize these challenges.
Look back on the successes and failures of the previous year. What could you have done differently? Make a thorough checklist and prep your materials as soon as you can, including a detailed schedule and all plan information.
Communicate, Communicate, Communicate
When it comes to open enrollment preparations, studies show planning and designing employee communication campaigns lags behind other readiness activities.
This year, set a few communication-based goals. You may want to challenge yourself to develop benefit information campaigns on three different platforms, like paper forms, email and video.
Get Online
A benefits administration platform makes open enrollment easier. It doesn't have to be a never-ending cycle of paperwork, client support and record maintenance. With a benefits platform, you're able to streamline enrollment, reduce errors, cut the paperwork, and give your clients an easy-to-use tool to manage their own changes throughout the year.
Implement with Clients the Right Way
Open enrollment is the best time to bring clients online with your new platform, because you are implementing change during an existing time of change. Don't hold a luncheon or a pre-renewal meeting to discuss your plan to go online. This gives more air to the conversation than is necessary, and it does not work in the advisor's or the client's favor.
Instead, tell clients that open enrollment will be online during the annual renewal meeting. For more on why this is the right way to bring your clients online, download "The Broker's Guide to Open Enrollment."
Want to take advantage of BerniePortal's operational efficiencies during this year's open enrollment? Book a demo now.