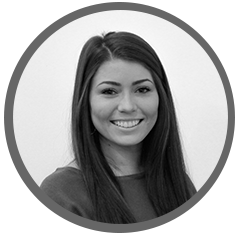 Written by
Courtney Cox
Courtney is an aPHR certified product marketer on the BerniePortal team who focuses her writing on all things HR.
Five Ways to Recruit and Retain Top Employee Talent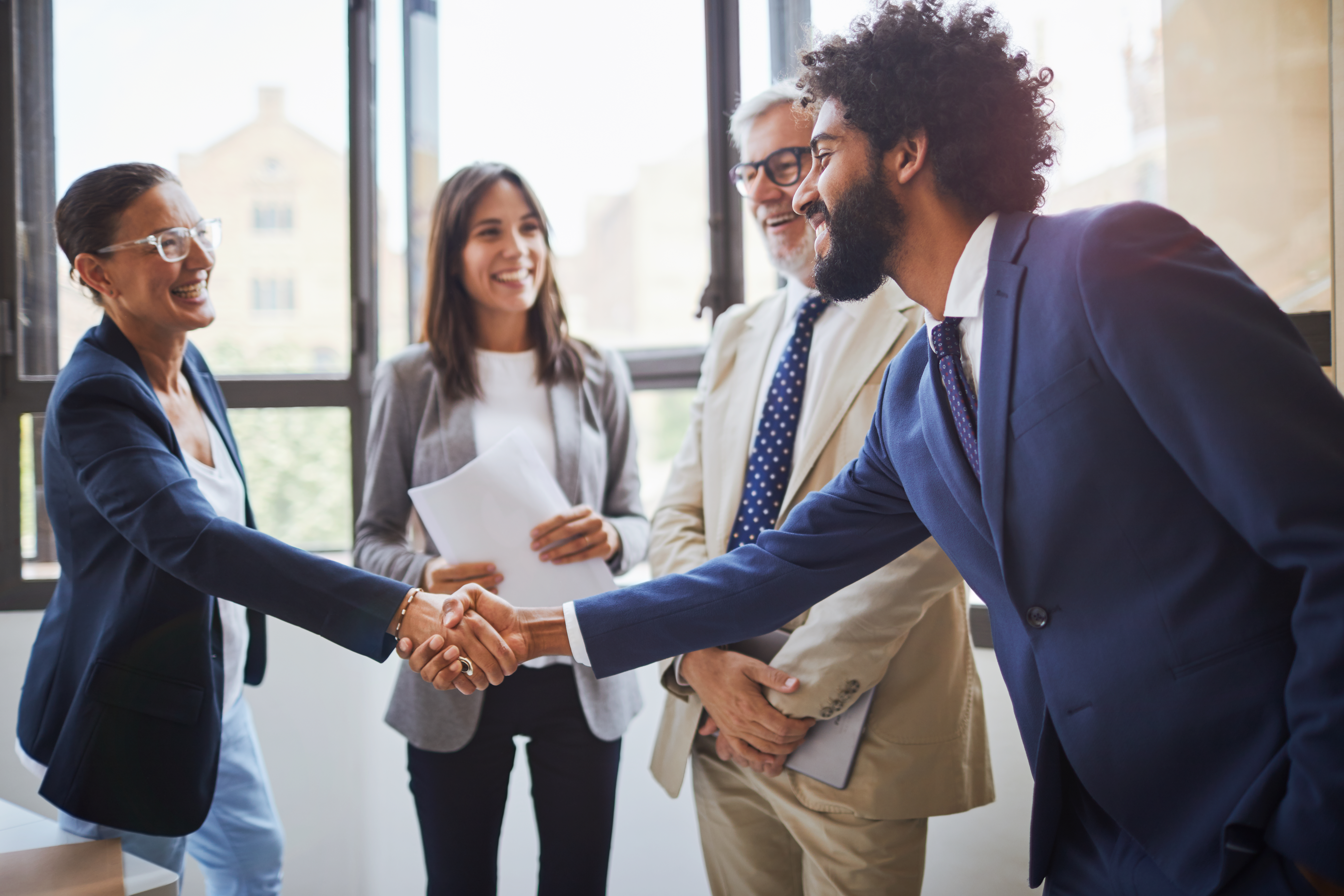 Finding top-talent that fits within your organization is a challenge and an opportunity for all employers. Additionally, retaining the best candidates can be easy if you do the right things. These specific actions will help you with recruiting and retaining great talent.
FIVE TACTICS FOR RECRUITING THE BEST NEW HIRES
1. Increase Brand Awareness
Don't just be a great employer—let people know you're a great employer. This is how you build your reputation. As an employer, you want the best potential candidates seeking you out because they respect and want to work for your brand.
In order to become an employer of choice, it's important to take a step back and evaluate your brand.
2. Rely on Current Employees
By involving current employees in your workplace, you may be able to make a more informed hiring decision. Consider three opportunities to get them involved:
Employee recommendations: Ask your current employees if they have any friends or family members that would be a good fit for the open position.
Assist in reviews: Employees that are currently in the position you're hiring for are a good resource. They can help you review resumes and qualifications for potential candidates.
Interviews: Including current employees in the interviews can help you assess their potential fit within your company.
Organizations that fail to use employees to assess potential candidates are underutilizing their most important assets. People who participate in the hiring process are more likely to be committed to helping new employees succeed.
3. Compensation is a Competition
You get what you pay for in the job market. Survey your local job market and take a hard look at the compensation people in your industry attract.
By paying above average, you can help your organization attract the best candidates.
4. Benefits Can Aid in Recruiting
Employees want the flexibility and opportunity to balance work with other life responsibilities. You can't be an employer of choice without a good benefits package that includes standard benefits such as medical, dental and vision. With that being said, employees are increasingly looking for more.
By expanding your benefit offerings, you communicate the message that your employees are important to you and that you want to provide them with solutions to their needs.
5. Use Job Boards
Write a compelling job description that communicates your company's vision, mission, values, and goals. This approach to job descriptions can attract more and better candidates over time.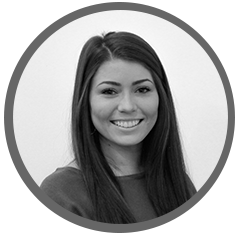 Written by
Courtney Cox
Courtney is an aPHR certified product marketer on the BerniePortal team who focuses her writing on all things HR.