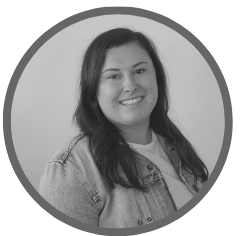 Written by
Alexis Merrill
Alexis is an aPHR-certified member of the Marketing team at Bernard Health. She writes about HR technology, healthcare, and more.
Back to Blog
How to Establish Your 2022 PTO Policy With BerniePortal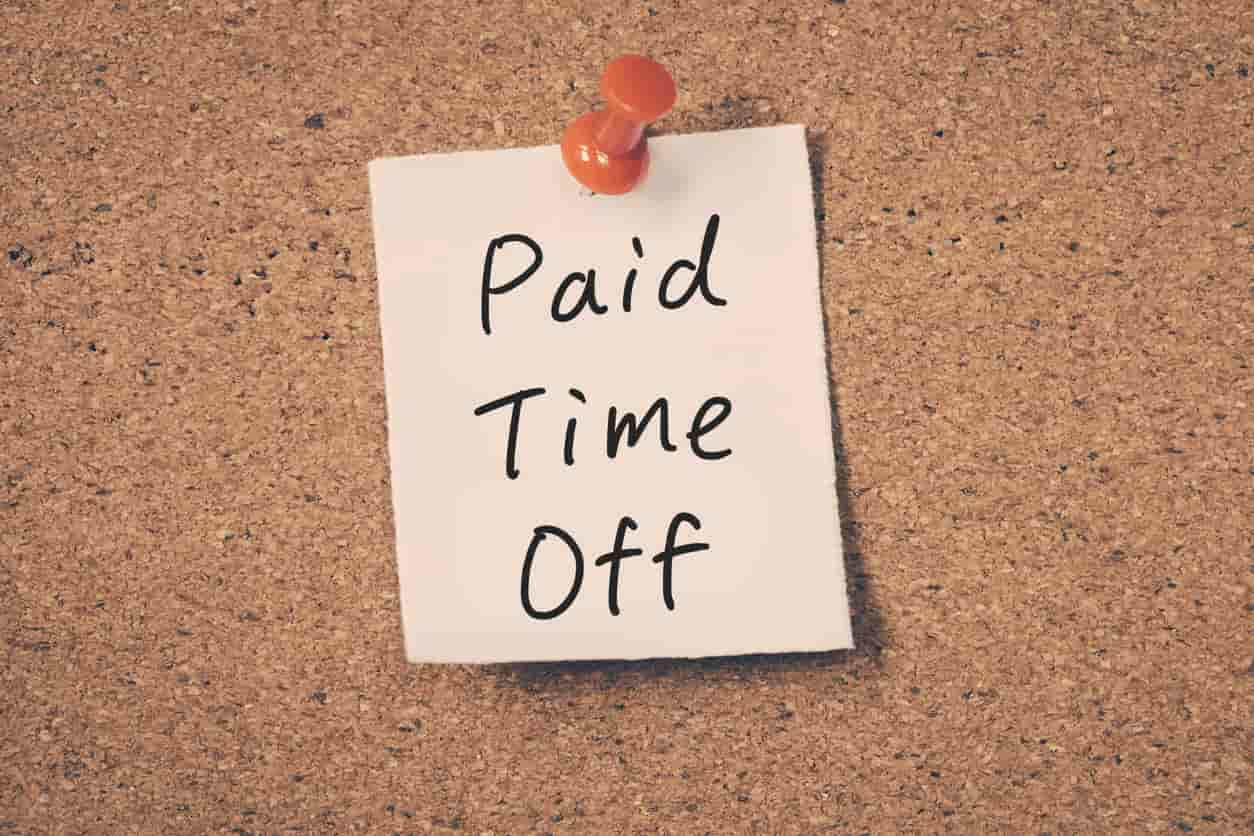 As the year comes to an end, questions from employees around unused PTO are typically just beginning. When it comes to establishing a company PTO policy, there are a lot of factors to consider—from deciding between an accrual or lump sum strategy, to determining who will manage time off requests. Here are some BerniePortal tips for managing PTO days as the year ends and a new year approaches.
Establishing a Company PTO Policy

Though it is not legally required for employers to offer paid time off to employees, many opt to do so for recruitment and retention purposes in an increasingly competitive job market.
The first step to offering a compelling benefits plan to employees is outlining exactly what your policy will look like. Whether you are auditing a current PTO policy or looking to build one from scratch, here are some questions to consider when creating your company PTO policy:
Who will receive paid time off?
It's important to clearly establish who will receive time off. If your company is split into multiple groups of employees, like

exempt and nonexempt

, it's important to clearly state how many days each group of employees will receive. For example, let's say your company offers

unlimited PTO

for managers only and 10 days for

exempt employees

; you will want to clearly outline this in your policy.
How will the number of days given be determined?
If your company gives PTO days to all employees but the amount varies by the type of employee, clearly outline who gets what. If days off are earned, state how the employee can earn them. If it's based on years of service at the company, you may want to include a chart showing how many years are required to receive a certain amount of PTO days.
Will you allow rollover days?
Sometimes life happens, and employees don't end up using their hard-earned PTO days. It's important that your policy includes whether you will approve rollover days and if they have an expiration date.
When does your fiscal year begin and end?
For many, your company's fiscal year may not start on January 1st. Be sure to state in your policy what dates your fiscal year starts and ends to better help employees understand rollover deadlines and eligibility for accruing more days off. If your PTO policy is based on annual allotment, where employees receive more days based on years of service, having your fiscal year set up is extremely important.
Do you offer paid holidays?
Though paid holidays are also not required, many companies offer employees paid time off to celebrate them. Include in your policy whether you offer paid holidays and which ones. Though holidays where the whole office is closed don't count towards an employee's available PTO days, it's helpful for employees to see what additional paid days off they will receive.
Will you offer additional sick or personal days?
Some companies have found it compelling to offer employees sick and/or personal days that don't count towards their PTO days for mundane tasks such as doctors appointments. If your company decides to do this, be sure to include in your policy how many days employees receive and any stipulations.
How will you handle holiday PTO?
It's no secret that PTO requests tend to ramp up during the holidays. Be sure your company is ready to handle the holiday strain by clearly outlining rules within your policy. For example, if your company is going to blackout certain dates during the busy season, be sure to state that clearly.
Who will approve time off?
A PTO policy is only as good as it's execution. Be sure to clearly establish who will be approving time-off requests. Should employees ask their manager? Should they be emailing HR? Make sure expectations are clear for employees.
There are a lot of things to consider when creating your company PTO policy but tackling this upfront can save a lot of confusion down the road. If you do decide to change an existing policy, be sure to update employees of the changes. Here is a template to help you communicate those PTO policy changes.
Managing PTO in BerniePortal
BerniePortal can help your company put your policy into action with our PTO feature. With many customizable settings, managing your PTO policy has never been easier.
Subgroups
If you offer different benefit packages based on what group an employee falls under, it's a good idea to set up your company subgroups in BerniePortal. For example, some employers divide employees into exempt and nonexempt groups if they have salaried and hourly employees. You are able to assign different PTO policies to each subgroup, all within BerniePortal's PTO feature.
Configure
Once you have established a PTO policy for your employees, it's time to configure it in BerniePortal. Under each subgroup's settings, you will see "PTO amounts" listed on the left hand side. This is where you will customize the settings to reflect what your policy states. Here are a few steps on how to do so:
1. Subgroup Holidays
This section is where you will be able to assign what holidays the subgroup will get paid time off. Noting this in BerniePortal will ensure your payroll will reflect this accordingly. Not sure what holidays you are going to offer to employees? Check out our 2022 HR Calendar.
Some employers offer floating holidays to embrace differences in culture and religion. Often employees observe holidays which are not on the company holiday calendar, and floating holidays allow the flexibility to observe these holidays. Unlike a holiday that the entire company observes, employees can choose whether or not to take a floating holiday as a paid day off or leave in their bank as an additional PTO day in the future.
2. PTO/Vacation Days
Many companies use the terms PTO and vacation days interchangeably. Depending on how your policy categorizes these days, you can set them up under the same name. There are few ways to set up your PTO/Vacation policy in BerniePortal depending on your policy:
Flat Amount
If your policy is a clear-cut, flat amount of days, you can set that up here. Let's say your company offers a flat rate of 10 days allotted annually on the employee's hire date and allows for 4 rollover days. That would look like this in BerniePortal:
Years of Service
If your policy awards PTO days based on years of service, you can set up those thresholds here as well. Let's say your policy starts off at 10 days, accrues annually based on hire date, and allows for 4 rollover days. That would look like this in BerniePortal:
3. Sick Days
If your company PTO policy adds in additional sick days aside from PTO days, you can establish these in each subgroup. Employers are given the option to allow sick days to rollover and accrue annually as well.
4. Personal Days
Through the pandemic, some employers have been extending personal days for employees to use for vaccine appointments, or even offering time to just relax and focus on their mental health during trying times. If your policy generously offers these days to employees, you can set them up here.
Prep for 2022 Starts Now
When a new year approaches, employers tend to lean into new company goals. While company goals are important, a new year is also a good opportunity to lean into your employee's needs and company culture, too. Compelling benefits packages can give you an edge over your competitors, and we encourage you to audit your current PTO policy. Schedule a demo to learn how to set up your PTO policy in BerniePortal today.
Additional Resources
You can stay informed, educated, and up-to-date with important HR topics using BerniePortal's comprehensive resources: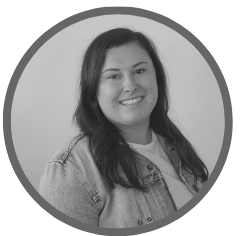 Written by
Alexis Merrill
Alexis is an aPHR-certified member of the Marketing team at Bernard Health. She writes about HR technology, healthcare, and more.