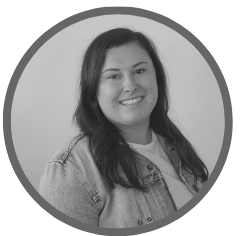 Written by
Alexis Merrill
Alexis is an aPHR-certified member of the Marketing team at Bernard Health. She writes about HR technology, healthcare, and more.
Back to Blog
Ensure a Smooth Transition with BerniePortal's Offboarding Feature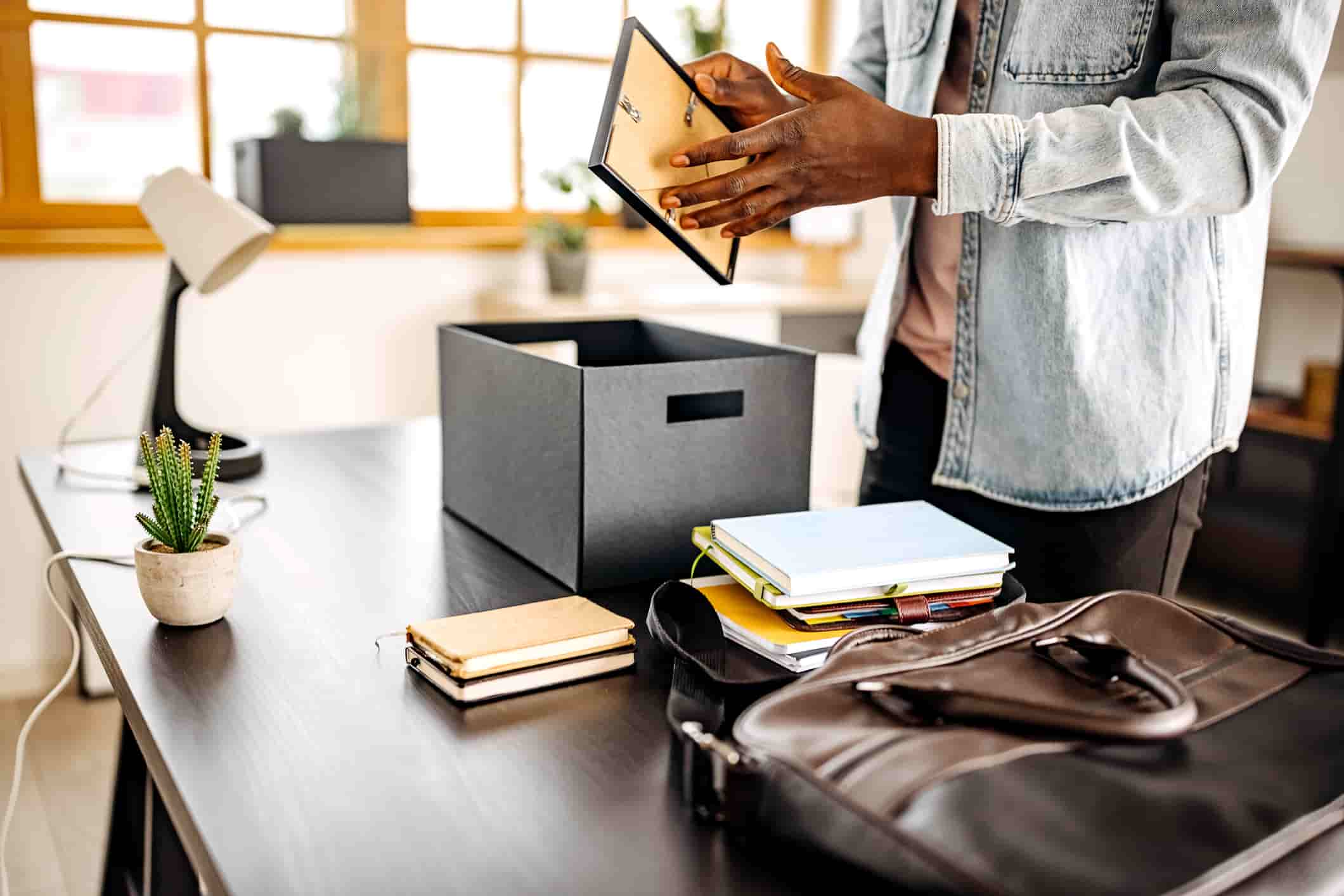 When an employee resigns they often leave a gap that can be felt throughout the organization. From additional paperwork to training and transitioning tasks to other team members, there is a lot for HR to manage when an employee leaves. While it might feel premature to plan for an employee's departure long before their resignation, it's wise for organizations to always remain prepared.
Here's how BerniePortal's Offboarding feature works in harmony with other HR features to proactively plan for a smooth transition from the minute the employee is hired.
How BerniePortal's Offboarding feature Helps Initiate a Smooth Transition
Recruiting is often a pain point for many organizations, putting an increased emphasis on retaining "rockstar" employees. However, having an employee stay at your organization throughout the entire span of their career is not always realistic. BerniePortal works hard to help your organization welcome new employees with open arms, and proactively plan for a smooth offboarding experience should they ever leave.
When an employee resigns, their manager can terminate the employee within BerniePortal to immediately kick start their offboarding experience. When terminating an employee you can mark what day will be their last at your organization, note a reason for resignation if there is one, and assign an offboarding checklist. These offboarding checklists work similarly to onboarding checklists by being fully customizable and a great tool to ensure nothing falls through the cracks.
Offboarding an employee can often require the attention of multiple people within your organization. BerniePortal allows you to assign offboarding managers to view tasks from the offboarding checklist to ensure every item gets crossed off. Tackling these offboarding "to-dos" upfront allows organizations to feel confident with every transition, even the unexpected ones.
Highlights of the BerniePortal's Offboarding Feature
Seamless Transition
When an employee resigns, HR has a lot on their plate to ensure a smooth transition. BerniePortal takes the pressure off by allowing admins to assign offboarding checklists to employees the minute they resign.
Customizable Checklists
Not every organization operates the same, so BerniePortal makes it easy to create customizable offboarding checklists. With no limit, your organization can make a different checklist for each department when needed.
Assign Offboarding Admins
Distribute responsibilities to the appropriate team managers to ensure a swift offboarding experience, with nothing falling through the cracks.
Offboarding as Part of a Robust, All-in-One HRIS
Each feature of BerniePortal works in harmony with the others, solving unique problems HR professionals face daily. BerniePortal's Offboarding feature has the "end in mind" by allowing organizations to quickly and efficiently transition employees at the time of their resignation.
From the minute an individual enters the employee lifecycle with Applicant Tracking, moves into Onboarding and starts to build their career at your organization- BerniePortal is actively working to lighten HR's load.
BerniePortal allows HR pros to focus on more strategic roles and empowers employers to spend less time on administration—and more time building the businesses they love. Request a demo of BerniePortal today!
Check out our other Feature Spotlights:
Additional Resources
You can stay informed, educated, and up-to-date with important HR topics using BerniePortal's comprehensive resources: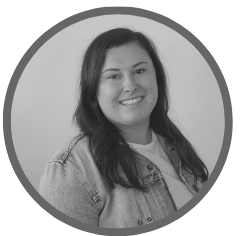 Written by
Alexis Merrill
Alexis is an aPHR-certified member of the Marketing team at Bernard Health. She writes about HR technology, healthcare, and more.