Written by
Will Miranne
Will is an aPHR-certified writer on the marketing team at BerniePortal. He writes about healthcare, human resources, and benefits.
Back to Blog
Employees Want Voluntary Benefits–So, Why Aren't They Using Them?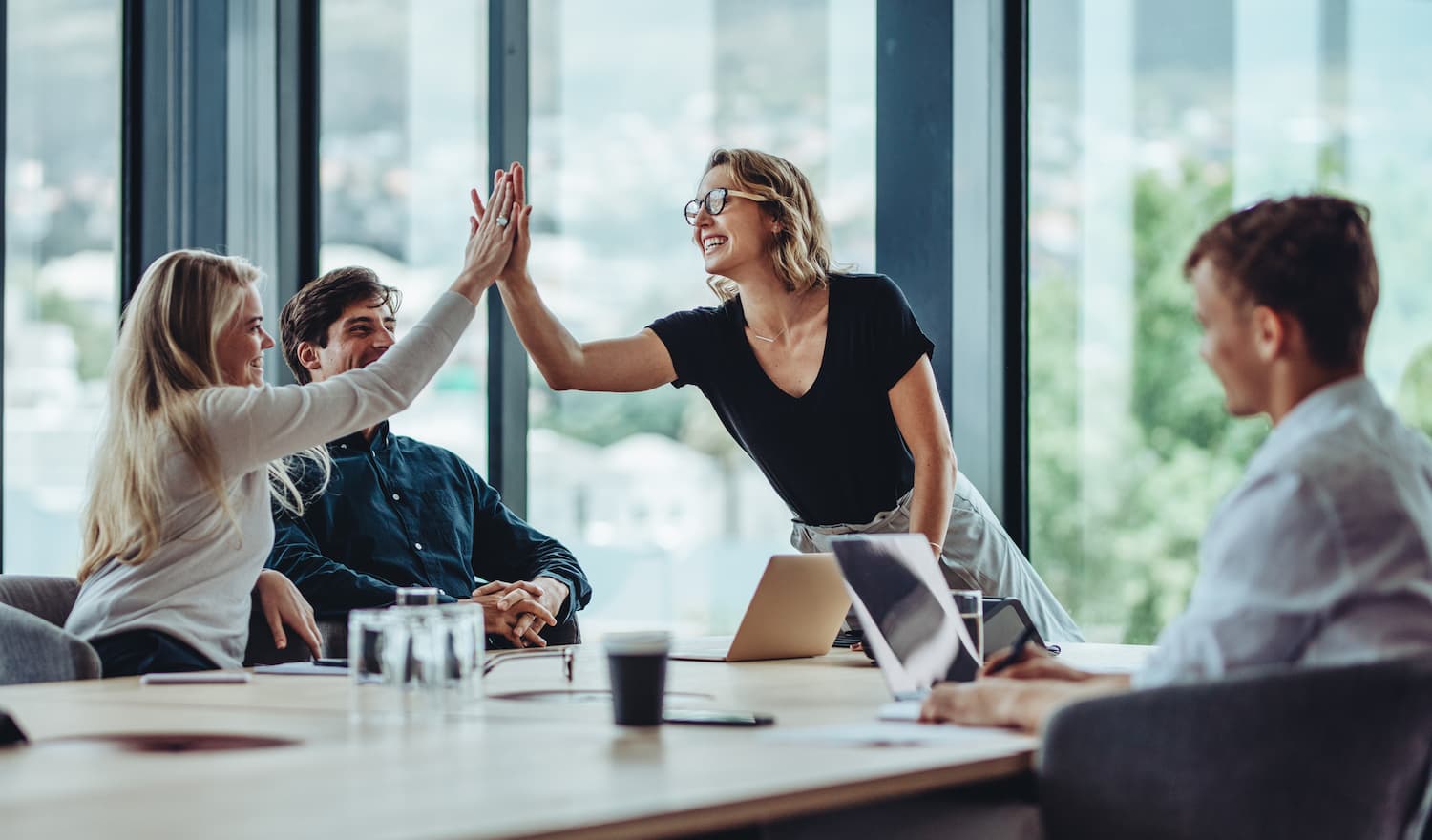 Voluntary benefits have recently become one of the more sought-after employee benefits offerings. The pandemic caused employees to re-evaluate their healthcare options, opening the door for employers to build more robust plans. Now voluntary benefits are being more widely offered, but many employees who still claim to want them aren't signing up.
Read on to learn why employees are underutilizing their voluntary benefits and how you can build a successful plan within your organization.
What Are Voluntary Benefits?
Voluntary benefits are benefit plans that are available to employees without the financial assistance of the employer. These benefits require employees to pay the entire premium required by the carrier and are funded by employee payroll deductions. Though it is employee-funded, employers can offer more affordable benefit options than what is available on the retail market. By grouping employees into a single plan, they are able to save money on the plan in total, thereby reducing the cost for each individual employee enrolled in the plan.
For example, some employers offer voluntary life benefits outside of the core benefits package offered to employees. If an employee wants to enroll in voluntary life, that means that the employee would be responsible for the full cost of coverage. The organization only subsidizes the cost of the core benefits such as health, dental, vision, and basic life—not voluntary life.
Employees Want Employer Assistance
A recent survey by Voya Financial found that about 70% of benefits-eligible employees would be more inclined to work for organizations that offered employee-paid voluntary benefits. Some of the benefits include:
Hospital indemnity

Disability income

Accident insurance

Critical illness

Voluntary life insurance
The survey then discovered that 78% of benefits-eligible Millennials desired to work for these organizations while only 49% actually signed up for the voluntary benefits.
It can often be difficult for Millennials to discern which priorities should be the focus of their finances. Most Millenials are between the ages of 26-40, which is the time in life typically devoted to parenting, progressing one's career, and other major life priorities like purchasing a home.
In total, 74% of working Americans said that they understood their money held less value today than it once did. The survey then found that 31% of working Americans claimed they did not fully understand their benefits selections.
The numbers gathered in this survey seem to insinuate a growing desire for increased clarity on how these voluntary benefits work and how employees may go about utilizing them. The primary concerns stem from some employees underutilizing the benefits as well as employees finding it challenging to fully understand them.
Employers need to find ways to assist workers as they sign up for these benefits. COVID and the Great Resignation have also led many employers to reconsider their current benefits offerings. Many workers are even seeking new employment to access better voluntary benefit options. This shift presents an excellent opportunity for employers to work with their brokers to create a compelling and desirable benefits plan.
How to Improve Your Voluntary Benefits Program
Employers need to find ways to re-evaluate their benefit offerings and ensure that all voluntary benefits are well understood and accessible.
Here are five tips on how employers can best implement a voluntary benefits program:
Put compliance first. Organizations must ensure compliance standards are consistently met and that all plans are regularly reviewed. Look at all state and federal regulations as well to ensure you are fully compliant.

Determine your needs. You need first to understand who will be utilizing these benefits. It can help to take a look at how your organization breaks down into demographics. You can do this by looking at age, salary, gender, and other factors that would help you choose more relevant benefits selections.

Establish benefit offerings and educate employees. Voluntary benefits offer employees a way of covering certain costs typically covered by an HSA. Many benefits such as hospital indemnity or accident insurance can help cut down on costs that would otherwise be taken from an HSA. This can allow employees to more easily maintain HSA funds throughout the year thus saving them money. While these programs are helpful, many employees may feel unsure about how they work. Spend time educating your employees, so they fully grasp the benefits. Provide a clear pathway of communication for questions and any potential concerns.

Remain competitive. Organizations must find ways to attract talent consistently. Voluntary benefit offerings are a great way to do so, but benefits tend to change. Organizations should be ready to adapt. Be sure that you are staying up to date on industry offerings to ensure you offer the best benefits on the market.

Be sure enrollment is seamless. It is complicated in and of itself to make benefit elections and understand the full extent of what they encompass. If enrollment requires multiple platforms and too many steps, it can cause undue stress and further chaos for employees attempting to enroll. Be sure you incorporate methods to provide seamless enrollment and negate as much stress as possible. Check out BerniePortal'sr Benefits Administration feature, which can allow for a more streamlined open enrollment process, both reducing the stress and complexity of the process.
Additional Resources
You can also stay informed, educated, and up-to-date with voluntary benefits and other important topics by using BerniePortal's comprehensive resources:
Written by
Will Miranne
Will is an aPHR-certified writer on the marketing team at BerniePortal. He writes about healthcare, human resources, and benefits.