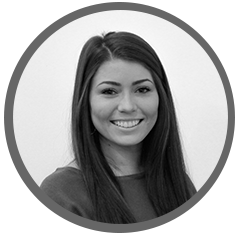 Written by
Courtney Cox
Courtney is an aPHR certified product marketer on the BerniePortal team who focuses her writing on all things HR.
Employee reminders for the 2019 tax year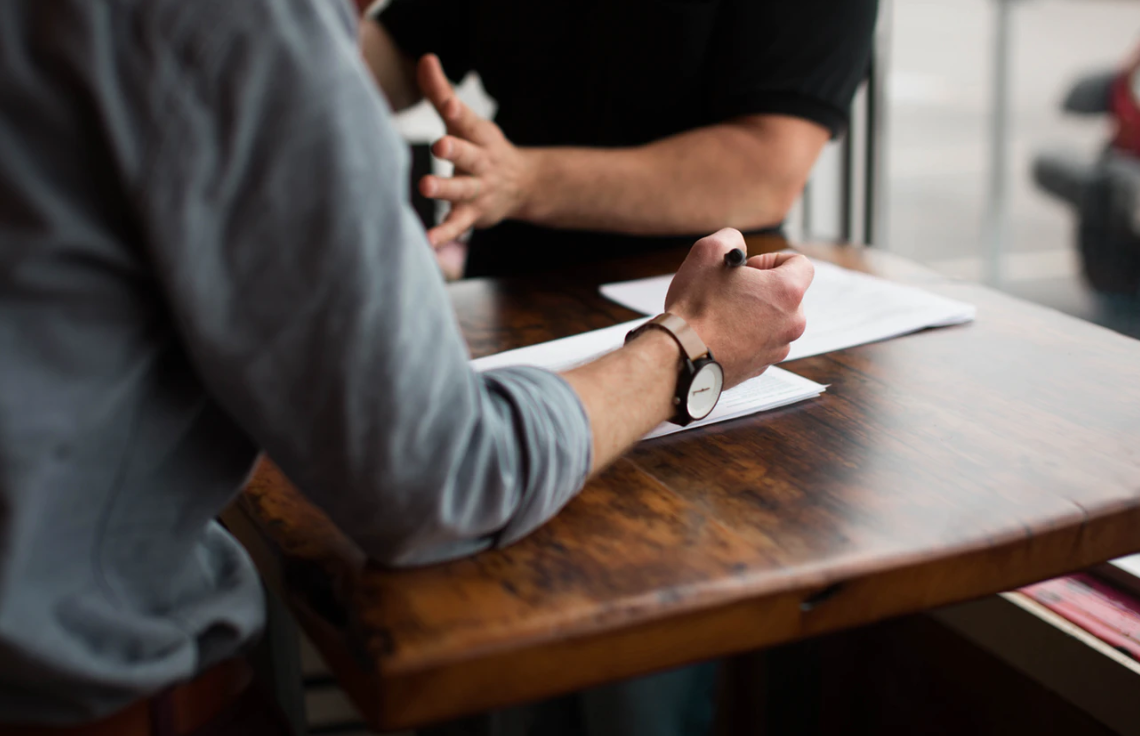 Trying to beat the tax time rush?
Mid-January marks the start of tax season! Employees have likely already received their W-2s (January 31 deadline) and are preparing to file for 2020. Now's a good time for HR to advise employees to review paycheck withholdings and health care items.
Employee Withholding Review:
In 2020, the IRS released a new, overhauled W-4 or Employee Withholding Certificate with major revisions designed to make accurate withholding easier for employees. Along with the new W-4, the IRS has updated its online tax withholding estimator. Employees are able to utilize the estimator to ensure they've withheld the correct amount of income tax from their paychecks. Should an adjustment be needed, the estimator will provide recommendations.
Although it's late for employees to adjust their withholding for 2019, there's still time to get it right for 2020! Provide employees the opportunity to update their Withholding Certificate early in 2020.
Employee Healthcare Reminders:
This time of year typically creates a lot of consumer confusion, and getting all the facts straight can be tricky. If you're trying to beat the tax time rush, here are a few tips on what you should know about these items.
Report health insurance

Do your employees have coverage through your workplace? If your workplace has more than 50 full-time employees, you're required to report to the IRS that you complied with the ACA's employer mandate and offered health insurance. You are also required to send a tax form to employees, called the 1095-C, to confirm you had coverage in 2019.

However, the deadline for you to send this form has been extended to March 2.
This means some employees will not have the form by the time they file their return, but they do not need the information on the 1095-C to confirm their coverage. In other words, let your employees know that they do not need to wait to receive the 1095-C to file their tax return.

Want to learn more about filing 1095-Cs? Check out our HRPO1 episode "HR's Guide to 1095-C Forms" below:
Review Health Savings Account
Do your employees have the access to an HSA? These savings accounts allow them to save money tax-free to spend on qualified medical expenses. If employees haven't met their contribution limit, they can still add funds to their account for 2019. Consumers can contribute for the 2019 tax year all the way until April 15, 2020. NOTE: If they're expecting medical expenses this year, this can be a good way to prepare.

In order for employees to file taxes with an HSA, they will need to prepare Form 8889 to report their contributions, the employers contributions, and any withdrawals. They will also receive Form 1099-SA from their HSA administrator no later than January 31. This form will list their withdrawals to cross-verify that their HSA expenses were actually qualified medical expenses.
Additional Reminders for HR:
Respond to payroll errors: Provide corrected Form W-2Cs in a timely manner to any employee with errors on their Form W-2.
Multi-state tax filings: Help employees understand how nonresident state tax credits work and where, if you're paying tax to another state, you're going to receive a credit on your tax return.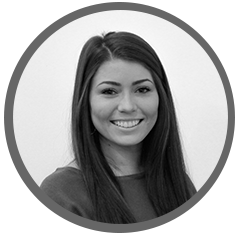 Written by
Courtney Cox
Courtney is an aPHR certified product marketer on the BerniePortal team who focuses her writing on all things HR.