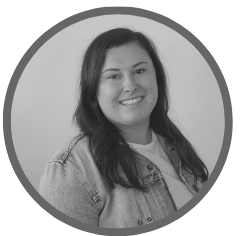 Written by
Alexis Merrill
Alexis is an aPHR-certified member of the Marketing team at Bernard Health. She writes about HR technology, healthcare, and more.
Back to Blog
Eliminate Spreadsheets & Reduce Errors with BerniePortal's PTO Tracker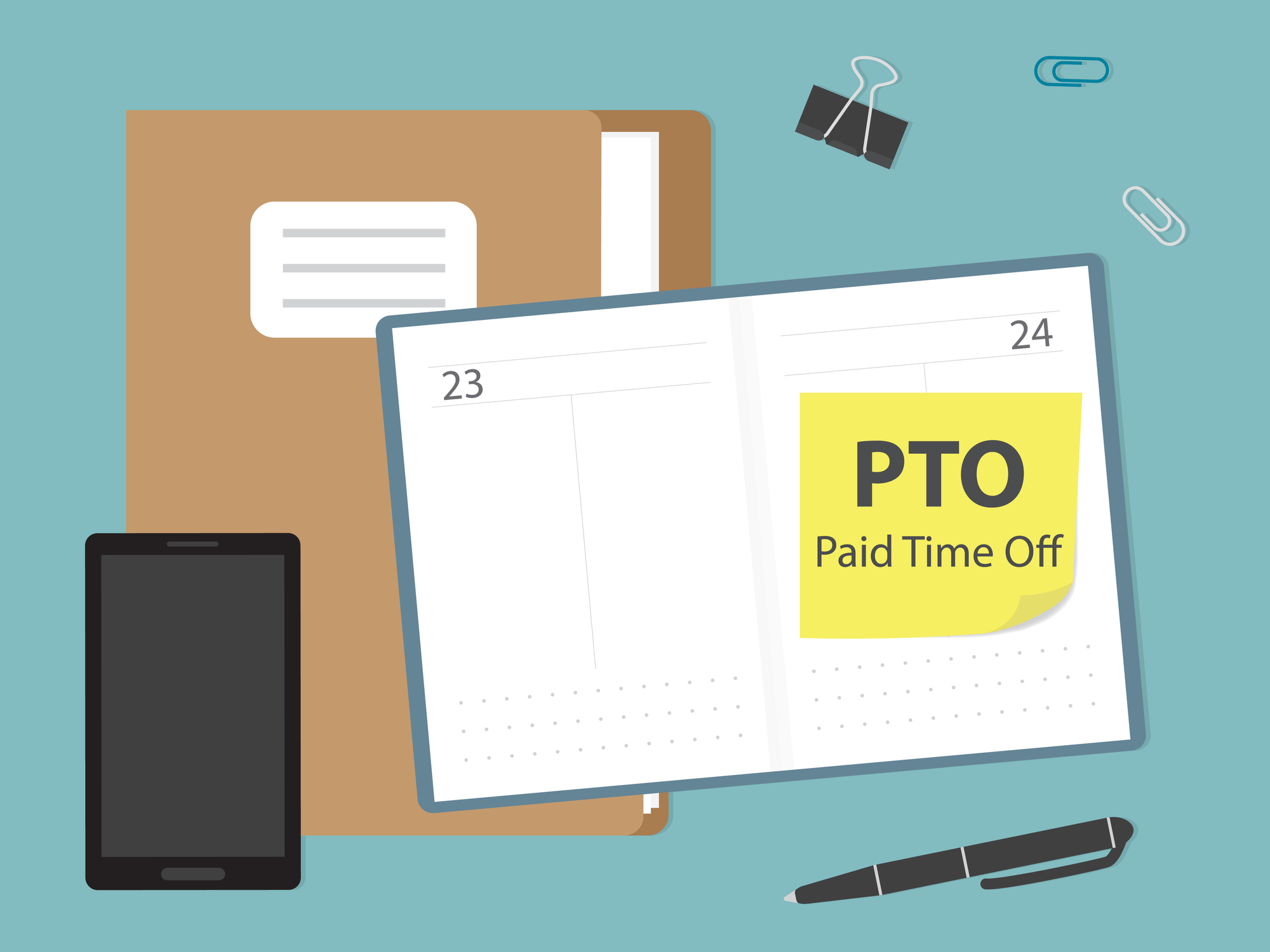 When creating benefits packages for employees, paid time off should be at the top of your organization's list. Whether it is unlimited, allotted, or accrued, policies can vary from one organization to another. In addition, most PTO policies include national and floating holidays, paid vacation days, paid family leave, and paid sick leave as well. A competitive PTO package can set an organization apart in the job market while boosting employee satisfaction and retention.
However, with a more robust and compelling PTO package comes more responsibility on managers. To ensure there are no staff shortages on a given day, many organizations are turning to HRIS software to manage their PTO policies—and saving valuable time. Here's how BerniePortal's PTO Tracker eliminates the need for spreadsheets and can help reduce errors when granting employees paid time off.
How BerniePortal's PTO Tracker Increases Employee Satisfaction By Eliminating Spreadsheets and Reducing Errors
More employers are looking for ways to move paper-based processes online, particularly everyday HR everyday functions like PTO tracking. A PTO Tracking System is an HR software solution used to streamline PTO administration—and should be a piece of the larger HRIS puzzle, working in conjunction with other features of the employee lifecycle.
BerniePortal's PTO tracker simplifies managing employees' free time, giving more hours back to HR's day. Submitting and approving time-off requests, monitoring the organizational calendar, and configuring policy settings can all be done within BerniePortal's digital hub. Moving these processes into one digital hub allows organizations to offer more robust PTO packages, leading to happier employees.
BerniePortal empowers employees through self-service PTO features. PTO requests can be submitted and approved from anywhere—accommodating the busy lives of managers and employees. Dashboards with accrual data provide transparency and accountability to self-manage paid days off. PTO is a great way to combat employee burnout, increase productivity, and boost company morale.
Highlights of BerniePortal's PTO Tracking Feature
Anywhere, Anytime Functionality
Accommodate employees who are always on the go by giving them access to the BerniePortal PTO module from anywhere.
Customizable PTO Policies
Every organization offers a different PTO package—from unlimited to accrual and lump sum. BerniePortal makes it easy to create customizable policies, foreasy tracking and approval.
Self-Service Made Simple
Eliminate the need for tedious email and paper trails with self-service PTO tracking. Grant and approve employees' time off requests in one centralized digital hub.
Automatic Accrual Calculation
Reduce the burden placed on your supervisors by letting BerniePortal calculate accruals and forecast accruals for future requests.
PTO Calendar
Avoid understaffing and make informed approvals with an organization-wide PTO calendar.
PTO Tracker as Part of a Robust, All-in-One HRIS
Each feature of BerniePortal works in harmony with the others, solving unique problems HR professionals face daily. BerniePortal's PTO Tracker allows small to midsized organizations to offer more competitive paid time off packages with less administrative work.
From the minute an individual enters the employee lifecycle with Applicant Tracking, moves into Onboarding with your organization, and starts utilizing their paid time off benefits, BerniePortal works to simplify the process at each stage.
BerniePortal allows HR pros to focus on more strategic roles and empowers employers to spend less time on administration—and more time building the businesses they love. Request a demo of BerniePortal today!
Check Out Our other Feature Spotlights:
Additional Resources
You can stay informed, educated, and up-to-date with important HR topics using BerniePortal's comprehensive resources: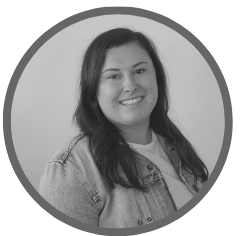 Written by
Alexis Merrill
Alexis is an aPHR-certified member of the Marketing team at Bernard Health. She writes about HR technology, healthcare, and more.