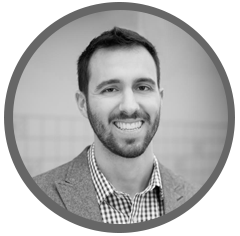 Written by
Drew Gieseke
Drew Gieseke is an aPHR®-certified member of the Marketing team at Bernard Health, where he writes about HR, compliance, and healthcare solutions.
Eight Provisions Employers Might See in a New COVID-19 Relief Package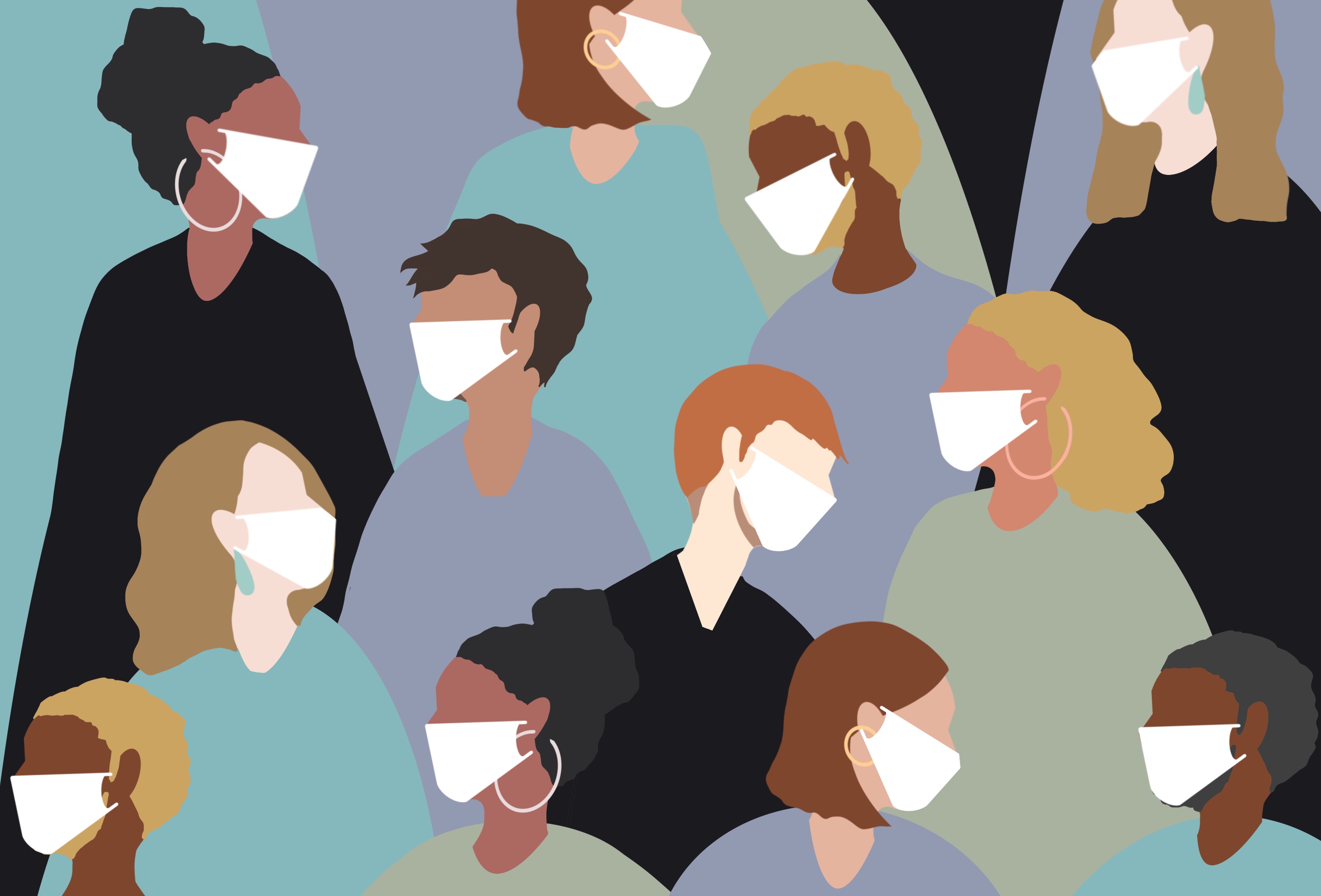 With the U.S. in the middle of rising COVID-19 cases, Congress returned to Washington to work on passing another relief package for workers and employers. Find out what might be on the new bill—and how it could impact your team.
What's the Story?
CNBC recently reported that Congress reconvened in Washington on Monday, July 20, to begin work on a new, possibly $1 trillion relief package. And not a moment too soon.
While the CARES Act—the initial piece of coronavirus legislation—staved off total economic collapse with provisions like the Paycheck Protection Program (PPP) and expanded unemployment benefits, some key provisions are set to expire at the end of July. Namely, the $600 federal unemployment insurance benefit ends on July 31, which could have devastating impacts on the country's 17.8 million unemployed persons.
Still, another CNBC story reported that a new relief package "is likely coming in August" as the House and Senate continue to debate about to include and exclude from the bill. What should employers expect, how might it impact their workers, and how could the legislation impact their operations?
What Can Employers Expect from the New Relief Package?
Much of what's been floated to include in the next federal relief package remains speculative. With that in mind, employers should keep an eye on the following possible provisions that were first reported by CNBC:
$105 Billion for School Reopening:

Remote schooling for children

presents a huge burden for work-from-home teams and offices attempting to reopen during the pandemic. If the country manages to figure out how to safely send children back to school, employers' path to returning employees to work could be much smoother.

Second Round for PPP:

One of the

main criticisms of the first round of the PPP

was that many high-profile businesses qualified for loan funding but didn't necessarily need the cash infusion. The result? Millions of smaller businesses were forced to close indefinitely or shutter permanently. A second round could focus on these especially vulnerable companies.

Tax Incentives for PPE Purchases:

Businesses that hope to return to some semblance of normalcy can't do so without personal protective equipment (PPE). Tax incentives could help organizations afford to keep their workers safe as offices and workplaces reopen.

Incentives for Hiring and Retaining Workers:

Part of the Republican proposal is said to include measures to help companies hire and retain employees. This provision remains a bit of a mystery, but financial incentives offered to employers could help them keep their staffing stable during difficult times—and replenish their workforce as they reopen.

Expanded Unemployment Insurance:

With the national unemployment rate hovering at 11.1%, millions of people are desperate for income. The $600 unemployment insurance will expire at the end of July, and without congressional intervention, vulnerable people could face eviction and worse. With this in mind, Republicans and Democrats are at odds regarding the extent to which these benefits are extended.

More Direct Payments to Americans:

Passed in late March, the CARES Act sent $1,200 checks to millions of Americans desperate for income. The Democrats have called for another round of these direct payments.

Hazard Pay for Essential Workers:

Another proposal from Democrats, hazard pay would compensate essential workers at higher rates as they go to work in high-risk settings like grocery stores and hospitals.

Vaccine Development Funding:

There's no telling when one will be ready, but there may be dollars set aside to accelerate the search for a viable vaccine.
What's Next?
Only time will tell. Employers and workers around the country are desperate to get back to business as usual.
In the meantime, BerniePortal continues to follow the story closely. Go to blog.bernieportal.com for more best practices on testing strategies it the workplace, rehiring laid-off employees, and how to communicate a return-to-work directive, among countless other resources.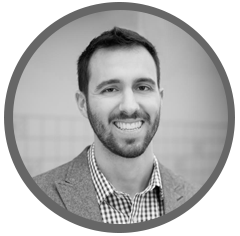 Written by
Drew Gieseke
Drew Gieseke is an aPHR®-certified member of the Marketing team at Bernard Health, where he writes about HR, compliance, and healthcare solutions.