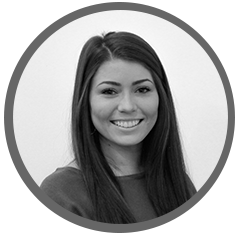 Written by
Courtney Cox
Courtney is an aPHR certified product marketer on the BerniePortal team who focuses her writing on all things HR.
Top Recruitment Strategies and Practices for HR and Small Businesses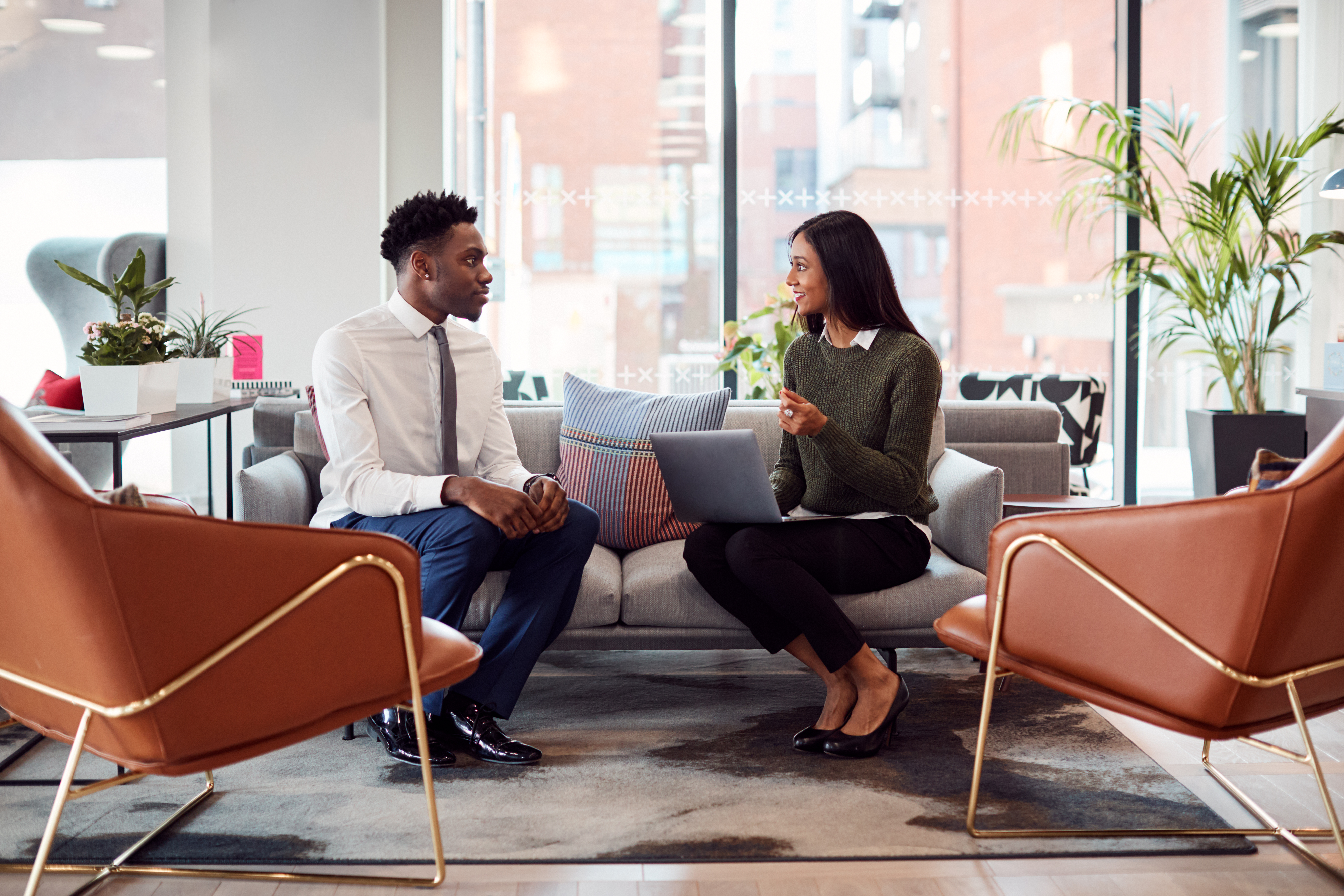 As the job market continues to shrink, employers continuously look for ways to attract and recruit more candidates to be sure they have a good group of applicants to choose from in any given vacancy. How can your company tip the scales to gain more applicants?
10 WAYS TO ATTRACT MORE JOB APPLICANTS
1. Find Other Places to Post Job Listings
If you're only posting your open positions on large job boards, it may be beneficial to post on smaller forums or vice versa. Another excellent resource is LinkedIn, which allows recruiters to seek qualified applicants using sophisticated search tools.
If your position requires a college degree, consider partnering with a nearby university so they can share your information with students.
2. Application Screening Process
Ensure your process is easy and straightforward. There's a possibility you may drive candidates away from applying to your company if your application process involves too many lengthy steps or is too complex.
For example, some applicant platforms compel candidates to upload resumes and fill out duplicative information in subsequent fields. In other words, the platform doesn't auto-populate information from the candidate's resume.
Redundancies like these can be discouraging for applicants who might be the right fit for a job but could burnout from application overload.
3. Internal Recruitment Advantage
Always post positions internally first. By providing promotional opportunities for current employees, you can positively boost morale and help to make your current staff feel that their talents, capabilities, and accomplishments are appreciated.
4. Employee Referral Program
Your current employees could be a great source for recruiting potential new hires. After all, they are likely to know others in the same industry.
By maintaining an employee referral program, you can encourage your employees to promote a job posting to the qualified people in their personal and professional networks. These efforts are even easier thanks to social networking sites where sharing information is as simple and requires only a few clicks.
5. Geographic Reach
Consider posting outside of your local area. Keep in mind that if you expand your search geographically, you should consider offering relocation assistance or allowing remote work.
Either way, job descriptions should clearly state whether the position is remote or requires a commute to the office.
6. List Salary Ranges
Take the time to research salary and ensure your offer is competitive in the market. If the range is listed on your job posting, you could attract potential candidates who are filtering open positions by salary requirements.
This helps find qualified candidates and convince someone to apply if they know up front what they could make if they earn the job.
7. Review Your Posting
Before posting your open position on job boards, review its contents from a candidate perspective and make changes if needed.
Does it offer a clear picture of what the job entails, required qualifications, and what your company is like? The posting should be enticing to prospective employees—so it's key to get the job description right.
8. Nurture Past Relationships
Keep top applications on file from former applicants who have expressed interest in your organization. Reach out to them when your company has an open position if you know they are well-suited for the specific role.
9. Consider Reposting Jobs
Job boards often list jobs by the date they were posted, which means your post could easily and quickly fall to the bottom of the list. Consider reposting so your open position appears earlier in the search results.
10. Post Open Positions to Your Company Website
Applicants who see your job posting may visit your organization's website to get more information. Make sure your potential candidates are able to see what your company culture may be like, as well as access your careers page.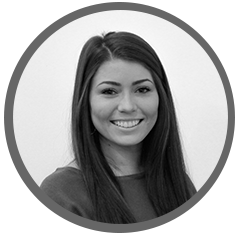 Written by
Courtney Cox
Courtney is an aPHR certified product marketer on the BerniePortal team who focuses her writing on all things HR.