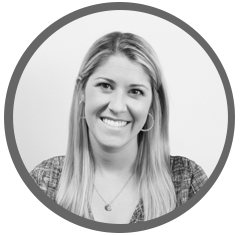 Written by
Leah Nobles
Leah is a product marketer on the BerniePortal team focusing on healthcare and HR technology, benefits and more.
Self-service features employers should be offering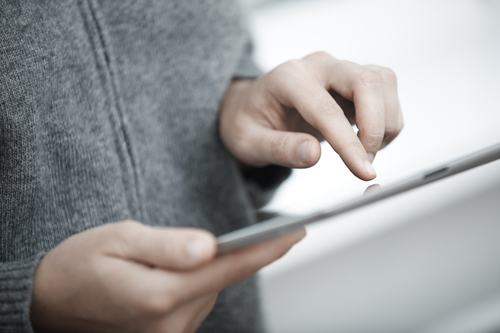 BerniePortal has been tailored to meet the unique needs of brokers, employers, and employees by providing our clients with easy-to-use features that make the workplace stress-free and optimize standard HR procedures. A survey by benefits administration software consultancy, Software Advice, found that 89% of administrators saved a significant amount of time by offering employees a self-service online portal where they are able to manage their own information and benefits. Let's take a look at some of the features that BerniePortal offers to optimize time and efficiency at all levels of your organization.
Time & Attendance

Keeping track of employee time & attendance can be a challenge. Between overwhelming spreadsheets, mountains of physical timesheets, and inconvenient line-by-line checking of clock-in and out times, both employers and employees alike spend an inordinate amount of time monitoring time & attendance. Now for a hassle-free and streamlined online option. With BerniePortal's time & attendance feature, employers and employees are able to manage everything from clocking in and out to time request edits and approvals all from their computer or smartphone. Say goodbye to manual processes and paperwork!

Paid Time Off

Managing paid time off can quickly become a cumbersome task with requests and approvals tracked across disjointed email chains. Minimize the confusion and manage PTO on all levels of your organization with BerniePortal's end-to-end PTO feature. Enjoy timestamped documentation of all requests, edits, and approvals, and keep track of multiple schedules with the ability to view your team's full PTO on one automated calendar. Additionally, this feature allows employees to check their PTO accrual balance real-time with a click of a button.
Onboarding
Many new hires spend their first few days filling out piles of paperwork and new hire documents, often with duplicative information. Optimize your employee's first week and save time for administrators with BerniePortal's onboarding feature. With this feature, employees now have the option to complete all relevant documentation ahead of their first official day. Let new employees jump right into training, eliminate time spent printing and manually filing paperwork for employers and administrators, and reduce the chance of error by allowing BerniePortal to organize and file employee data on all relevant new hire and compliance forms. Simplify the onboarding process with BerniePortal.

These daily-used features are also available on your smartphone with the BerniePortal app, making it even easier to access important information at any given time with the touch of a finger.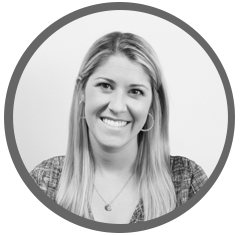 Written by
Leah Nobles
Leah is a product marketer on the BerniePortal team focusing on healthcare and HR technology, benefits and more.