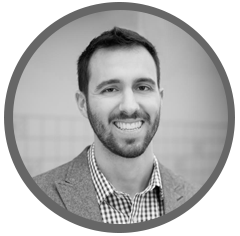 Written by
Drew Gieseke
Drew Gieseke is on the Marketing team at Bernard Health, where he writes about HR and healthcare solutions.
COVID-19: Liability Immunity for Businesses May Be Coming Soon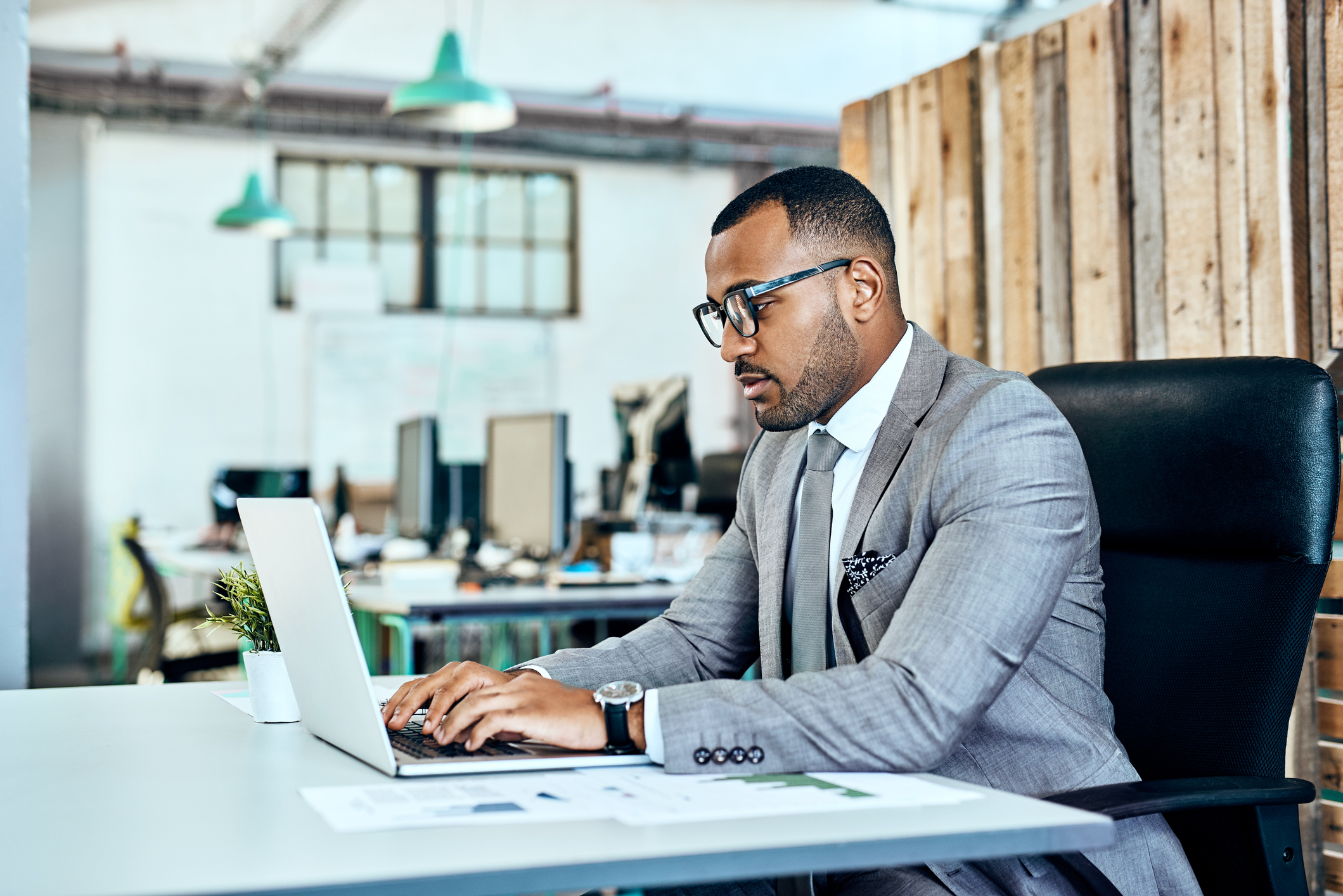 Could your industry be granted liability immunity for coronavirus-related litigation? While Congress continues to debate over another round of relief funding for people and businesses impacted by the COVID-19 pandemic, some states have begun to shield employers from harmful lawsuits. Find out who's impacted—and what's next.
What Do I Need to Know?
It's no secret that businesses have been hurt hard during the coronavirus outbreak. Entire industries have felt the pain, and millions of people have tested positive for the virus. As a result, many businesses are beginning to see harmful litigation that hopes to hold them accountable for virus exposure, among other liabilities.

As of June 1, 2020, Congress has yet to pass another round of Federal relief for Americans. Yet as SHRM has pointed out, a handful of states have pressed forward with legislation to protect employers from lawsuits.
Which States Have Implemented Protections?
A number of states have already passed or are in the process of passing measures to protect businesses, including:
Alabama
Ohio
Oklahoma
North Carolina
South Carolina
Utah
Wyoming
Most of these states look to protect businesses from being held legally liable for issues relating to coronavirus. Other states have already passed laws granting immunity for healthcare workers and facilities, including nursing homes.
Regardless, more than 1,000 related lawsuits have already been filed, with the chance for more on the way as the country continues to reopen.
What Does This Mean For Me?
First, you may already benefit from protections. Under the Public Readiness and Emergency Preparedness Act (PREP Act), certain businesses and qualified persons "involved in the development, manufacture, testing, distribution, administration, and use of such countermeasures" to fight public health emergencies are granted immunity from liability (except for willful misconduct). Consult the PREP Act FAQs page for more information on your eligibility.
If you don't benefit from these protections afforded by the PREP Act, it's important to remain current on your state's upcoming legislation regarding coronavirus protections for employers. As with everything regarding COVID-19, things change—and they change very, very quickly. In the meantime, consult our Return-to-Work Readiness Checklist to see what you need to know before you invite employees and customers back into the workplace.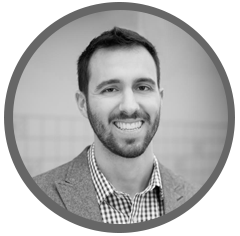 Written by
Drew Gieseke
Drew Gieseke is on the Marketing team at Bernard Health, where he writes about HR and healthcare solutions.