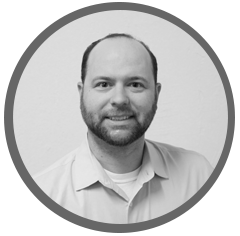 Written by
Travis Frady
Travis is an aPHR certified product marketer on the BerniePortal team and producer of HR Party of One.
Coronavirus: Managing a Remote Workforce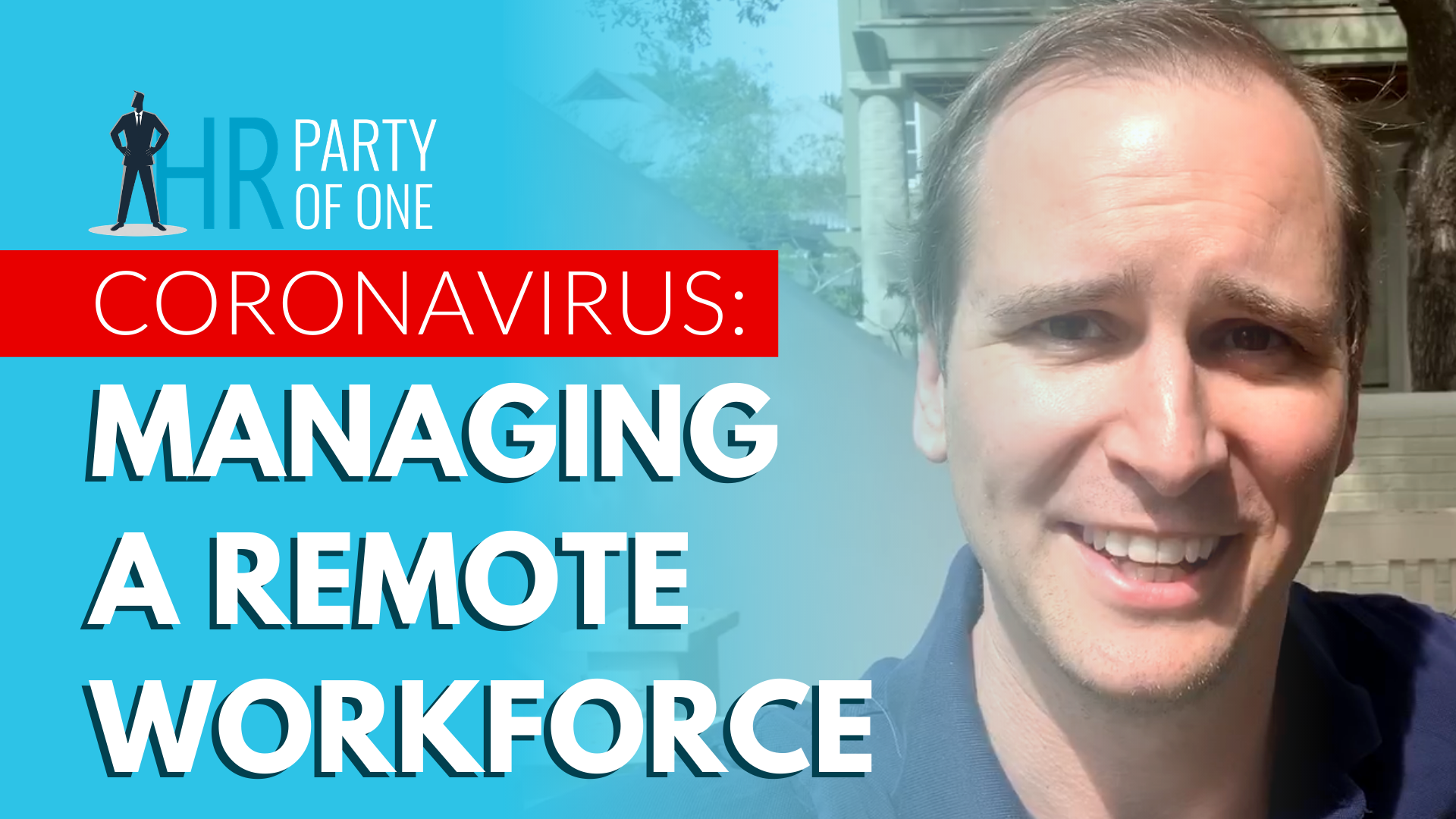 Did working from home just become your new normal? Here are some tips on managing a remote workforce and what HR parties of one need to be preparing for.
*This blog is adapted from the HR Party of One episode, Coronavirus: Managing a Remote Workforce which you can view below.

I don't think any of us anticipated the extent to which our behaviors and habits will be impacted by this virus, so what can HR parties of one do to help their organization get through this difficult time?
We have 5 ideas that can help you.
Disability Benefits
The first idea is to check your disability benefits. I found out this week that our disability benefits provide coverage for anyone who can't work because they're quarantined. We don't have anyone quarantined yet, you may not either but in the coming weeks I think many of us are going to face a reality where we have employees who can't work because they have COVID-19 and are in quarantine.
You should get ahead of that and see and if they're disability benefits they can take advantage of. If so let them know as that will provide some peace of mind as people are wondering what's going to happen to them and how they are going to cover expenses if they're not working.
COVID-19 Outbreak: 
Resources for Employees Affected by Business Closures and Slowdowns
Structure the Workday and Morning Team Meetings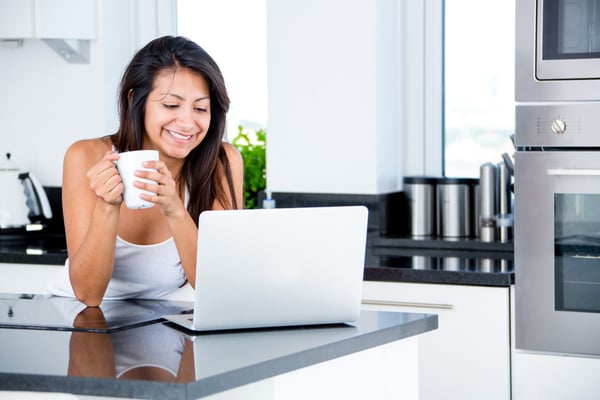 The second idea is to make sure your team has some structure to the day. All of our team is working remotely and one thing has been working for us is every morning we have meetings led by the team's manager. The manager schedules a video conference with everyone on their team and they spend 15-30 minutes talking about what their goals are for the day, what they accomplished the previous day, and we also catch up a nation once families OK given everything is going on.
It's a great way to stay connected and to make sure that all of us are focusing on the right things and prioritizing the right parts of business. For more on this, check out or blog: Best Practices for Managing a Remote Workforce.
Stay Connected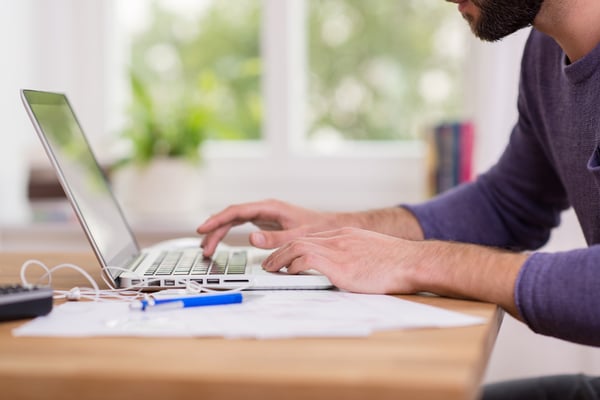 The third idea is to make sure you're using tools that allow you to communicate more effectively then by just using email. We use tools like Google Hangouts for group video conversations internally and Zoom for video conferencing with clients. We also use a Zoho as our CRM and within Zoho there's a tool called Zoho Connect that allows us to use a messaging wall that functions similar to an internal Facebook feed for the company. We can post messages that the whole company can see and individual employees can like, comment, interact and stay connected more visually than we would be by just relying on email.
If you're not already using tools like this now is the time. They've been around for a long time and this the perfect time if your team is working remotely to take advantage of them.
COBRA and State Continuation Coverage
The fourth idea is to become familiar with COBRA and any state continuation legislation or rules that may apply to you.
Many of our businesses are gonna be faced with really tough decisions over the next few months. It may not be yours but it could be those of your clients, so if you're facing a situation where you have to think about furloughing employees or even laying people off. Now is the time to get familiar with what's required of you to make sure your employees can continue receiving their benefits.
Over Communicate
With Your Team
The fifth idea is to over communicate with your team by making sure they know what decisions are being made, which parts of the business are being prioritized and how their daily lives are to be affected by this. Also make sure you listen to questions or concerns they may have you might not even anticipate. If they have a friend or family member has been affected by COVID-19, use as much empathy as possible because we're all in this together and we're going to need to support one another to get through this in a way that's positive.
With Your Clients
Over communicate with your clients by picking up the phone. I highly encourage you to call your clients, check in with them, ask them about their business and their families. They're going to remember it. A lot of them are facing those difficult decisions I referenced earlier and you're going to be able stand out by showing that you really care about them and how they're being impacted by this.
With the People You Love
Finally, over communicate with people you love. It could be someone that you see every week but you're not able to because you're at your house social distancing so pick up the phone and call or Facetime them. Or if you have friends or family members that you love live across the country, all the more important to reach out and connect with them.
If you know that you have people who are being impacted by this directly by virtue of the industry they work in, it will mean a lot to let them know that you are thinking about them.
I know the people that I've reached out to who work as healthcare professionals and in the hospitality industry have expressed a lot of gratitude that I took a little bit of time to reach out to them. It can make a big difference as we're all pulling through this together.
We're all in this together, it's going to take a global effort to flatten this curve and to protect people from this virus.
As an HR party of one, if you take some of these ideas that we talked about they implement them and your organization, you'll be able to elevate your role and make a positive impact as we all pull through this together.
Stay up to date on the latest HR topics by subscribing to our HR Youtube series and podcast, HR Party of one below!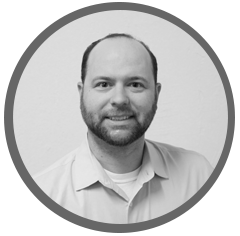 Written by
Travis Frady
Travis is an aPHR certified product marketer on the BerniePortal team and producer of HR Party of One.