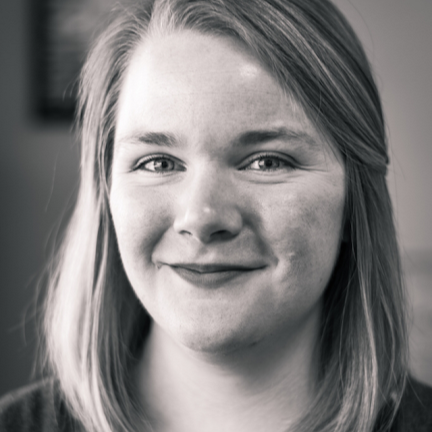 Written by
Sara Loomis
Sara is an aPHR-certified writer on the marketing team at BerniePortal. She writes about HR, healthcare, and benefits.
Back to Blog
Company Holiday Events: Last-Minute Planning Cheat Sheet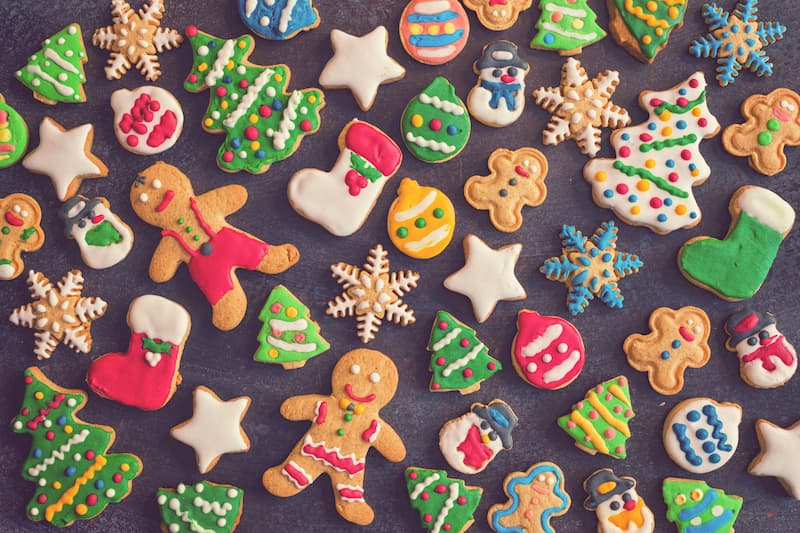 A quick Google search of holiday party planning tips will tell you everyone's biggest piece of advice: start planning early. Organizing a companywide off-site holiday party can take months of project management and coordination—and can often feel like a second job for much of the fall.
But if Q4 has been as busy as ever this year, HR may find themselves scrambling to throw together an event in the final weeks of the season, when many venues are fully booked and many team members have already made travel plans.
Read on for the top five ways to celebrate the holidays at work—even if you're just starting to plan now.
5 Ways to Celebrate the Holidays with Less Planning
1. On-site Holiday Party
While holiday celebrations at the office still take some planning, HR can make them happen with a little less notice than off-site parties. Celebrating at the office means you don't have to find (or pay for) an external venue, and the date of the party isn't limited by venue availability. Plus, getting everyone together is a great way to build your company culture.
If you go this route, put some effort into making the party space festive so it doesn't feel like just another meeting. Decorate with lights and bright colors, and if your employees are comfortable sharing, include some tokens of the various holidays they're celebrating. If possible, use an area of the office that's separate from the main work space, so employees don't feel like their work computers are watching over them while they try to enjoy the party.
2. Company Day of Service
Consider reminding employees of the importance of giving back over the holidays with a company-wide day of service. You can either offer team members options and have them record which organization they supported on their employer-sponsored volunteer day, or choose a day to close the office and go as a group. If you opt to go together, make sure to select an organization that has wide appeal, or have employees vote on a few options.
3. Secret Santa/Gift Exchange
A gift exchange can be a great way to help employees from different teams get to know each other. Choose names randomly or, if you have time, make a point to assign gift exchanges to people who may not have worked much together yet.
Remember to keep this activity optional and budget-friendly. Set a firm price limit on gifts, and make sure employees are clear that participation is voluntary.
4. Cookie Exchange or Bake-Off
Very little advance planning is needed for HR to organize an office baking event. Set the date, determine a fun prize, give employees a week or two of notice, and set aside an hour or so for tasting and judging. Team members will do the rest! We recommend keeping the submissions anonymous—just make sure common allergens are marked on each one and, if possible, include a gluten-free or plant-based option in the mix.
5. Gifts, Bonuses, or Time Off
Choosing a meaningful and affordable gift for employees can be stressful, and in many cases, team members may prefer a monetary gift over branded company merchandise or knickknacks. If it's in your budget, consider a holiday bonus as a gift to employees—and if it's not, consider offering an extra day of paid time off around the holidays as a gesture of goodwill.
Office Holiday Event Reminders
No matter what route you choose for honoring the holidays at your organization, there are a few things to keep in mind to help you stay compliant with labor law—and stay in your employees' good graces during a stressful season.
Keep it inclusive. Inclusivity doesn't have to mean eliminating everything that's not universal. It's OK to mention specific celebrations in your planning, such as Hanukkah, Kwanzaa, or Christmas—just make sure you're including all the holidays that are special to your team members. One way to ensure this is to invite employees to share which holidays they're celebrating in an anonymous, voluntary survey.
Keep it accessible. Choose activities, projects, and prizes that everyone in your office can enjoy, regardless of any disabilities. Make

reasonable accommodations

that will allow the whole team to participate if they want to. And if you have hybrid or remote workers at your organization, remember to invite them to your events—and offer an alternative way they can celebrate off-site if they prefer.
Keep it fun. Don't let work sneak into your party! Ensure no part of your celebration is mandatory and no one feels pressured to participate. And whatever activity you host, make it a real rest. Your employees work hard for you all year, so show your gratitude with a legitimate break. Your team deserves it!
Even if you don't host an elaborate party, it's still valuable to show your appreciation for employees around the holidays. Team members will be grateful for the gesture, and showing them they're valued can help them choose to stick around for the long term.
Additional Resources
You can stay informed, educated, and up-to-date with important HR topics using BerniePortal's comprehensive resources:
BernieU

—free online HR courses, approved for SHRM and HRCI recertification credits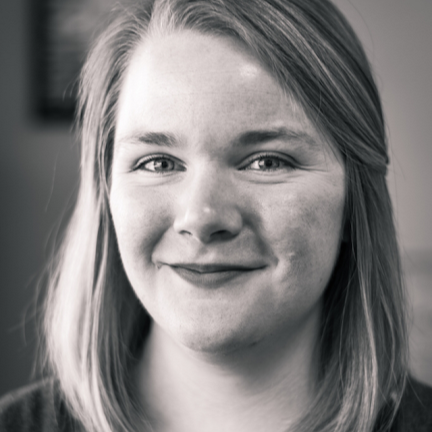 Written by
Sara Loomis
Sara is an aPHR-certified writer on the marketing team at BerniePortal. She writes about HR, healthcare, and benefits.