Written by
Will Miranne
Will is a writer on the marketing team at BerniePortal. He writes about healthcare, human resources, and benefits.
CMS Guidelines Extend ACA Open Enrollment Period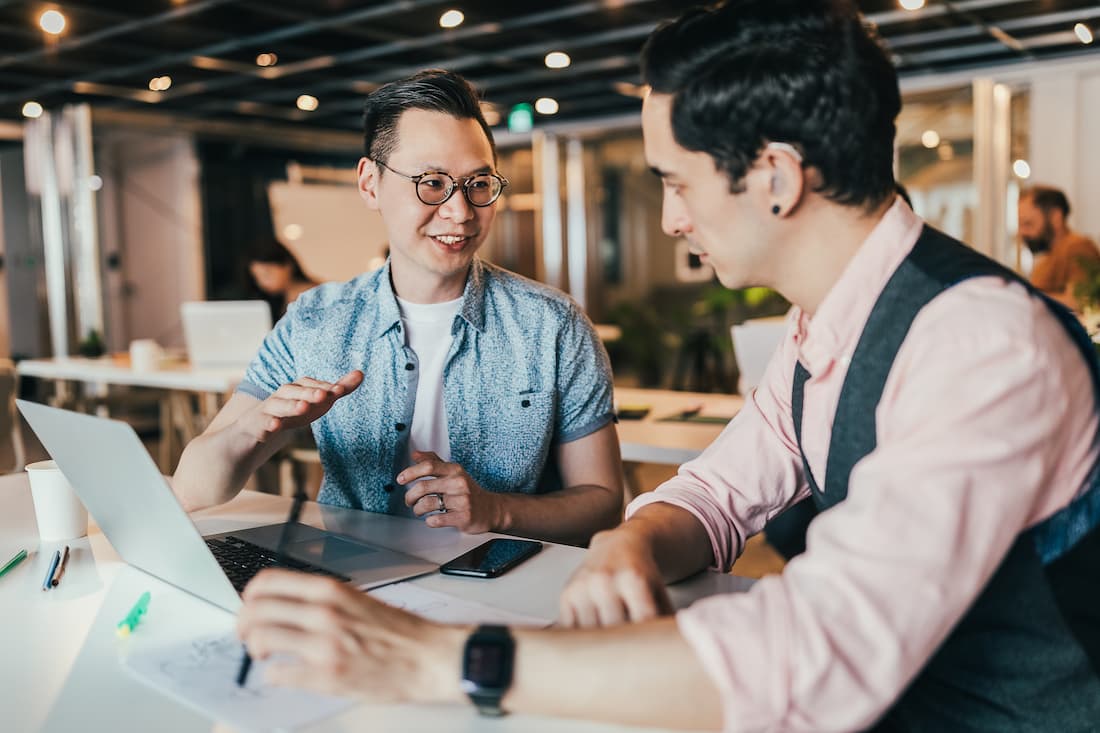 This year during open enrollment, consumers will have a 30 day extension to decide on a health plan. The Biden Administration is working to help make it easier for people to sign up for health insurance coverage. They are working with the Center for Medicare and Medicaid Services, otherwise known as CMS, in order to establish this measure. This places the new deadline at January 15, while the date to begin enrollment remains November 1. Find out here what this new measure means, and how it could affect both you and your organization.
How Will Guidelines Affect ACA Open Enrollment?
The Affordable Care Act, or ACA, has brought about health coverage for millions of Americans.
Chiquita Brooks-Lasure, CMS Administrator, states that "Today's action to extend the Open Enrollment Period by a month, to continue our investment in local health care navigators, and to establish a special enrollment period for many low-income people further demonstrates our commitment to connect families to coverage." We can now expect to see an expansion in navigator services as CMS continues in their quest to reduce health disparity.
Navigators are any individual or organization that is capable of providing support to consumers, employees, and organizations alike, as they seek specific health care coverage. With this new extension CMS has also granted additional funding to navigators in an effort to support further enrollment amongst those who are in need of assistance.
The goal of the program is to increase overall awareness of the viable coverage options within the marketplace. Navigators may also assist consumers with post-enrollment concerns, such as the eligibility appeals process or the tax credit reconciliation process.
How Does This Change Go Beyond Deadline Extensions?
Beyond the deadline extensions, CMS has also established a Special Enrollment Period, which will target those with a low income. Due to these new guidelines those with low income will now be offered one or possibly a number of options for low-cost—or even free—health plans.
This change will also affect state partners. State Marketplaces may now set their own open enrollment periods and eligibility requirements. The only stipulation being that the dates must be after December 15, 2021.
Overall these changes are dedicated to allowing consumers more time to determine the best plan choice offering. Individuals will have the option to seek out in-person assistance, and ultimately they will be able to fully determine which plan option is in their best interest moving forward.
What Does This Mean For Employers?
Employers should take note that current employees who receive health coverage through their employer plan are not eligible for this free health insurance through Marketplace—even if they were unemployed earlier this year.
For employers who laid off employees due to the COVID-19 pandemic, those individuals might be eligible for a low to no-cost plan. It may also be of note that employees who are not offered a plan through their organization, may also be eligible.
Written by
Will Miranne
Will is a writer on the marketing team at BerniePortal. He writes about healthcare, human resources, and benefits.