Written by
Will Miranne
Will is an aPHR-certified writer on the marketing team at BerniePortal. He writes about healthcare, human resources, and benefits.
Back to Blog
Amazon to Close Shop on Amazon Care—What Does It Mean?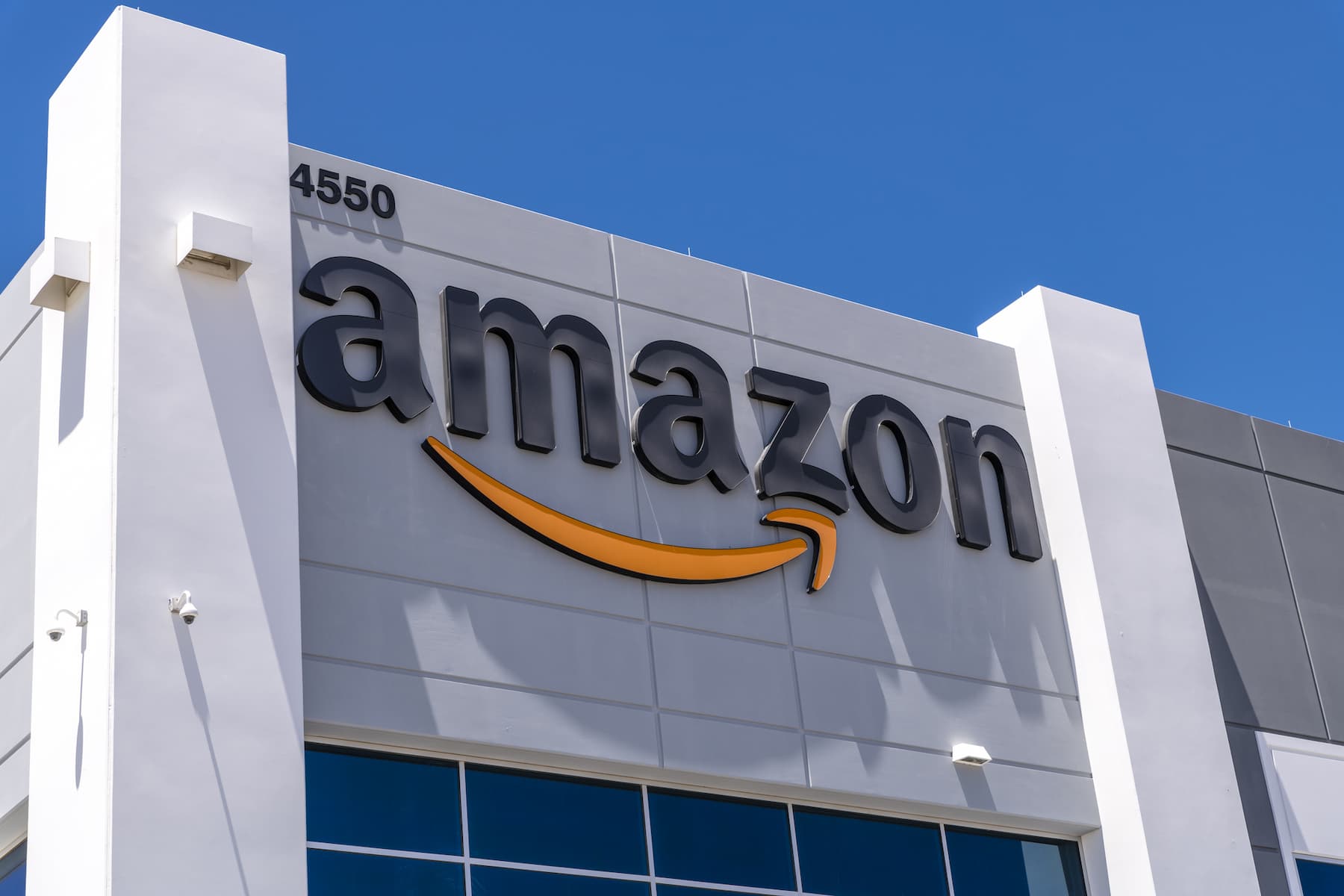 Amazon has been steadily increasing its footprint within the healthcare industry with one well-timed purchase or partnership after another. A considerable portion of this footprint comes from the telehealth services provided by Amazon Care.
Now that Amazon is saying goodbye to these services, what will its healthcare involvement look like? Read on to learn more about the decision and what direction Amazon might be heading in next.
What Is Amazon Care?
Amazon Care was developed as a healthcare service to give enrolled employees access to on-demand medical care. The service offers 24/7 virtual access to clinicians who can provide medical consultations, advice, treatments, and even referrals.
There are in-person options for those living in either the Washington-Baltimore metro or Seattle area, where you can schedule an appointment for a mobile nurse to come to your home. The service is in partnership with Care Medical, an independent medical practice.
Amazon Care represents one of the organization's biggest bets to date—a push to provide virtual and mobile care to its employees before eventually accumulating external clients as well.
Why Is Amazon Care Shutting Down?
It has now been three years since Amazon first broke ground on its telehealth plans, and the corporate giant has decided to cease its operations on January 1, 2023.
The senior vice president of Amazon Health Services claimed the service wasn't sustainable, that it could not be seen as a reliable solution for its customers down the road. "We've determined that Amazon Care isn't the right long-term solution for our enterprise customers, and have decided that we will no longer offer Amazon Care after December 31, 2022…. Although our enrolled members have loved many aspects of Amazon Care, it is not a complete enough offering for the large enterprise customers we have been targeting and wasn't going to work long-term."
The service was a foundational element of Amazon's overall push to establish itself in the healthcare industry. Now, three years after its inception, they have formed a solid footprint within the industry by offering services in all 50 states.
The expansion efforts were undoubtedly on track to continue growth for the services, as Amazon had plans to further expand into areas such as San Francisco during the 2022 year. But business is unpredictable, and for Amazon, the efforts to expand no longer offered long-term benefits for the organization or its clients. With that said, rather than exiting the healthcare market, Amazon is shifting its focus. One such move they are currently making is the deal to obtain One Medical.
What Does One Medical Mean for Amazon's Healthcare Future?
While Amazon may be shutting its doors on its telehealth services, it is still looking to close a substantial deal involving One Medical. If finalized, Amazon will undoubtedly maintain its growing footprint within the healthcare industry.
One Medical is a primary care provider based in San Francisco with 100-plus offices in areas such as Atlanta, Chicago, Boston, L.A., and New York. It utilizes a subscription-based model to create what they describe as "a seamless combination of in-person, digital, and virtual care services that are convenient to where people work, shop, and live."
One Medical has an app that allows patients to book appointments, access their appointment information, keep up with their medical and health records, and manage their prescriptions. Other services include video consultations, 24/7 on-demand virtual care, and same- or next-day appointments. Annual memberships start at $199.
So what does Amazon hope to accomplish through this acquisition?
The $3.9 billion purchase is undoubtedly one of the most significant acquisitions by Amazon since entering the healthcare space. Now that Amazon Care is closing its doors, this acquisition suddenly becomes more significant.
One Medical is already well established, with 188 locations in the United States and over 750,000 members. With the acquisition, Amazon will gain access to a built-in customer base that they hope to integrate seamlessly onto their platform. An acquisition of this scale will allow Amazon to make up for the loss of Amazon Care and shift its healthcare focus in a different direction.
At the end of the day, Amazon has not exited the market. They are simply looking to better serve clients within the industry through new efforts. Amazon Care didn't provide long-term benefits, so they are looking to adapt. Based on their desire to obtain One Medical, it seems clear they wish to establish a new footprint, though only time will tell.
Additional Resources
You can also stay informed, educated, and up-to-date with HR-related news and other important topics by using BerniePortal's comprehensive resources:
Written by
Will Miranne
Will is an aPHR-certified writer on the marketing team at BerniePortal. He writes about healthcare, human resources, and benefits.