Why do carriers partner with BerniePortal?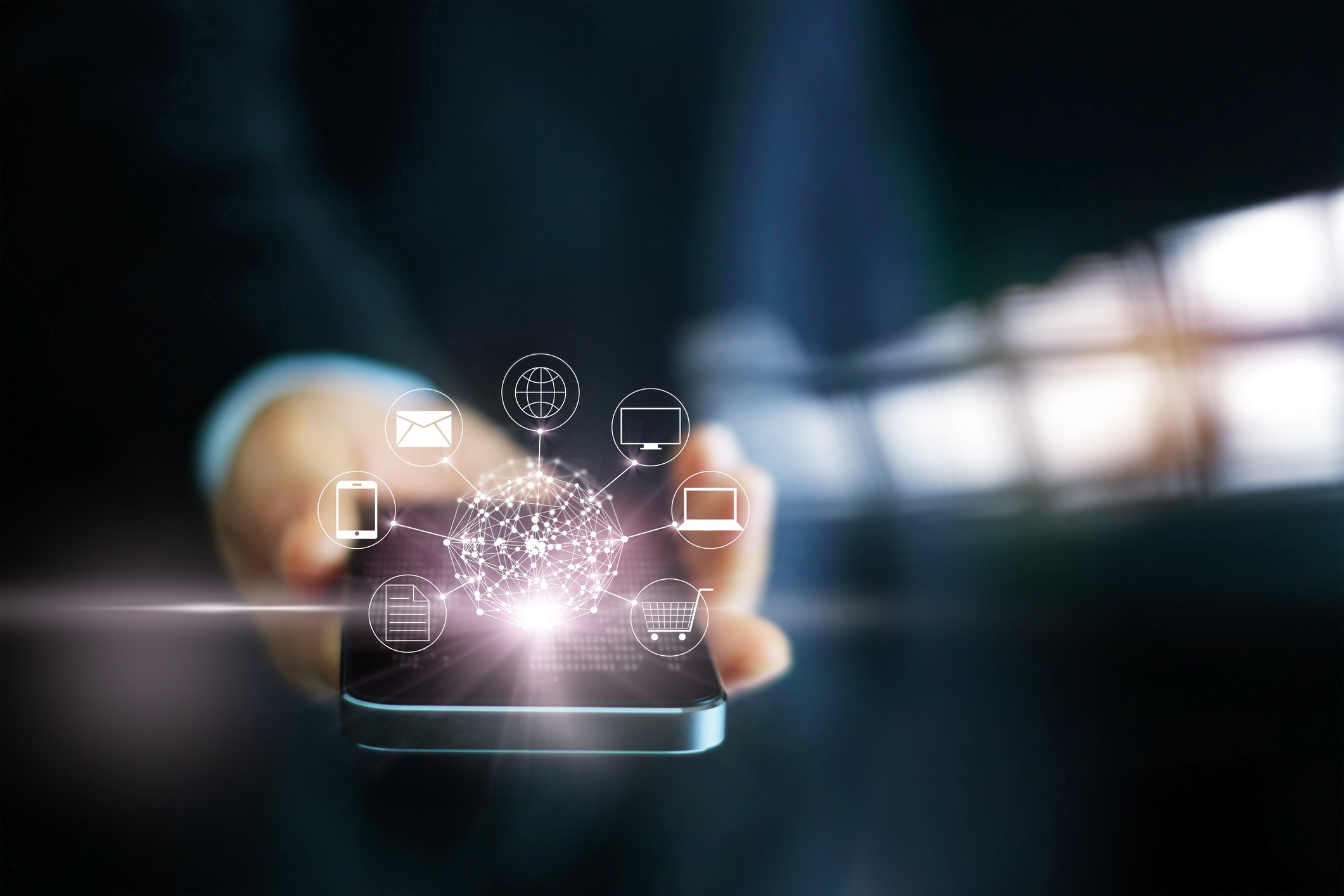 Carrier partnerships demonstrate product leadership
BerniePortal is industry-leading in its integration capabilities and partnership approach with carriers. This makes it easy for brokers and their clients' to manage employee eligibility and election information as well as billing.
Why should brokers consider a software vendor's carrier partners? Integration capabilities are a sign of product leadership, and is a good way to quantify whether your platform will be first-to-market with new integrations as they become available. For more, click here.
Lindsey Van Cleave leads BerniePortal's client success team, working directly with our broker partners to manage their carrier partnerships. Here's her take on how why carriers are willing to partner with BerniePortal, and how it benefits brokers.
Why do carriers partner with BerniePortal?
"Carriers want to partner with BerniePortal because we create efficiencies for them. BerniePortal can pass eligibility via integrations, or even house eligibility information which reduces the burden to a carrier's eligibility department.

BerniePortal can also generate a carrier's bills, which makes sense because all enrollment data is stored in the platform. This reduces the burden to a carrier's billing department.

Also, when employers enroll using an online platform like BerniePortal that requires employees to make an active election about all coverages participation is way above industry averages. This is a win to a carrier's bottom line."

Click here to learn more about the options available to communicate eligibility and election information between our platform and carriers.