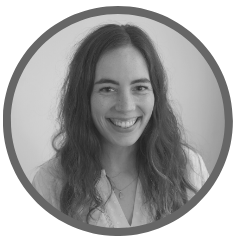 Written by
Lauren Brown
Lauren is an aPHR®-certified member of the Marketing team at Bernard Health. She writes about healthcare insights, employment law, and HR solutions.
How Should Employers Plan for Holiday Parties?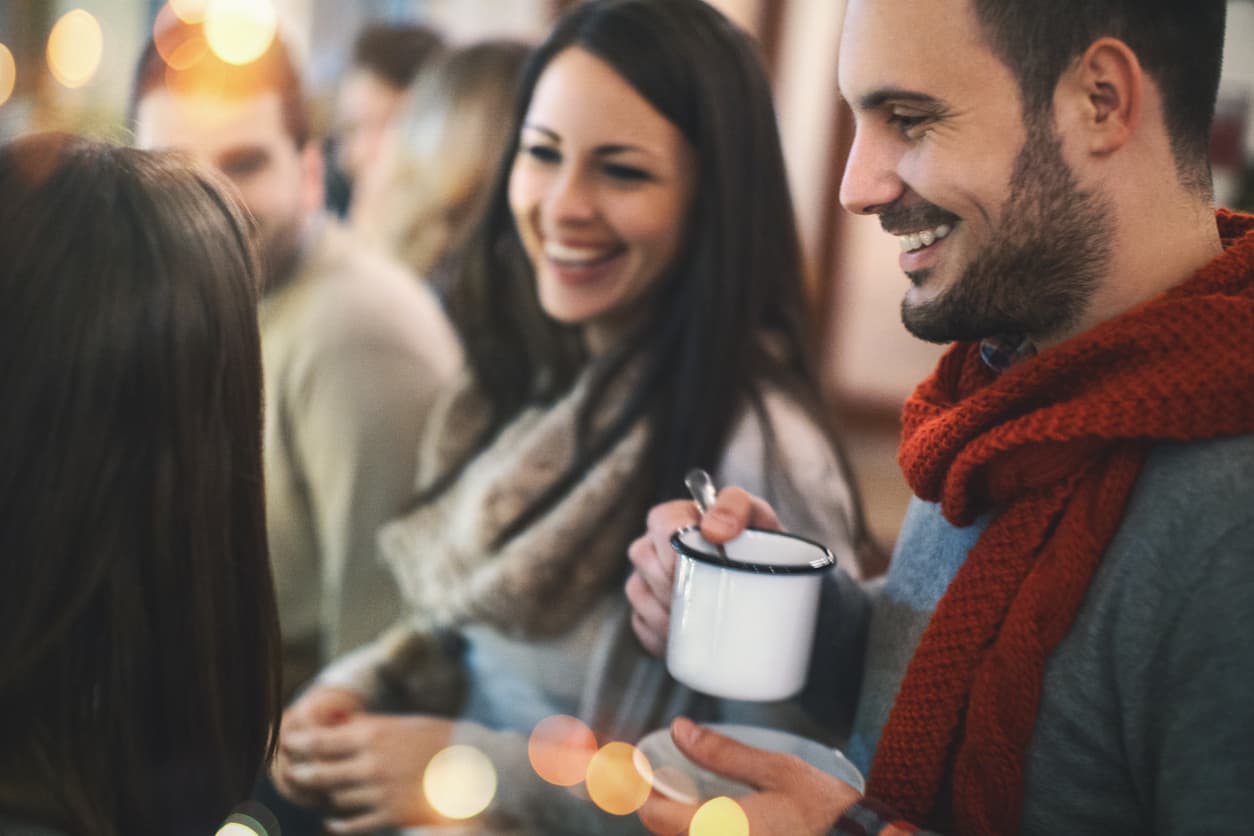 The end of the year usually means long-awaited holiday parties and celebrations at the office. However, with COVID-19 still surging across the country, many offices continue to work remotely. Here's what employers should consider when planning their office celebrations this year.
What are the Risks?
Holiday office parties can boost company morale and allow employees to celebrate their hard work while bonding with each other. However, many offices remain closed to mitigate the risk of spreading COVID-19 among coworkers, and rightfully so. Working remotely and reducing contact lowers the chance of potentially devastating entire workforces with the virus. The level of risk depends on a few factors, according to the CDC, but one main factor employers should think about is location. These celebrations often include alcoholic beverages, which can lower decision-making abilities and employees' ability to stay vigilant and socially distant at a gathering. For employers wanting to celebrate their teams and the holiday season, there's a lot of factors to consider to keep teams safe.
What Can Employers Do?
In order to make informed, smart decisions regarding holiday office parties, employers should consider the size of the team, the ability to social distance during the gathering, and whether or not the celebration can be held outside. After considering the risks, employers have a few options:
Plan the party safely if possible. This is clearly the most risky option and it may not even be an option depending on where your company is located and what restrictions on gathering sizes are in place in your area. The

CDC

has outlined certain precautions to take when gathering with other people. Some conditions where it

may

be ok to gather in person include the following: if the company has a small number of team members and can maintain 6 feet apart, if they're able to celebrate outside, and if everyone is able to get tested for COVID-19 before the party. Other ways of keeping the holiday party as safe as possible would be to supply hand sanitizer and have everyone bring their own food and beverages.
Throw the party virtually. If the limitations above seem like more trouble than an in-person party is worth, employers should consider throwing a virtual holiday party over a platform like Zoom or Google Meet. This plan ensures the safety of the team while allowing everyone to celebrate the year from the comfort of their own home. Since many workforces are already acclimated to virtual meetings at this point, it should be relatively easy to organize.
Reschedule. Depending on the timing and availability of a vaccine, as well as the trend of the virus' spread in the company's area, it may be possible to reschedule the holiday office party to a later date. This could give employees an event to look forward to after the busy holiday season, as long as proper safety precautions are followed.
Cancel the party. This is obviously the least attractive option, but cancelling the party might be the right move for the company. If your workforce is large in number, operates in a high-infection area, and you don't have a way of gathering virtually, it may be best to cancel the celebration altogether. Assuring your team that this is the best course of action in order to protect their health should help let them know that you have their best interests at heart.
.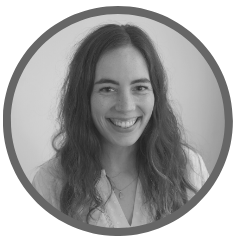 Written by
Lauren Brown
Lauren is an aPHR®-certified member of the Marketing team at Bernard Health. She writes about healthcare insights, employment law, and HR solutions.