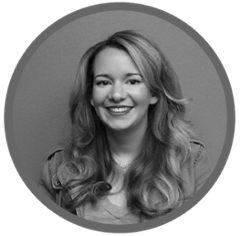 Written by
Sarah Weinstein
Sarah leads the BerniePortal marketing team. She writes about benefits administration, HR technology, and more.
Boost Ancillary Commission with Benefits Administration Software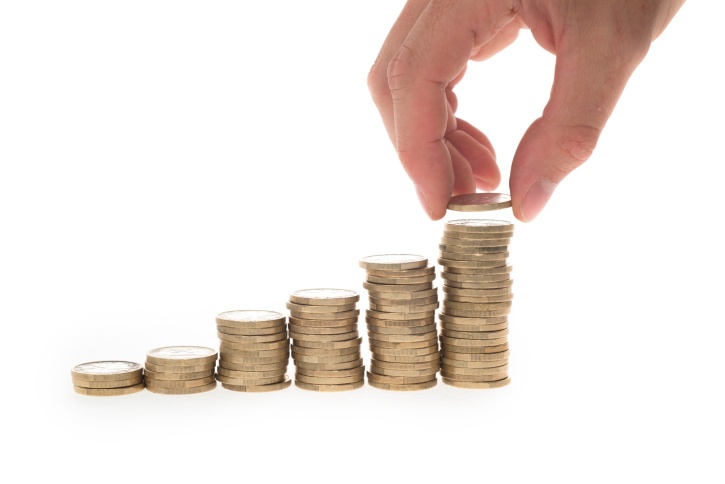 How Adopting Technology Can Boost Ancillary Commission
What are your ancillary commissions as a percent of total revenue? A typical response we hear at BerniePortal when talking to brokers is "Not high enough. We could do better there." Why do all brokerages feel this way? Because the profitability of ancillary product commissions is higher than medical. Brokers and employers are so focused on the health plan, though, that they often unintentionally de-emphasize the ancillary offerings. It's historically been a paper-intensive process of forms unique to each ancillary carrier, and product training has been virtually non-existent. However, adopting benefits admin software can make collecting additional ancillary commission a breeze.
The majority of employers haven't considered more innovative funding approaches to their ancillary benefits that would boost participation because those approaches would be too hard to administer with paper. However technology can address these challenges with:
Higher Participation with a "Shopping Cart" Experience
Studies show that 55% of employers are seeing an increase in employee interest in voluntary products. Benefits administration software can help you capitalize on the booming interest in both traditional ancillary products and even more unique product offerings.
Using technology with an easy-to-navigate interface can generate much higher ancillary participation rates that industry averages by providing a more personalized experience for employees. If enrolling in ancillary benefits is just the click of a few buttons rather than pages and pages of documents, employees are much more likely to enroll. Employees can have an experience where they can see what adding a benefit would cost them in real-time, similar to online shopping.
For example, if an employee is contemplating adding both dental and vision, they can select them on the private exchange and see exactly how much it would cost them per pay period. When employees only have to check a button and the price-per-paycheck is the same price as a latte, employees will be more likely to enroll in these additional offerings.
Private Exchange Functionality
Private Exchange functionality allows for Defined Contribution strategies that give you and your clients greater flexibility. Software allows for customized private exchanges to be set up with multiple ancillary buckets. This allows employers to fund a benefit bank and then employees can use that money to purchase the benefits that they value most.
As you may be aware, a large number of employers do not offer robust ancillary benefits packages. This leaves significant room for you to work with your clients to expand and customize their offerings.
Agency Management and Reporting
Benefits Administration software reporting can tell you at a glance how many of your clients are offering specific ancillary benefits. You can look at enrollment per client or across all of your clients. This allows you to set up specific goals and action plans to improve each of your client's offerings.
In addition, using benefits administration software with reporting capabilities can also help you better position ancillary benefits to your clients. For example, your clients who are on the fence about offering voluntary dental, for example, may find it interesting to know that 73% of your clients offer dental as they seek ways to stay competitive in the pursuit of recruiting and maintaining a talented workforce. Breaking down these offerings across all of your clients can give you benchmarking data to compare current and future clients to.
If you're looking for a way to increase your ancillary commissions, implementing benefit administration software is any easy way to do it. Expect higher participation with an easy-to-use interface and more flexibility with private exchange functionality. The agency management aspect will give you full transparency across all of your clients to look for upsell opportunity. Before you know it, your ancillary commissions will be through the roof and your clients will be happier to be offering a more robust benefits package.
If you enjoyed this post, you might also like "
What Questions to Ask Benefits Admin Software Vendors
".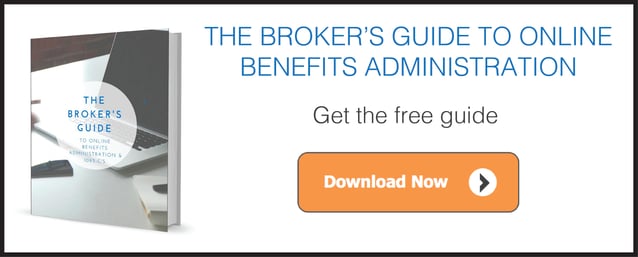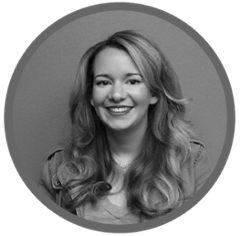 Written by
Sarah Weinstein
Sarah leads the BerniePortal marketing team. She writes about benefits administration, HR technology, and more.