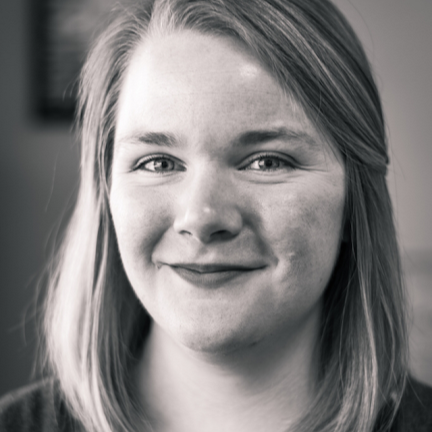 Written by
Sara Loomis
Sara is an aPHR-certified writer on the marketing team at BerniePortal. She writes about HR, healthcare, and benefits.
Back to Blog
Biden Passes Inflation Reduction Act: What You Need to Know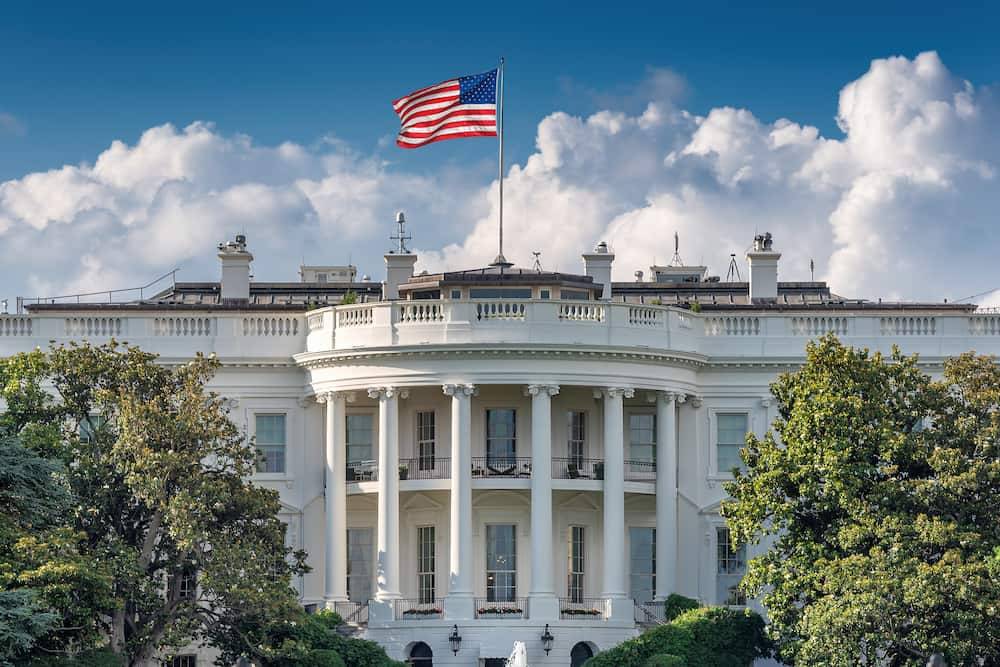 President Biden has now signed H.R. 5376, or the Inflation Reduction Act, into law, and it will likely impact businesses and their employees' health insurance. The Inflation Reduction Act (IRA) includes provisions for combating climate change, reducing the federal deficit, and raising some corporate taxes, but the most relevant provisions for employers are those related to group health plans. Here's what you need to know.
The Inflation Reduction Act and Healthcare
Among its many provisions, the IRA allows Medicare to negotiate with drugmakers over prescription costs. The bill will also reduce the out-of-pocket maximum drug cost for Medicare beneficiaries to $2,000 annually by 2025, provide free vaccines to individuals on Medicare and assist lower-income seniors with prescription affordability.
Negotiation provisions are the most significant aspect of the IRA. The secretary of Health and Human Services now has the authority to negotiate pricing for 10 popular drugs whose new costs could go into effect by 2026, with 10 more following suit by 2029.
Potential Changes in Healthcare Costs
Most of these changes are likely to have a gradual effect, but it's important to start preparing now. H.R. 5376 could affect the overall cost of specific medications and healthcare, even for plans outside of Medicare, such as employer-sponsored health insurance plans. Considering prescription drug costs make up about 20% of all healthcare costs for large employers, this could represent huge savings.
These potential savings would allow employers to allocate funds elsewhere and potentially save money for their organization and their employees enrolled in employer-sponsored health insurance.
On the other hand, some worry that decreased Medicare pricing could indirectly lead to increased costs for employers. If pharmaceutical companies make less money from Medicare patients, they could compensate by raising the prices of group health insurance plans like the ones many employers offer their workers.
While the exact effects remain to be seen, what we do know is that inflation has already driven up healthcare costs for both employers and employees. Whatever changes emerge in the coming months, it's a good practice for employers to develop creative benefits packages that can support their workers while hedging against potentially rising costs.
Additional Resources
You can stay informed, educated, and up-to-date on inflation and other important HR topics using BerniePortal's comprehensive resources: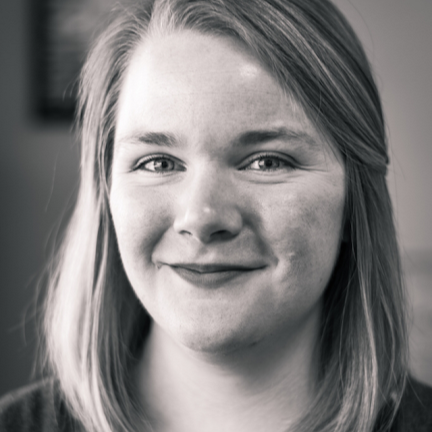 Written by
Sara Loomis
Sara is an aPHR-certified writer on the marketing team at BerniePortal. She writes about HR, healthcare, and benefits.