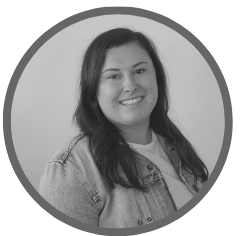 Written by
Alexis Merrill
Alexis is an aPHR-certified member of the Marketing team at Bernard Health. She writes about HR technology, healthcare, and more.
Back to Blog
Say Hello to BerniePortal's Streamlined Payroll Feature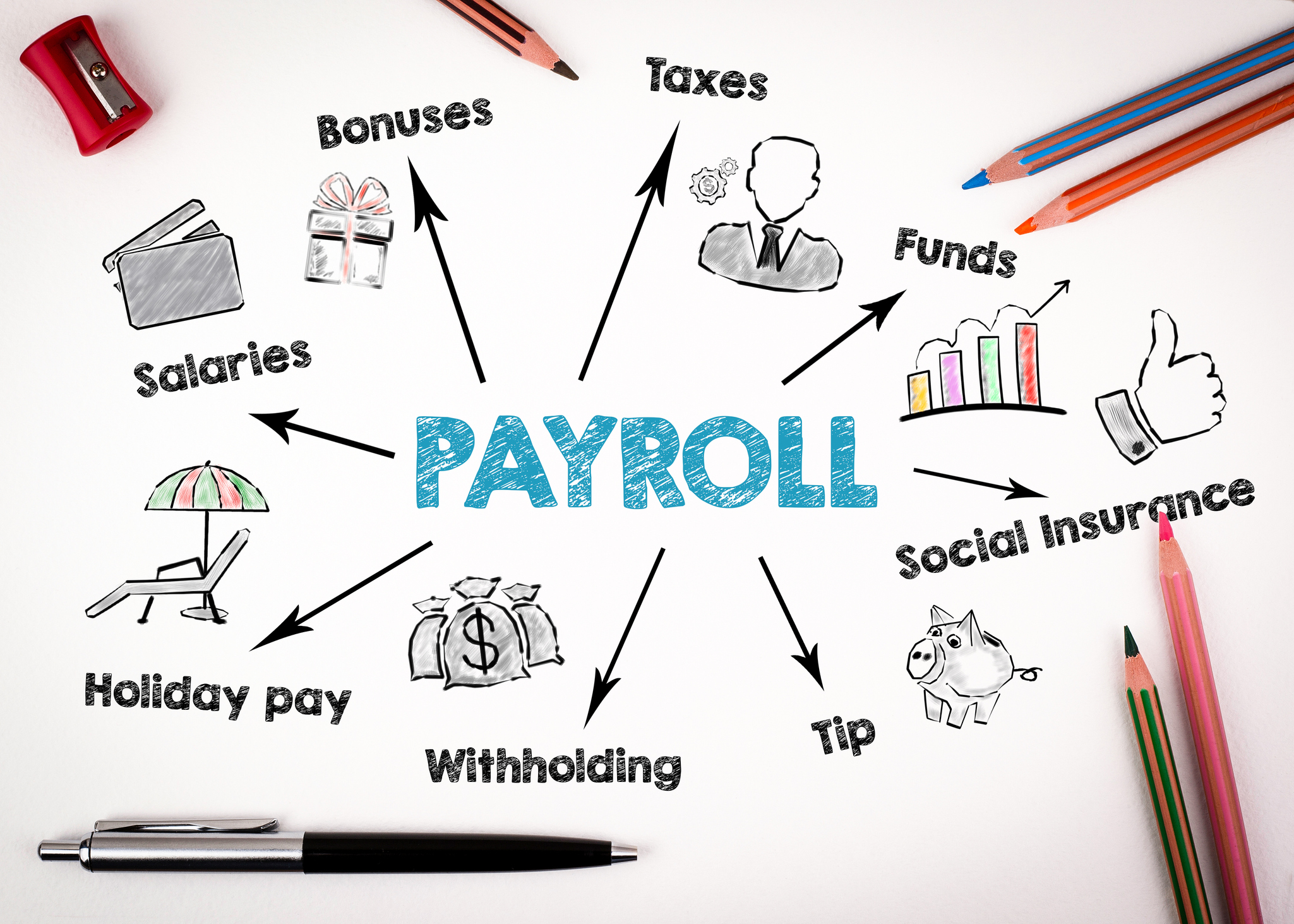 BerniePortal takes pride in solving problems that HR teams face daily and doing it efficiently. HR teams manage people—from welcoming them to the organization to tracking their benefits, time and attendance, and PTO to ensuring they are paid correctly. In our latest update, BerniePortal is excited to add Payroll to our comprehensive HR tools list.
The Payroll feature of BerniePortal recognizes the importance of accurate and punctual paydays and simultaneously streamlines the process to save valuable time. Adding Payroll is a no-brainer to work in harmony with other BerniePortal features. Here's how the Payroll feature of BerniePortal will help your organization and how to get started today.
How BerniePortal's Payroll Feature Helps Your Organization
BerniePortal's Payroll feature was built with your organization in mind and elevates the HR experience through user-friendly software and one less login to manage.
When it comes to payroll, accuracy is top of mind. BerniePortal's Payroll feature eliminates the need for multiple spreadsheets with multiple software providers by automatically pulling data from its sister features. Each payroll run can be reviewed instantly—with an unlimited number of one-off payroll runs when needed— so HR teams can feel confident and secure that their employees are receiving the appropriate compensation.
With IRS regulations comes a lot of pressure to ensure accurate tax withholdings. BerniePortal handles all withholdings on the backend so your organization can feel confident you are remaining compliant.
We understand that Payroll problems need to be resolved ASAP. So, our BerniePortal team is staffed with payroll experts to serve your organization anytime. You'll be equipped with resources from our robust Knowledge Base to popular YouTube Series HR Party of One to a dedicated support team—long after implementation ends. Your organization can rely on BerniePortal as your payroll provider.
BerniePortal' Payroll Feature as Part of an All-in-One HRIS
BerniePortal's Payroll feature is part of our award-winning HRIS software and was intentionally designed to work in harmony with our other robust HR tools. Payroll touches almost every single part of your organization, and it's crucial it works together with—and not against—your other HR processes.
There are a lot of different elements reflected in an employee's paycheck. BerniePortal's Payroll feature pulls necessary data from other features to increase accuracy and save time. When an employee enrolls in organizational benefits, requests PTO, and clocks in and out of their workday using BerniePortal, all that data is automatically sent to Payroll. Say goodbye to manually entering data each payroll run.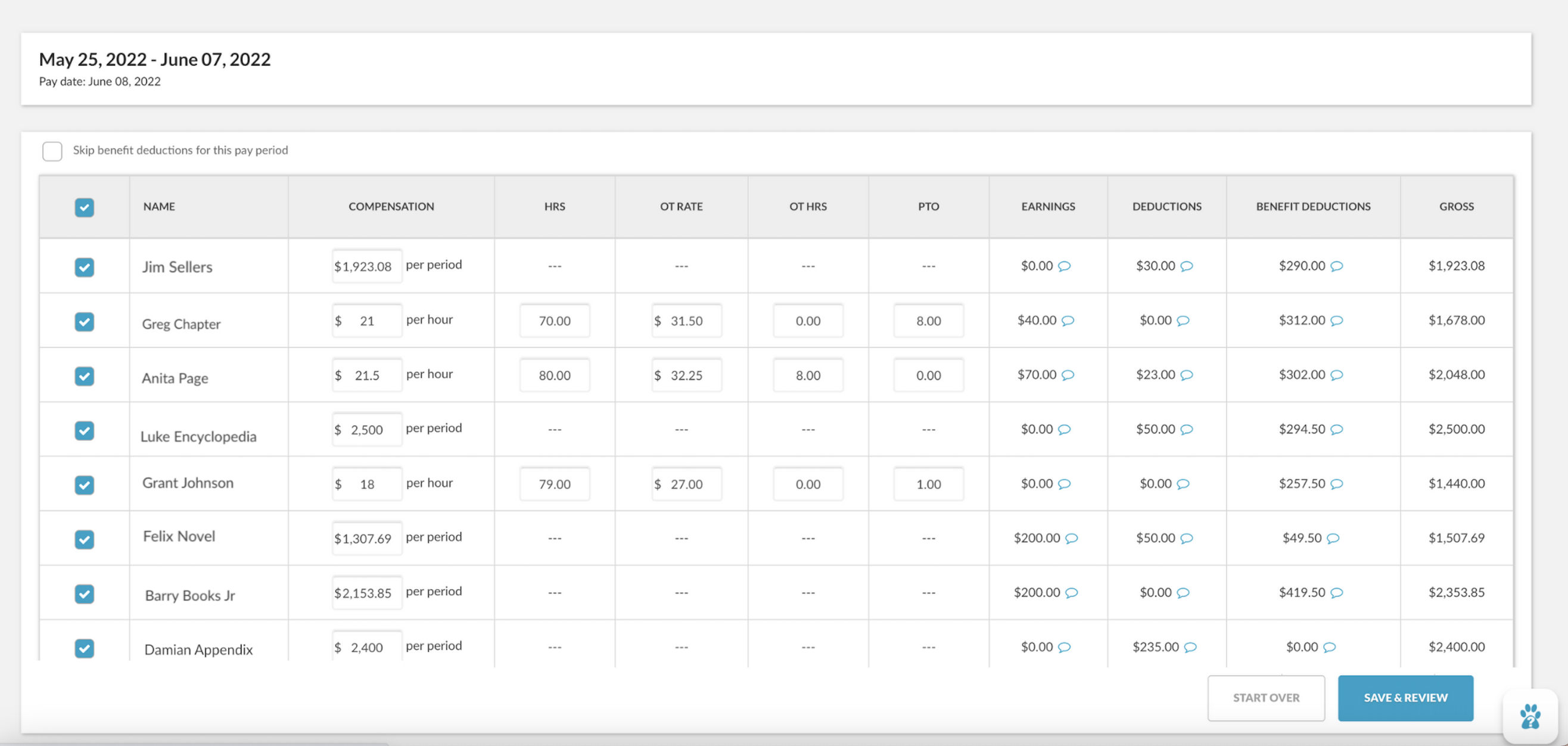 BerniePortal aims to speed up everyday HR processes while eliminating headaches so employers can spend more time building the business they love.
How to Get Started
Now that the exciting news is out, it's time to start running payroll with BerniePortal! Schedule a demo with our team of payroll experts today.
Additional Resources
You can stay informed, educated, and up-to-date with important HR topics using BerniePortal's comprehensive resources: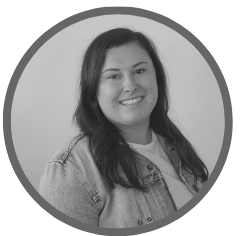 Written by
Alexis Merrill
Alexis is an aPHR-certified member of the Marketing team at Bernard Health. She writes about HR technology, healthcare, and more.