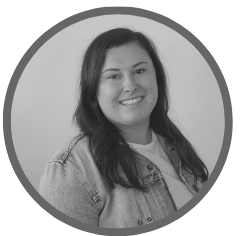 Written by
Alexis Merrill
Alexis is an aPHR-certified member of the Marketing team at Bernard Health. She writes about HR technology, healthcare, and more.
Back to Blog
BerniePortal October Product Updates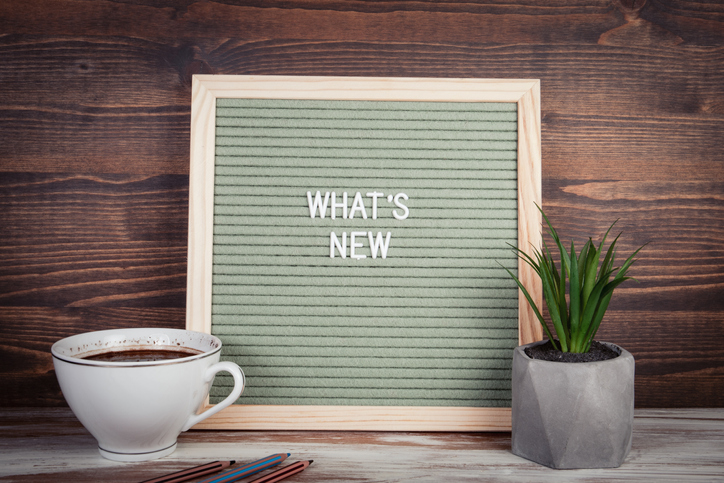 At BerniePortal, we are constantly improving our software to fit your HR needs. To keep you in the know, we dish up the latest Bernie Scoop each month—no matter how big or small the update. Here are the three BerniePortal product updates released this month that will help streamline your organization's HR functions.
Action Gear in Employee Profile
Throughout BerniePortal, the action wheel provides options to users on various pages. We've introduced this same action wheel in the employee profile area, allowing administrators to sign into the employee's account to make any edits they need (masquerading).
When looking at an employee profile, the user will see the action wheel in the top right corner. When hovering over the action wheel, administrators will see the option to masquerade as the employee, which allows users to log in as that employee.
BerniePortal Payroll Feature Highlight
BerniePortal takes pride in solving problems that HR teams face daily and doing so efficiently. HR teams manage people—from welcoming them to the organization, to tracking their benefits, time and attendance, and PTO, to ensuring they are paid correctly.
When it comes to payroll, accuracy is top of mind. BerniePortal's Payroll feature eliminates the need for multiple spreadsheets with multiple software providers by automatically populating data from its sister features. Each payroll run can be reviewed instantly—with an unlimited number of one-off payroll runs when needed—so HR teams can feel confident and secure that their employees receive the appropriate compensation.
With IRS regulations comes a lot of pressure to ensure accurate tax withholdings. BerniePortal handles all withholdings on the back end, so your organization can feel confident you are remaining compliant.
We understand that Payroll problems need to be resolved ASAP. So our BerniePortal team is staffed with payroll experts to serve your organization any time. You'll be equipped with resources—from our robust Knowledge Base to the popular YouTube Series HR Party of One to a dedicated support team—long after implementation ends. Your organization can rely on BerniePortal as your payroll provider.
Broker and Service Team Member Dashboard Improvements
Based on feedback from BerniePortal's community, we've added a new module to both the Broker and Service Team Member dashboards that displays a listing of employers currently in open enrollment and groups that have a renewal in the upcoming month.
You will now see a "Benefits Enrollment" section on the Broker and Service Team Member homepage. On the left you'll see groups with outstanding renewals in the upcoming month, and on the right you'll see groups currently in open enrollment.
We're excited about these improvements moving into the fourth quarter to enhance the process of managing renewals and open enrollments in BerniePortal.
Additional Resources
You can stay informed, educated, and up-to-date with important HR topics using BerniePortal's comprehensive resources: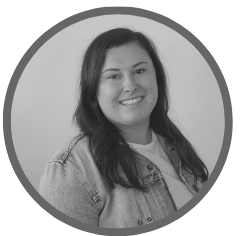 Written by
Alexis Merrill
Alexis is an aPHR-certified member of the Marketing team at Bernard Health. She writes about HR technology, healthcare, and more.