Back to Blog
BerniePortal Announces Improvements to BernieBill Offerings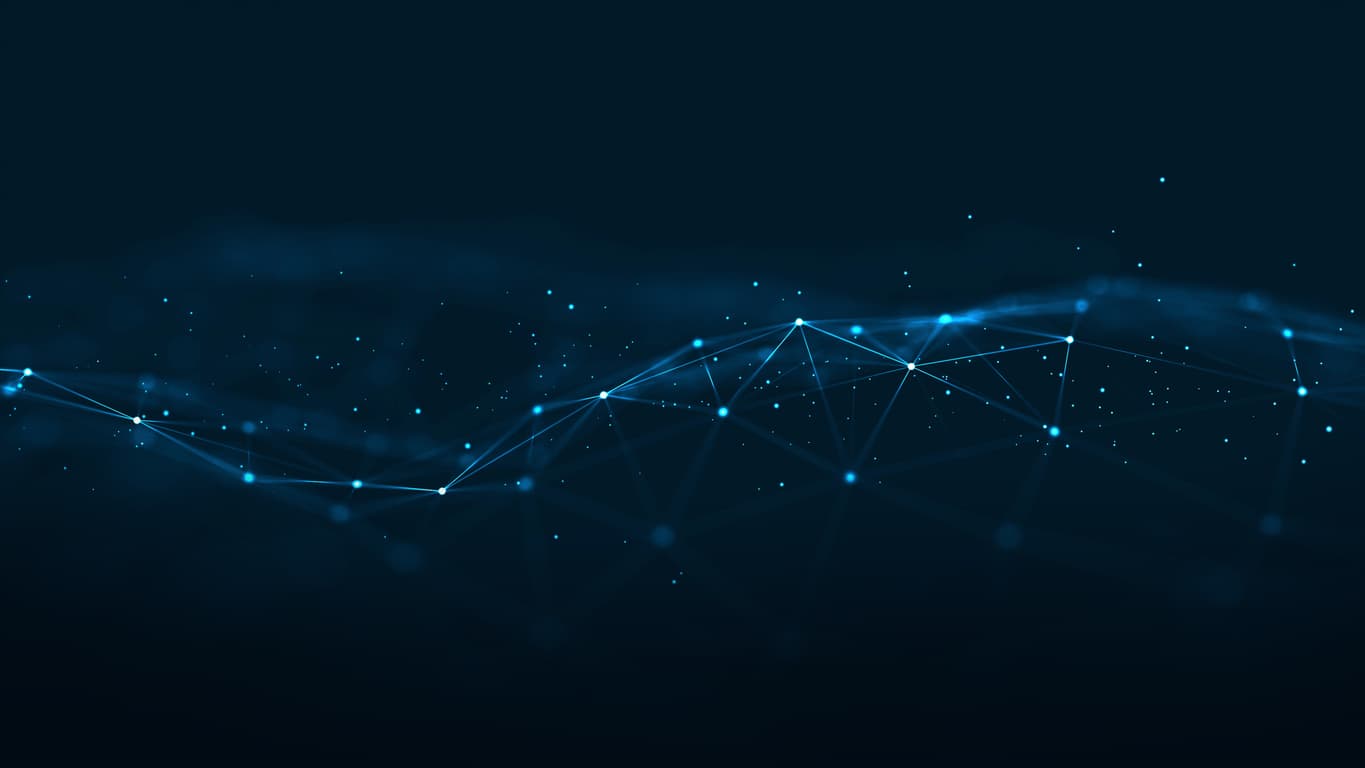 Expanded partnership with Guardian creates streamlined benefits experience
BerniePortal, the all-in-one HRIS for small and mid-sized businesses, announces today that leading insurance provider, The Guardian Life Insurance Company of America ® (Guardian), is expanding its suite of benefit offerings through BernieBill, creating a streamlined benefits experience for users.
Through the expanded partnership, Guardian adds critical illness, accident and hospital indemnity coverage to its existing suite of dental, vision, life and disability benefits available through BernieBill. This will enable Guardian clients with more than 25 lives to be able to take advantage of greater efficiencies in order to create more robust benefit offerings.
These expanded benefit offerings will also allow small and mid-sized businesses to
address workforce well-being and upgrade the employee benefits experience. According to Guardian's

Workplace Benefits Study

, over 50 percent of small businesses aim to offer a better benefits package than their competitors.
The BernieBill functionality allows small and mid-sized businesses to easily offer multiple lines of Guardian coverage through a more accurate and timely administrative process.
"Guardian is a leading benefits provider and an ideal partner for BerniePortal," said Alex Tolbert, BerniePortal founder. "We're proud to partner with them in helping small employers expand their benefit offerings, so they can compete more effectively for talent with large employers who generally already offer these types of benefits."
Guardian, a Fortune 250 global financial services company, is one of the nation's largest mutual life insurers and a leading provider of employee benefits, ranging from dental, life insurance and disability income insurance.
"Our Guardian study shows that 4 in 10 small business workers depend on their workplace benefits for financial security," said Kyran Quackenbush, Channel Manager, Strategic Partnerships with Guardian. "The expansion of our existing relationship with BerniePortal further leverages the strength of Guardian's employee benefits offerings and will enable small to mid-sized businesses to meet the needs of their workforce by offering comprehensive employee benefits."