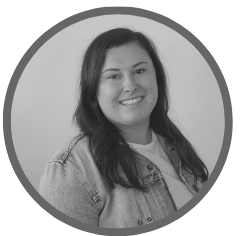 Written by
Alexis Merrill
Alexis is an aPHR-certified member of the Marketing team at Bernard Health. She writes about HR technology, healthcare, and more.
How BerniePortal Can Help Avoid Facebook's Hiring Scandal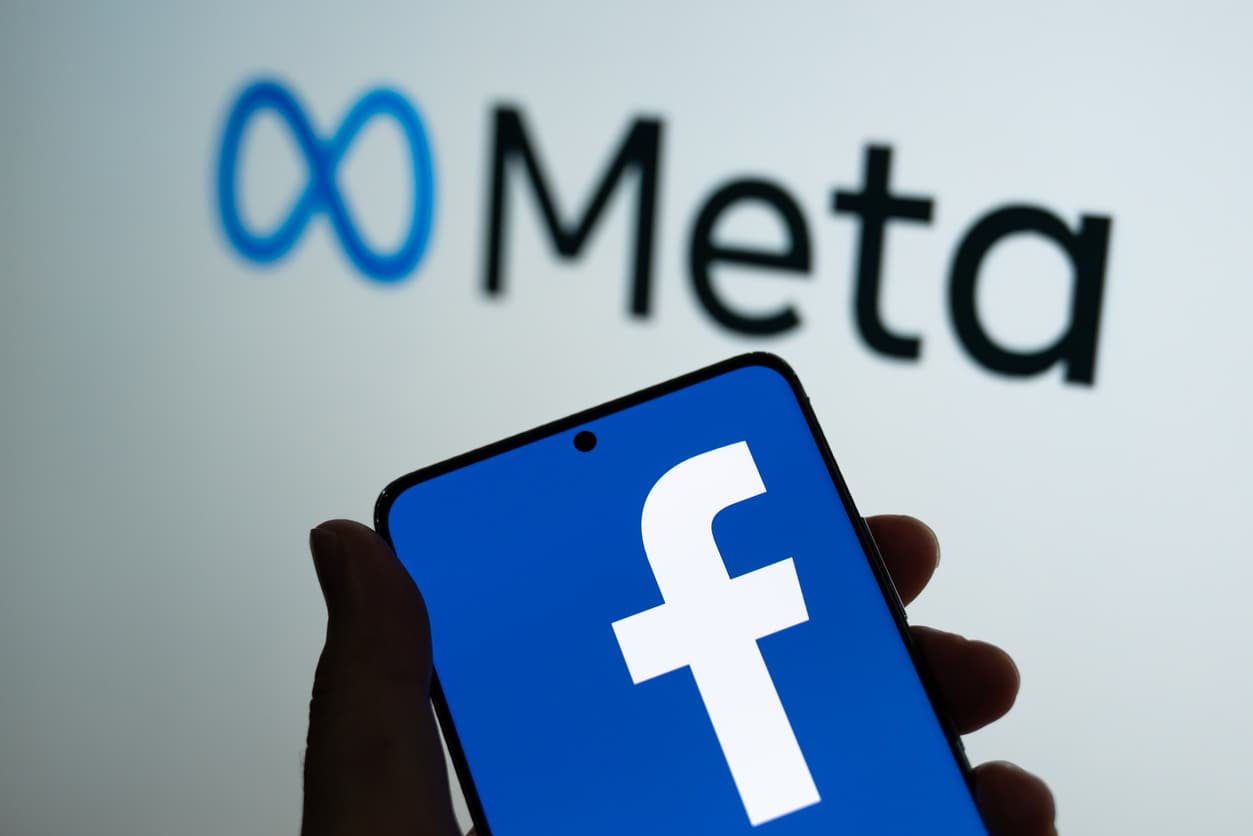 Expanding your employee roster is always an exciting business move, but there are many ways companies can get themselves into hot water when hiring. Facebook (now Meta) is the latest company to participate in hiring discrimination. When a big company falls victim to an HR mishap, it serves as an important reminder—no matter the size of your company, you are still subject to following the same rules.
What Happened?
One the most powerful companies in the world, Facebook, will pay up to $14 million in a Department of Justice (DOJ) settlement for their intentional hiring discrimination practices. The DOJ claimed:
Facebook refused to recruit, consider, or hire qualified and available U.S. workers for over 2,600 positions that Facebook, instead, reserved for temporary visa holders it sponsored for permanent work authorization.
An investigation found that the company violated the Immigration and Nationality Act while collecting evidence of multiple hiring discrimination violations. According to the DOJ, the company tailored their application process to deter U.S. workers from applying and didn't post certain job vacancies on their website to decrease visibility.
When a company recruits foreign workers, they may use the Department of Labor's Permanent Labor Certification Program, which allows an employer to hire a foreign candidate to work permanently in the US. This has led to companies, particularly in the tech industry, to favor foreign workers as they are usually easier to retain and are willing to accept lower starting wages.
However, this hiring approach can be costly. The DOJ resolved claims with Facebook, settling for a $4.5-million payout in civil penalties and a $9.5-million payout to applicants affected by the alleged discrimination practices.
Intentional or not, this discriminatory practice is not being taken lightly by the DOJ, which issued this warning:
Our message to all employers — including those in the technology sector — is clear: you cannot illegally prefer to recruit, consider, or hire temporary visa holders over U.S. workers.
How Can BerniePortal Help with Your Hiring Process?
BerniePortal can help you avoid Facebook's hiring issues. Here's how:


Applicant Tracking System
BerniePortal's Applicant Tracking System is a vital tool to help your company stay compliant while hiring top talent. This feature makes it easy for hiring managers to keep their thumb on hiring efforts every step of the way—from creating job postings to onboarding the new hire.
To ensure compliance when hiring foreign workers, step one is establishing your company's policy. If your company decides that your policy will not sponsor visas, it's important to clearly outline this in your job postings and keep it consistent for every single job opening. Creating job listings in BerniePortal only takes a few minutes and is customizable to your company, allowing you to clearly outline where your company stands on visa sponsorship right in the job listing itself. Consistency and transparency will help you avoid confusion and unintentional discrimination.
Thanks to BerniePortal's integration with Indeed, you are also able to post any job listing to their job boards, allowing wider visibility for your open position. Widening your applicant pool will ensure your company avoids Facebook's questionable practice of obscuring visibility for certain groups of applicants.
However, widening applicant pools doesn't mean it should be harder to screen through candidates. With a previous/next candidate tool, hiring managers can quickly screen through applicants in BerniePortal, ensuring that the volume of applications won't derail fair hiring practices.
BerniePortal's Applicant Tracking System allows hiring managers to communicate with and filter through candidates while remaining compliant with hiring practices.
Record Keeping
When it comes to hiring, it's important to keep records for reference. Within the Applicant Tracking feature, all past candidates are stored, along with any documents and messages that were exchanged during the interview process. Not only is this great for auditing purposes, but also to reconsider old candidates for future openings.
As mentioned above, it's important for your company to establish a consistent company policy when it comes to hiring team members in need of visa sponsorships. Once your leadership team has agreed on your policy, it's important to document the change in a Culture Guide or employee handbook.. BerniePortal makes it simple to upload and reference company policies under the Compliance feature and even allows HR to require employee signatures affirming they have read and agree with the policy.
With paper trails turning into digital trails, here is no excuse for easily keeping track of important documents. While no HR team wants to face worst-case scenarios, it's always important to remain prepared for any audit or investigation that is thrown your way.
Hire with Confidence
While we may never want to think about a potential hiring scandal, it's important to learn from the mistakes of major companies like Facebook.
BerniePortal helps hiring managers stay compliant, from posting a job opening to messaging potential candidates to hiring and onboarding the new team member. Simplify your hiring process and sign up for a demo of BerniePortal today.
Additional Resources
You can stay informed, educated, and up-to-date with recruiting, compliance, and other important topics by using BerniePortal's comprehensive resources: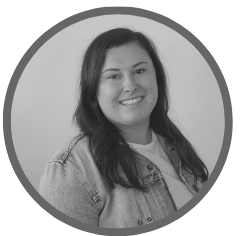 Written by
Alexis Merrill
Alexis is an aPHR-certified member of the Marketing team at Bernard Health. She writes about HR technology, healthcare, and more.