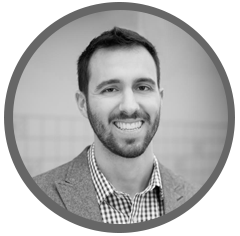 Written by
Drew Gieseke
Drew Gieseke is on the Marketing team at Bernard Health, where he writes about HR and healthcare solutions.
How HR Can Use Stay Interviews to Avoid Exit Interviews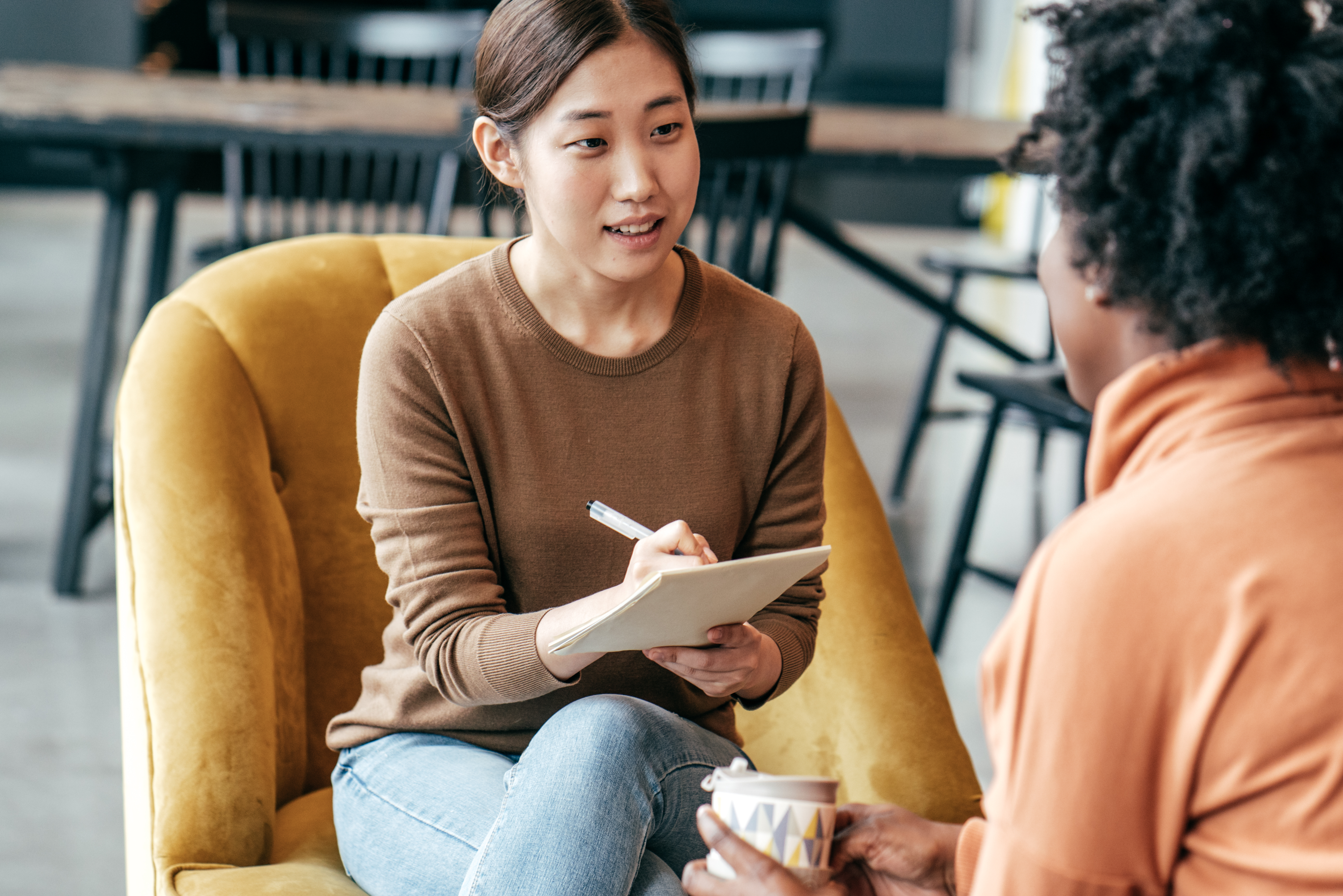 Two essential qualitative measurements at any HR professional's disposal are stay interviews and exit interviews. When conducted as part of a larger retention strategy, HR can improve company culture and the day-to-day operations of your organization for workers.
What's an Exit Interview?
An exit interview is a conversation conducted between an employer and an employee just before the worker leaves the organization. In these discussions, the two talk about the worker's reasons for leaving and their overall experience while at the organization.
Exit interviews are important opportunities to improve company culture, including improving work-life balance and employee engagement. By planning ahead with a strategy in mind, HR can successfully conduct exit interviews to boost retention for new and current teammates.
Consider key steps as you prepare your discussion:
Schedule Meeting at an Appropriate Time: Some companies prefer to hold exit interviews immediately after an announcement has been made. Others tend to leave it to the employee's final week with the team. Writing in the

Harvard Business Journal

, Everett Spain and Boris Groysberg suggest that the right time may be somewhere in between, once emotions have settled and before the employee leaves.
Plan Questions in Advance (but Don't Limit Yourself): Keep a list of questions that you ask most (if not all) employees during exit interviews. Ask them about the culture, what they'd change about the company, and what they liked about the company. But sometimes a lack of structure can be beneficial.
Meet Face-to-face (if Possible):

Remember: Life happens. People move on to other jobs and other opportunities. Conduct your exit interview in person and you allow for the meaningful person-to-person interactions that generally result in better conversations. (It's also a professional gesture that will be appreciated.)
What's a Stay Interview?
On the other hand, a stay interview is an interview conducted with current employees where HR asks questions regarding why they continue working for the organization. Managers can also ask these questions as part of one-to-one meetings.
Questions that might be asked during a stay interview include:
What kind of feedback or recognition would you like about your performance that you aren't currently receiving?
What opportunities for self-improvement would you like to have that go beyond your current role?
What kind of flexibility would be most helpful to you in balancing your work and home life?
What talents, interests or skills do you have that we haven't made the most of?
If you could change one thing about your job, what would it be?
Ultimately, stay interviews should communicate to employees that HR recognizes and appreciates their loyalty—that HR cares about them as a person, not just how they perform in the workplace. To really walk the talk, the company needs to be open to making the changes that are requested during the interview.
Why Are Stay Interviews So Important for Employee Retention?
At first glance, exit interviews and stay interviews may seem quite similar. However, because employee retention is an ongoing process, it's often as or more beneficial to talk to current team members than the ones who are leaving.
Stay interviews should help HR discover:
Warning signs that indicate a need for more support and direction
Ways to retain employees in which you've invested the most time and resources
What HR can do to improve workplace culture
Additionally, SHRM compiled a full list of excellent stay interview questions that help identify issues facing teams in the workplace. Whatever your findings, it's HR's responsibility to provide managers with the opportunity to discuss the results, look for patterns across the organization, and share ideas or takeaways from interviews.
By debriefing, you're giving the organization the opportunity to determine what changes need to be made in each department and what is better addressed on a company-wide basis.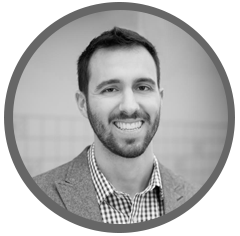 Written by
Drew Gieseke
Drew Gieseke is on the Marketing team at Bernard Health, where he writes about HR and healthcare solutions.