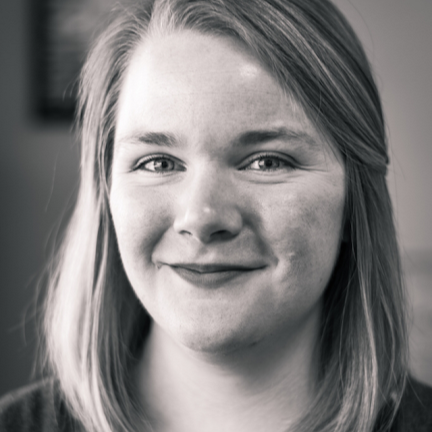 Written by
Sara Loomis
Sara is an aPHR-certified writer on the marketing team at BerniePortal. She writes about HR, healthcare, and benefits.
Back to Blog
Apple Poised to Enter Health Insurance Market in 2024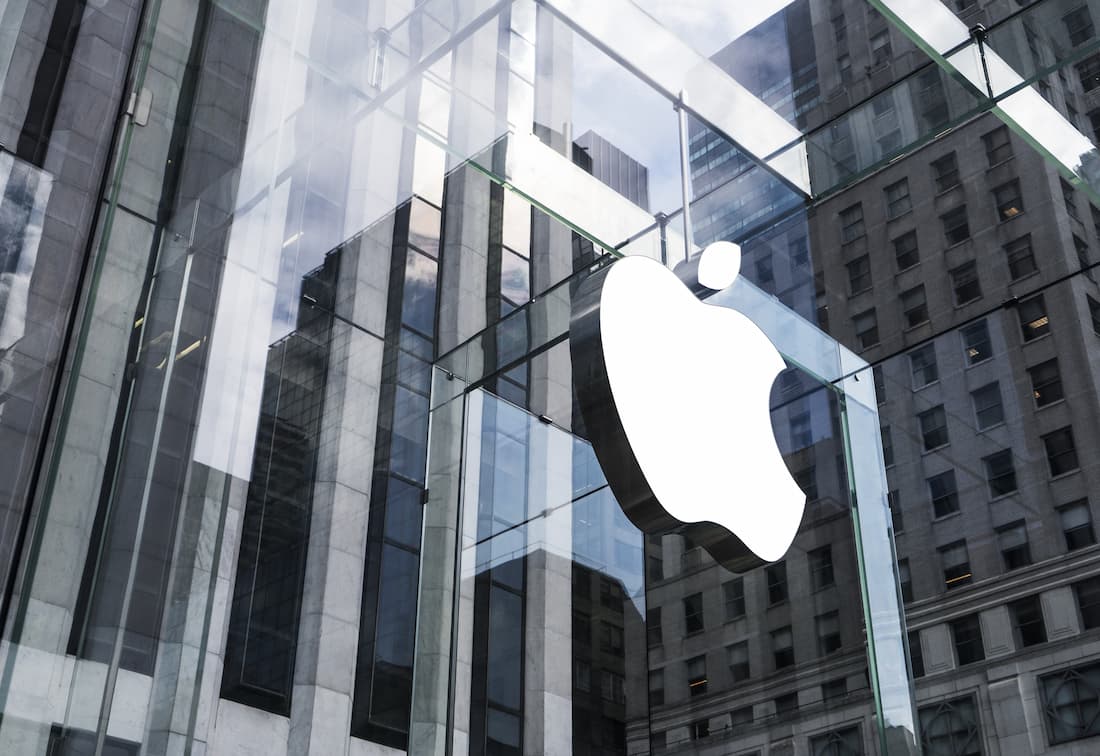 As an HR professional, you know how important healthcare is to your team. And the rising costs of health services and coverage don't seem to be slowing down. But in 2024, there may be a surprising new player disrupting the health insurance industry—Apple.
Why might Apple start offering health insurance, and how could it affect your organization? Read on to find out.
Apple's First Steps into the Health Insurance Industry
Ben Wood, chief analyst for CCS Insight, predicts that by 2024 Apple will take steps into the health insurance market, potentially becoming a major player with a unique tool: the Apple Watch.
Since Apple already collects health data from over 100 million people globally through their smartwatches, they're well-positioned to make an impact in the insurance industry and may be able to cut costs for customers by improving remote monitoring and offering personalized incentives for healthy choices.
While Apple hasn't made an official announcement yet, it wouldn't be the first major tech company to expand into the healthcare sphere. In 2019, Amazon launched Amazon Care, a telehealth service first offered as a workplace benefit for its Seattle-based employees. It expanded to a nationwide endeavor in summer 2021.
But Amazon Care is closing its doors at the end of 2022, so if Apple wants to succeed in healthcare, it will have to work hard to gain industry traction that Amazon never did.
How Apple Health Insurance Could Affect Employers
Analysts predict that Apple's move will begin as a partnership with an existing insurer, but it could expand even further in the coming years. Either way, this first step signals a likely disruption in the industry that could lead to changes in how healthcare functions—and how employers think about the coverage they offer employees. Changes may include:
More options. With Apple only the

latest among many tech giants

testing the waters of the healthcare space, employers may find themselves with multiple technology corporations offering competing plans, and choosing which plans to offer may become more complex.
More access. Telehealth's expansion during COVID shutdowns began this process, but some types of medical care may be more accessible with Apple in the ring, since remote monitoring could allow physicians to provide more convenient care—possibly at lower costs.
More personalization. Apple

already has the power

to share medical information from its wearables and apps, if the user opts in, with medical professionals. If they become a provider themselves, that data could result in more individualized care, rates, and recommendations for users who choose to disclose it.
Additional Resources
You can stay informed, educated, and up-to-date on healthcare and other important HR topics using BerniePortal's comprehensive resources: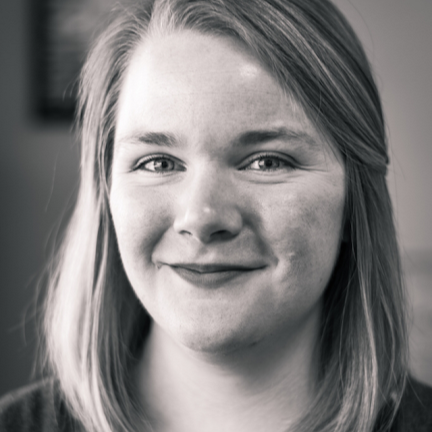 Written by
Sara Loomis
Sara is an aPHR-certified writer on the marketing team at BerniePortal. She writes about HR, healthcare, and benefits.