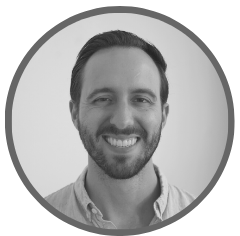 Written by
Drew Gieseke
Drew Gieseke is an aPHR®-certified marketing professional who writes about HR, compliance, and healthcare solutions.
Back to Blog
How Apple's Healthcare Ambitions Could Impact Employer Insurance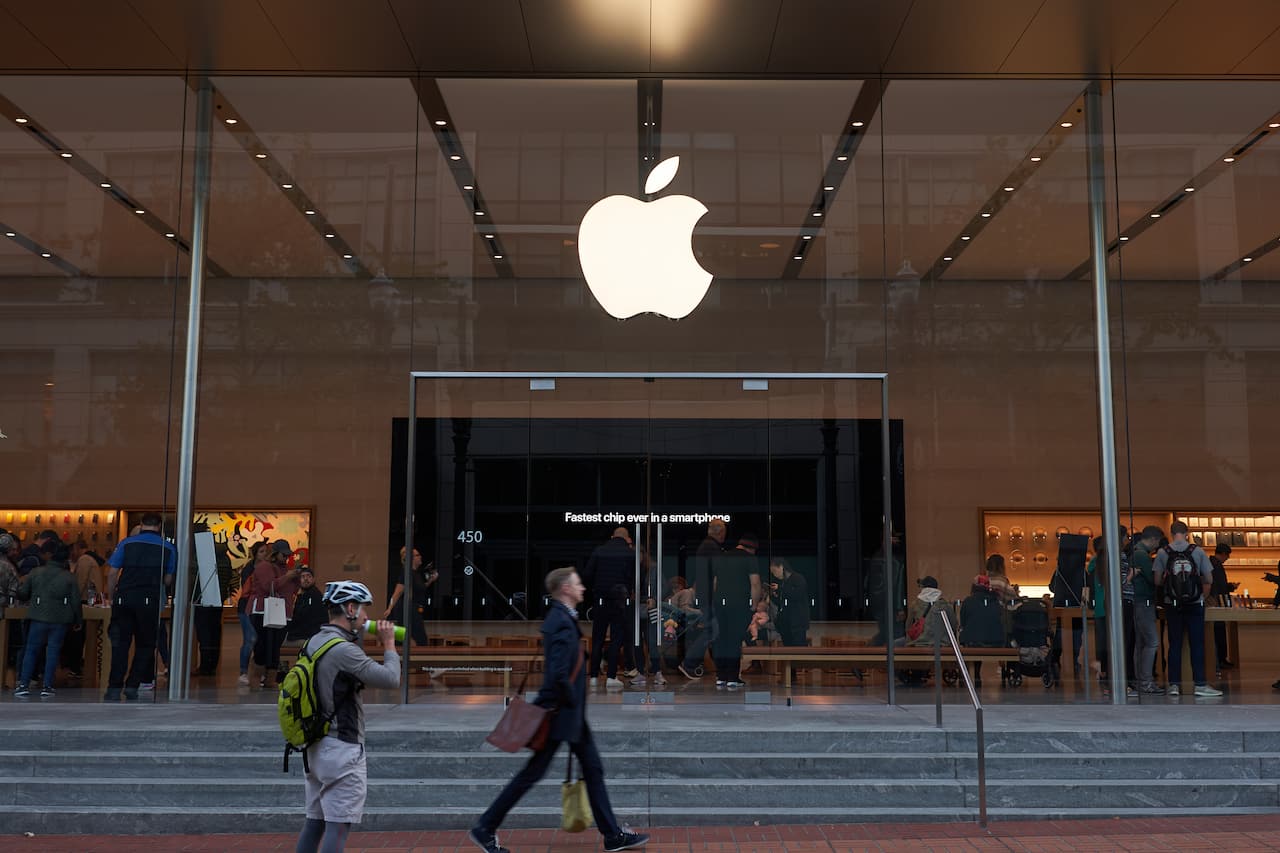 A recent Wall Street Journal story reported that while multinational technology company Apple has grand ambitions to disrupt the healthcare industry, an entrance into the complex market continues to evade the corporation. Apple's plans to shake up the American healthcare system aren't unique in the tech world, either.
Find out how the company's approach to health insurance could impact millions of employers and employees around the country.
Apple Faced Early Struggles in Big Plans for Healthcare Industry
Beginning in 2016, Apple launched a project dedicated to testing "bold healthcare ideas" by taking over healthcare clinics that already catered to its employees, according to interviews and documents reviewed by The Wall Street Journal. Apple hired a team of medical professionals, technical staff, and more for the project, which was referred to as Casper.
Findings from the project were intended to lay the groundwork for a few different health-related services:
Primary Medical Care: Apple planned to implement a more robust, primary-care medical service involving Apple-employed clinicians.
Ongoing Contact Between Doctors and Patients: Apple planned to use health data from devices like the Apple Watch and iPhone to inform virtual and in-person doctor visits conducted by clinicians.
Subscription-Based Service: As part of its business model, Apple would also offer a "subscription-based personalized health program" that continuously monitored users' health in addition to its primary care model.
However, the Wall Street Journal reports that these efforts "have largely stalled" due to issues with data accuracy and employee engagement with the program. And while Apple shifted its focus to selling devices like the Apple Watch, there's still a chance that the tech company could return to the Casper project in some form or fashion in the near future.
How Other Corporations Are Entering the Healthcare Space
In mid-March 2021, Amazon announced the nationwide launch of Amazon Care, a healthcare service designed to provide convenient medical care and expertise to millions of patients in the United States. Amazon Care consists of two components:
Virtual Care: Patients connect with medical professionals using the Amazon Care app to identify services that users may need.
In-Person Care: Patients receive care from medical professionals, such as blood draws, testing, and other routine procedures that require the physical presence of a nurse or doctor.
Amazon Care launched in fall 2019 as a workplace benefit for Seattle-based Amazon employees and their families before its national debut this summer. This rollout also includes plans to expand Amazon Care's virtual service to other companies around the country in addition to preexisting health plans.
But Amazon Care isn't the company's first foray into healthcare. In 2018, Amazon teamed up with Berkshire Hathaway and JPMorgan Chase in a joint venture called Haven. The project promised to improve healthcare costs and lower costs for employees of the three companies, among other stated goals.
Haven disbanded in early 2021 and the three companies went their separate ways. In a Forbes piece that covered the story, Robert Andrews, chief executive of Health Transformation Alliance, said, "Haven's decision to cease operations proves just how hard it is to disrupt the health care system in America."
How Apple and Amazon Are Helping Reshape American Healthcare
Americans shouldn't expect tech giants like Apple and Amazon to redefine the healthcare industry—at least not yet. Still, the more health costs continue to rise, the more likely it is that employers and employees will seek out alternative healthcare options for themselves and their families.
One possible solution is healthcare personalization, which considers a person's health risks, lifestyle choices, and health goals to offer more comprehensive, ongoing care tailored to the individual's unique medical needs. The central idea of this approach is that if patients receive regular care that's best-suited for their circumstances, they'll be able to prevent disease and have healthier outcomes over time.
Unsurprisingly, Apple's Casper project and Amazon Care are both centered on using individual health data to offer more personalized care to users. As of now, any healthcare options offered by outsider tech companies can only be accessed in addition to traditional health insurance plans (as in the case of Amazon Care).
Setbacks and stalling probably won't define these ventures in the long run, namely because Apple and Amazon are incredibly valuable. It's certainly possible that each continues to work its way into the market within the next few years. The results could ultimately reshape the healthcare system with new technologies that are reliant on personal health data and bolstered by large injections of investment dollars.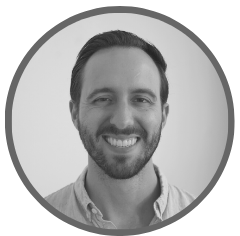 Written by
Drew Gieseke
Drew Gieseke is an aPHR®-certified marketing professional who writes about HR, compliance, and healthcare solutions.