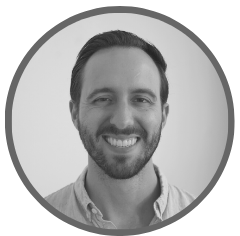 Written by
Drew Gieseke
Drew Gieseke is an aPHR®-certified marketing professional who writes about HR, compliance, and healthcare solutions.
What Are Required Annual Notices for Employee Benefits in 2021?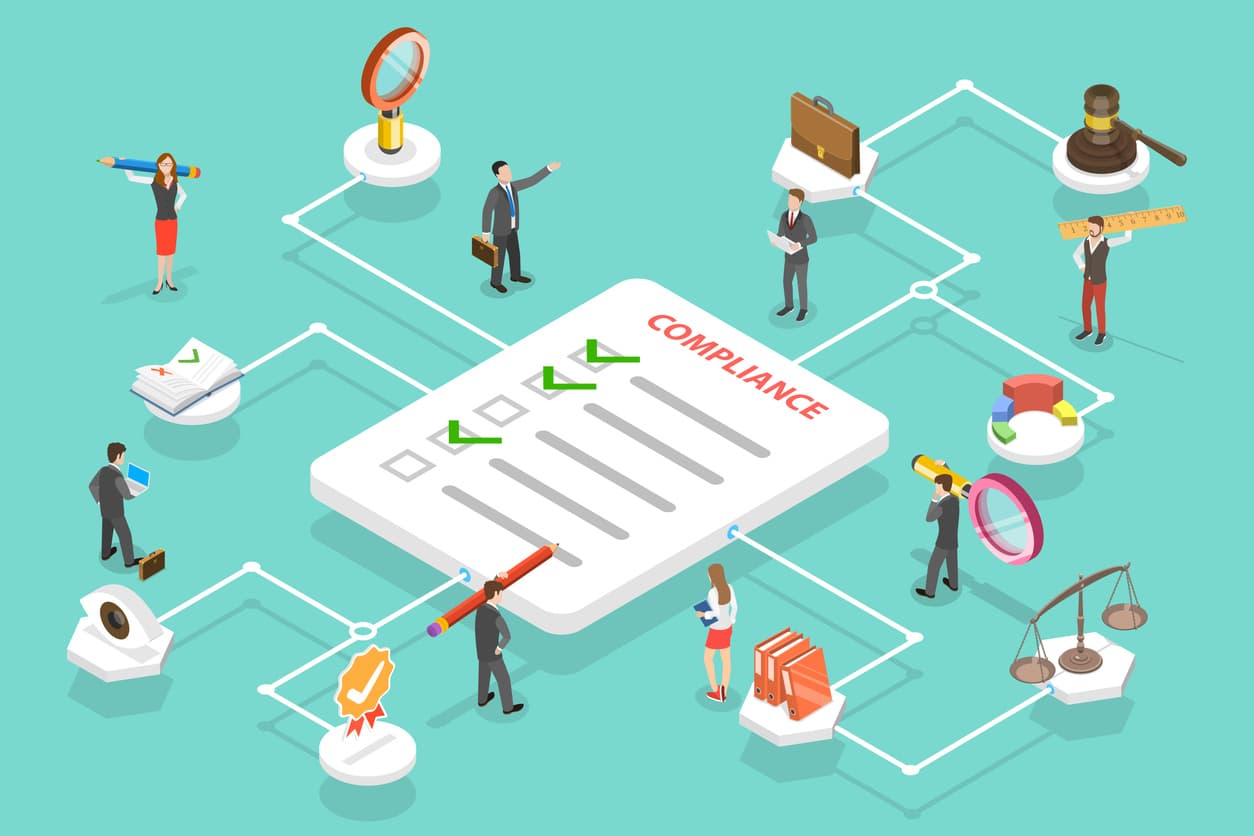 Among the countless responsibilities HR professionals oversee on a daily basis, compliance remains one of the most vital for the continued success of every organization. While there are more strategic projects that require HR's attention—such as applicant tracking, performance management, and more—without compliant policies, employers run the risk of running the business into the ground. Find out what you need to know about annual notice requirements.

What Are Employer Annual Benefits Notice Requirements?
With the 2021 calendar year now here, it's important for e
mployers to know that they're subject to a variety of different labor laws and regulations that require them to disclose certain benefits information during the employment relationship. In many cases, the
Department of Labor (DOL) requires
that this information is either posted online or in a public area that's easily accessible by all employees.
Likewise, for each compliance regulation, the DOL clarifies which types of employers must post notices that apply to their workplace or workforce. For example, some regulations only apply to federal, state, and local employees and not private workers.
What Are Required Notices for Employee Benefits?
The Employee Retirement Income Security Act (ERISA) mandates that plan administrators must provide participants with the most important information about their retirement, health benefit plans, and materials about the operation and management of these plans.
Most employers are required to provide the following benefits notices to employees:
Health Insurance Plan and Benefits Coverage Options
When benefits enrollment is offered to employees—during open enrollment, when they join the team, or when they experience a qualifying life event—employers are required to provide a Summary of Benefits and Coverage (SBC) and Uniform Glossary.
According to the DOL, an SBC is a simple, easy-to-understand rundown of all benefits offered by the employer-sponsored plan. The Uniform Glossary is used to explain common terms that may be used throughout the SBC.
The plan administrator is also required to provide a summary of the plan, which is called the summary plan description (SPD). This is accompanied by a Patient Protection Notice.
Additionally, according to the Affordable Care Act (ACA), when employees are hired, employers must alert employees their time of hiring with the following information about their coverage options under the Fair Labor and Standards Act (FLSA):
Informing Employees About the Existence of the Federal Healthcare Marketplace: This includes a description of services provided by the marketplace and how employees can learn more about the Exchange.
Premium Tax Credit (PTC) Eligibility: If an employer's plan's share of total costs of benefits under the plan is less than 60% of the costs, employees may be eligible for a

PTC

.
Potential Loss of Employer Contribution: If an employee purchases a health plan through the Exchange, they may lose access to the employer's contribution (if applicable) for the employer-sponsored health plan.
In addition, all applicable large employers (ALE) are also required to deliver Form 1095-C to all full-time employees. Learn more about the Notice to Employees of Coverage Options.
COBRA
Employers must inform employees about their rights to purchase COBRA continuation coverage in the event that they lose access to the health plan or the health plan ends.
The DOL provides employers with model notices that help employers clearly communicate these rights to employees.
The Family and Medical Leave Act (FMLA)
The DOL states that employers that are covered under The Family and Medical Leave Act (FMLA) must provide notices to employees about their rights.
These notices include an employee's eligibility for FMLA leave, their rights and responsibilities under FMLA, if their FMLA leave has been approved, and a general notice about the FMLA. Learn more about FMLA notices.
HIPAA
According to the HIPAA Privacy Rule, when an employee enrolls in health insurance, employers must inform them about the privacy practices of their health plans and their personal health information.
Learn more about HIPAA and this important notice.
Medicare Part D Notice of Creditable Coverage
Before October 15 each year, employers must inform Medicare-eligible employees if prescription drug coverage provided by the group plan is creditable.
Learn more about the Notice of Creditable Coverage for Medicare.
Note that the above list doesn't constitute a comprehensive list of all federal statutes and laws that require employer compliance. For more information, go to the DOL's website.
Other Required Benefits Notices
In addition to the previously mentioned notices, HR must also provide the following information to employees:
Women's Health and Cancer Rights Act (WHCRA) Notice
Employer CHIP Notice
Newborns' Act Notice
Summary Annual Report (SAR)
Wellness Program Notices
Grandfathered Plan Notice
How Can HR Make Notice Requirements Available for Employees?
Employers can use a human resources information system—otherwise known as an HRIS—to easily administer these notices to all qualifying employees. Rather than running around looking for a loose sheet of paper, HR can reference a single portal for all notices.
By keeping everything in one spot, human resources personnel will also dedicate less time to administrative tasks and more time on more strategic projects. This can include developing a strong company culture, fine-tuning the applicant tracking process, and plenty more.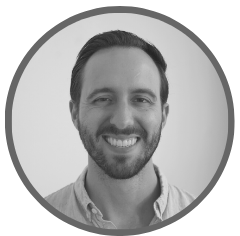 Written by
Drew Gieseke
Drew Gieseke is an aPHR®-certified marketing professional who writes about HR, compliance, and healthcare solutions.